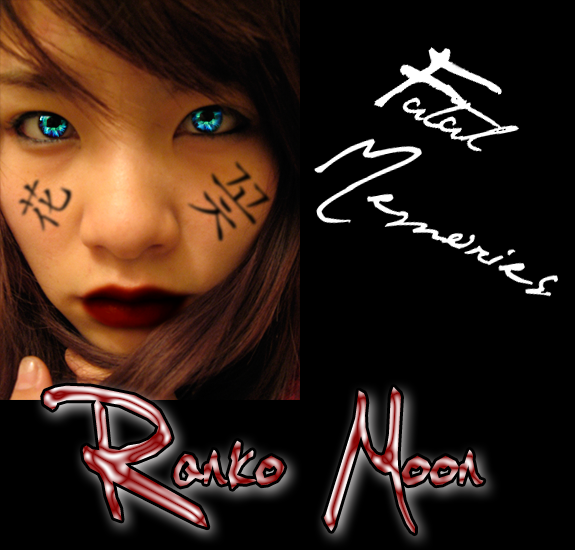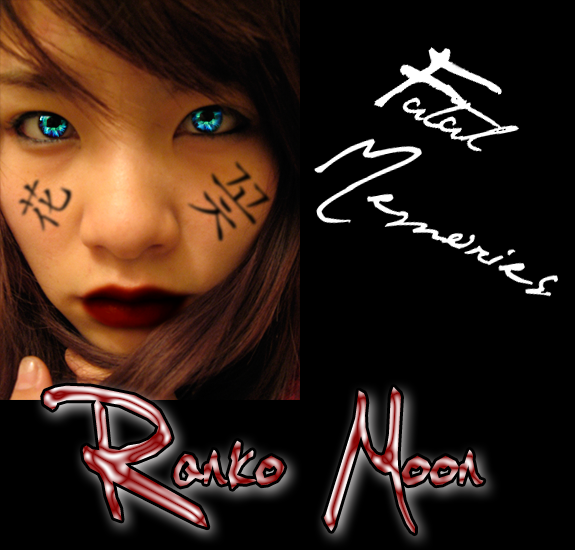 Watch
After Ranko's first album was sent out, she went to work on a darker album. Even though her first album was titled Memories, she called this one 'Fatal Memories' after her favorite song on the album. 'Fatal Memories' comes from her horrible past and how it haunts her to this day. The red in the name represents the fatality of it. Not all of her songs are as dark as that one. 'My Heart is Yours' and 'Turn Around' are happier songs. She was 19 when she came out with this album.
This album also shows an expansion in her acquired-by-a-will music label company. M.I.K.I is an all girls band and Hinata Shojin is a 16 year old female soloist. Both were to debut the same year that Ranko's parents died, but out of respect (and against Ranko's wishes ) they held back their debut date and let Ranko come out first. It was a two year wait, but all of them decided to train some more.
Notes about next CD:
I will be thinking of a band that debuted before Ranko's parents died. Otherwise, the company wouldn't have stayed up.
Thanks and Credits:
~
hannahjoo
for the face
[link]
~
mintfreshminty
for the eyes:
[link]
~
Jellyka
for the "Fatal Memories" font
[link]
*
ommony
for the "Ranko Moon" Font
[link]
Back Cover:
[link]

Reply

Reply

this is amazing it looks very professional i love the look of the blue eyes in this piece. your on a great path here. keep up the awesome work
Reply

Both this and the back has good composition. Like the eyes.
Reply

Wow that story and stuff seems pretty real...(it's not real right? O_o)
Reply

I hope not O.O otherwise I am screwed XD (kinda reminds me of inkheart... though i only heard about the book through a friend)
Reply