I do not think that it is as good a drawing as making a make-up, but I thought that I would follow the work process of the picture that I have drawn on an occasion.
IllustStudio draws a rough and draws a pen and puts all the steps up to coloring on a one-stop basis, but it is also currently done with CLIP STUDIO PAINT (until then I pulled the main line with a pen on a Kent paper or on a Bezier curve
Although I attempted to do something, recently I draw a picture almost in this form, but it is surprisingly comfortable).
Even the data will not break (I just broke my vision data ...)

Here, I will illustrate how to draw a single picture step by step.
(
This is an English translation of "The Making of 2010 New Year cards" given to Pixiv.

Actually I tried to make GIF animation, but I could not make it well, because it was a problem on the side of the creation software.

)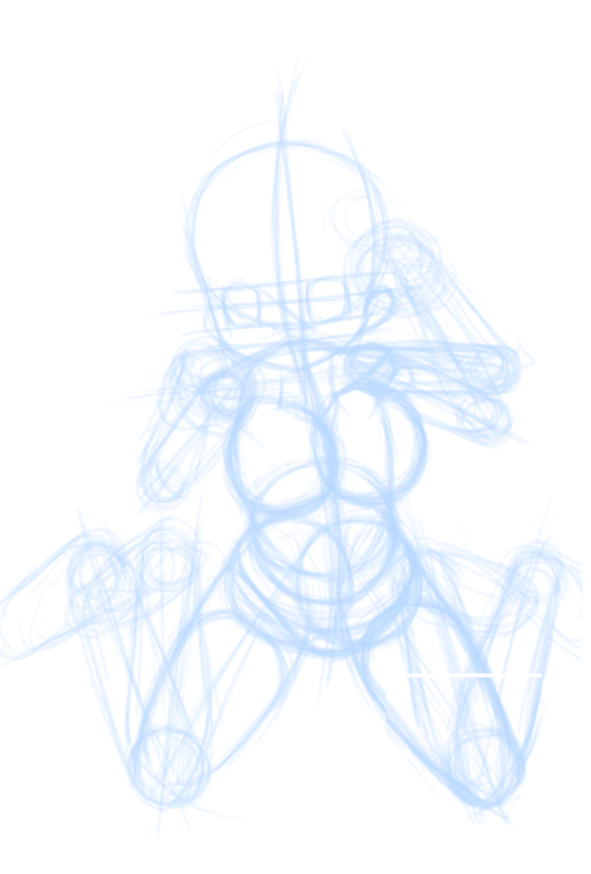 I make rough shapes.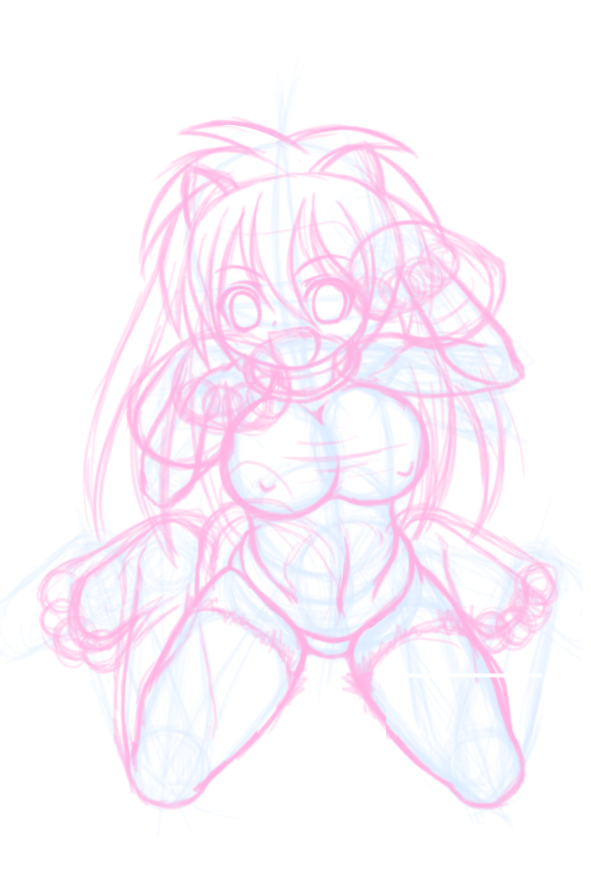 I gradually draw shape.

Make shapes until pen insertion is possible.

Draw a main line with a pen tool.

It is temporary placement of color.

This time it was a hybrid of coloring with air brush tool and animated painting.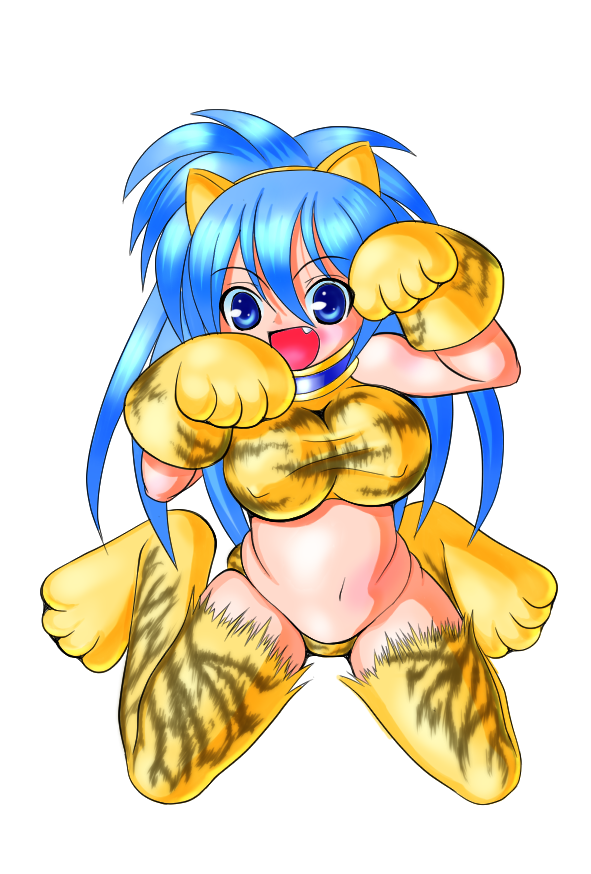 I will finish the character.
Draw the background.
It is completed by filtering.