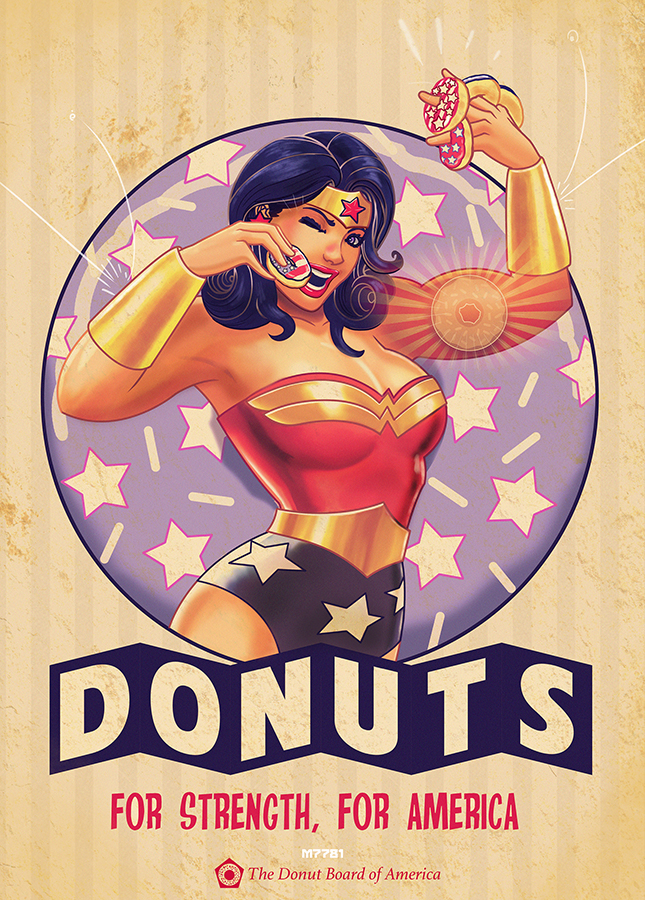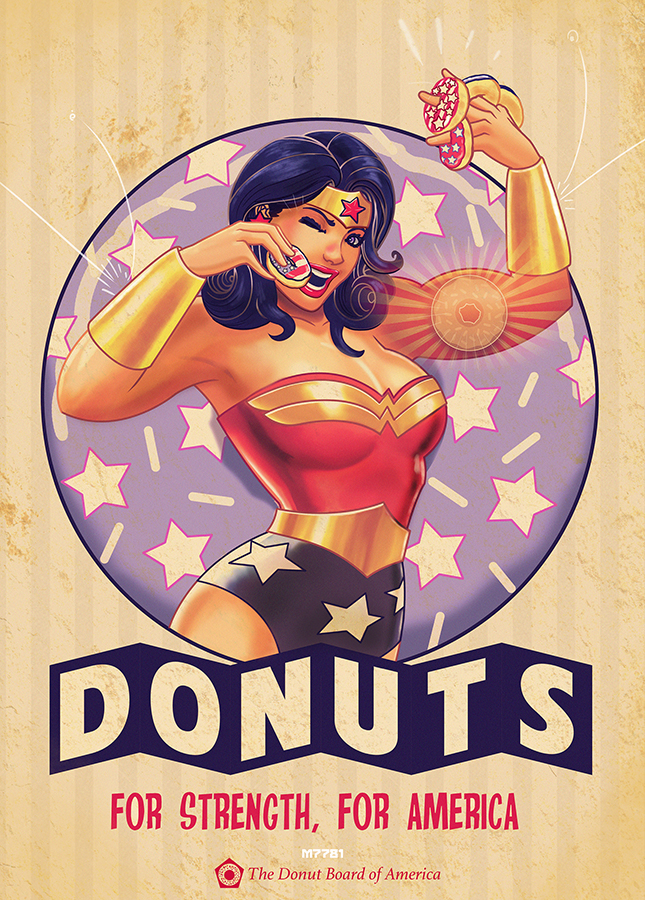 Watch
for comicbookresources.com's the line it is drawn week #240
this week's theme... What Would a 4-Year Old Girl Like to See Wonder Woman Do?
all the suggestions this week were picked by a four year old girl named amelia!
the whole feature can be seen here!!
goodcomics.comicbookresources.…
my pick... "
Wonder Woman likes donuts with stars all over them"