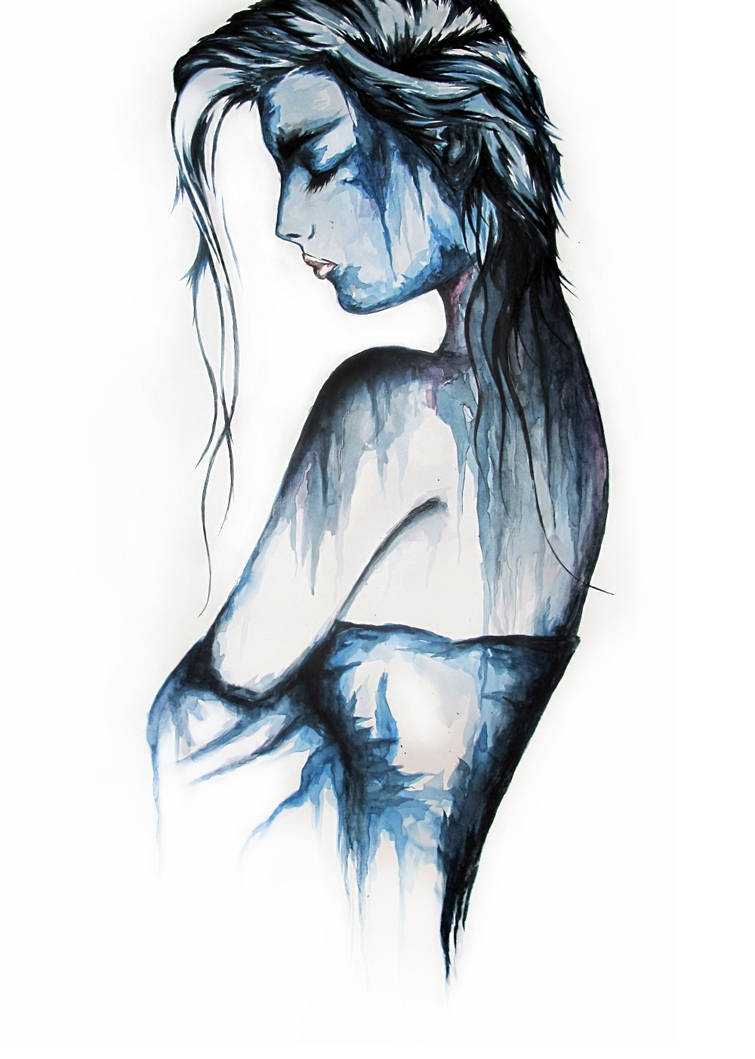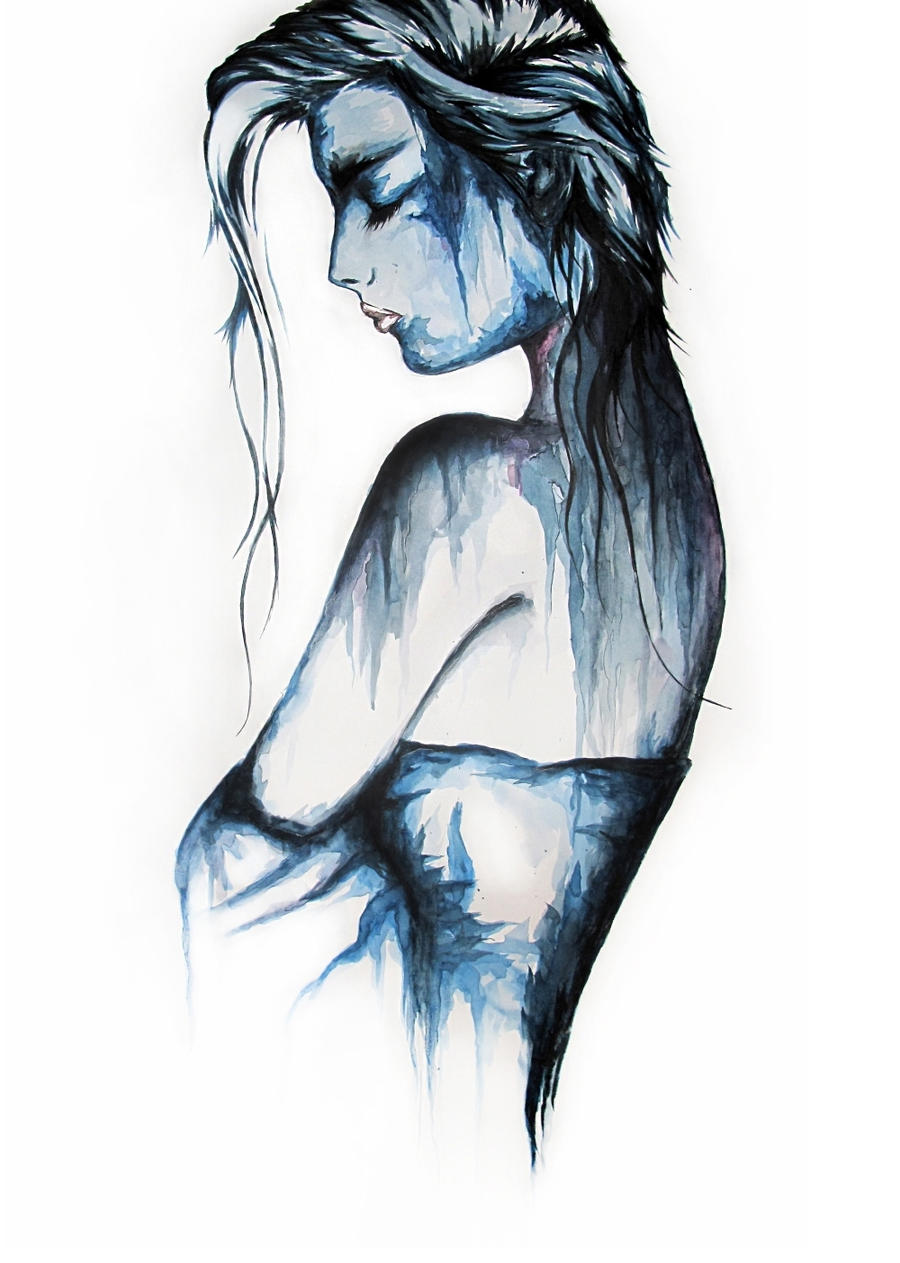 Watch

hey! I just love your painting style. Mind me asking what kind of paper and brushes you use?
Reply

I often use a squirrel(#1 or #2)
Reply

ah, ok. I have heard that squirrel brushes hold a LOT of water.
Reply

hello. in many elements I use a brush, not only but also my hands. this happens when the brush is not enough for me
brushes belong to my younger brother. he is 8 years old

paper. nothing special. I often take a large format to make new work recently
ps. sorry for my eng
Reply

cool, I use my hands sometimes to.

your brother has squirrel brushes?
is the paper you use specifically for watercolor? if so, do you know the brand?

haha, your english is fine, I understood you.
Reply

yes, he has. parents bought him a brushs for the school C:
plain paper (A1 or A2). nothing special. I asked my mother to buy while I was away in St. Petersburg.
ok

Reply

Reply

Nice job in creating a simple and yet detailed painting. I love how you created her hair.
Reply

Reply

This is most excellent! Keep up the great work

!!
Reply

Love it. So serene, and yet a little bit lonely.
Reply

It's beautiful, i Love how it drips
Reply

is that watercolor? It is quite beautiful!
Reply