Hello friends, some very exciting news, I've been working on the illustrated e-version of Clark Carltons' epic Game of Thrones-esque micro-world fantasy book "Prophets Of The Ghost Ants", a tale of human survival in future earth, millions of years ahead in the future, where Darwinian evolution has reduced us all to the scale of ants where we must compete not only with a very frightening new world of predators, and lots of them, but also with each other (some habits die hard don't they!)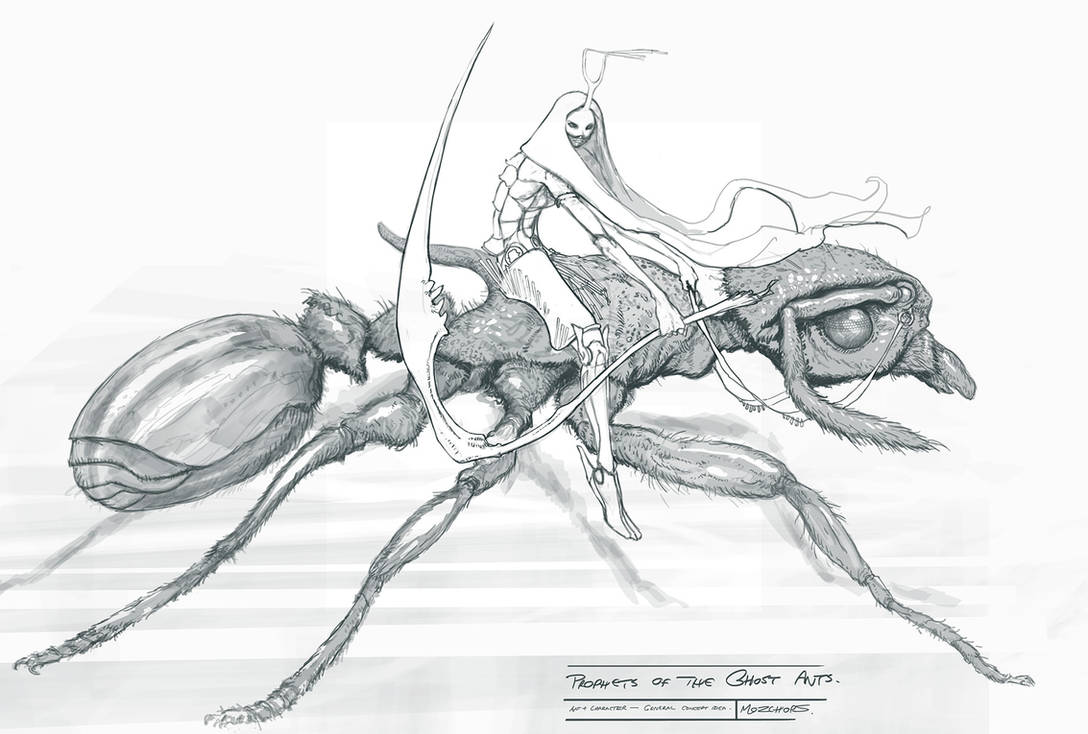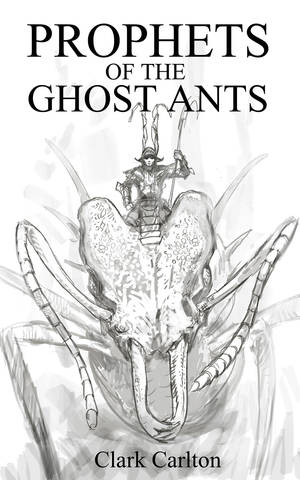 Most of the societies have aligned themselves with a chosen ant species, either domesticated or semi-wild, or other insects, such as cockroaches. Having slipped down the evolutionary rungs, we've lost technology, reverting to a middle-ages or a neo-classical caste system of slaves and hierarchical societies, with dominating religions and mysterious cabals of power, controlling the mindsets of all, including the worshipping of Insect Gods.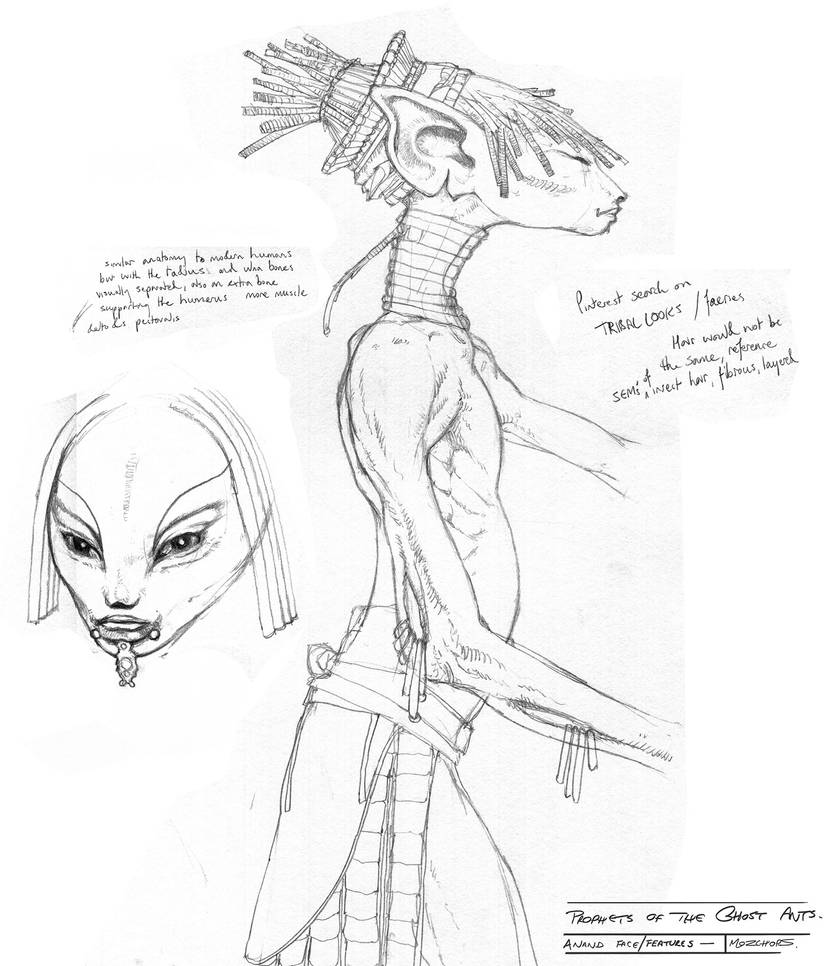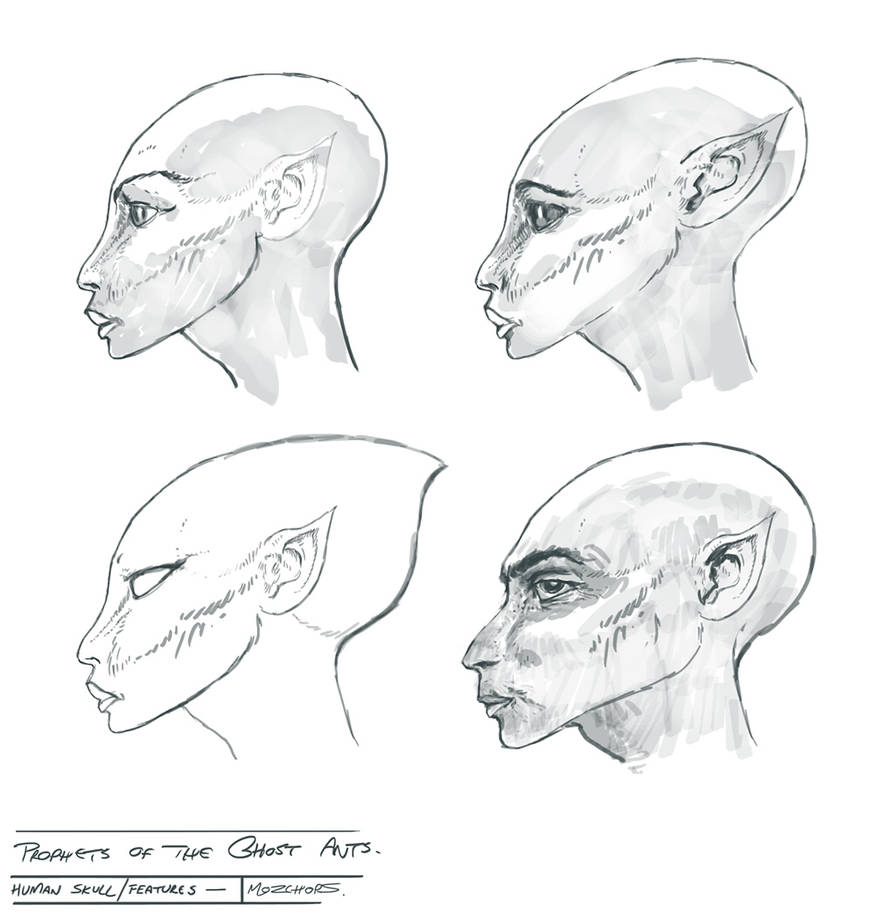 Obviously there's a lot more to Clarks book, he's already completed book 3 and there's a German translation of the first on the way. (Amazon link for english edition below).
We'll post updates here and on the official FB page (link below), if you're a fan of building strange new worlds and designing new races and cultures, this might be the nectar you need.
Personally, I LOVE this kind of world building, and can't get enough of it.
Moz
Prophets Of The Ghost Ants
available on Amazon.com
Prophets Of The Ghost Ants on Facebook
Mozchops' on Facebook