The very final part (6) of Salsa Invertebraxa was delivered to Heavy Metals' NY offices the other week, the culmination of its run as a serialization. What an amazing time it's been for me, it is not every day you're asked to be a part of a legendary publication, and especially under the scrutinizing eye of DC mega-scribe Grant Morrison.
It's been a challenge to re-configure Salsa's ultra-landscape pages into A4 portrait format without losing the flow and the effect, and with no compromise to quality, - and of course it was a good opportunity to tweak the text where I felt it needed some help (quite a bit to be honest, kxx)
Here's a few of the double page spreads submitted over the last year, ...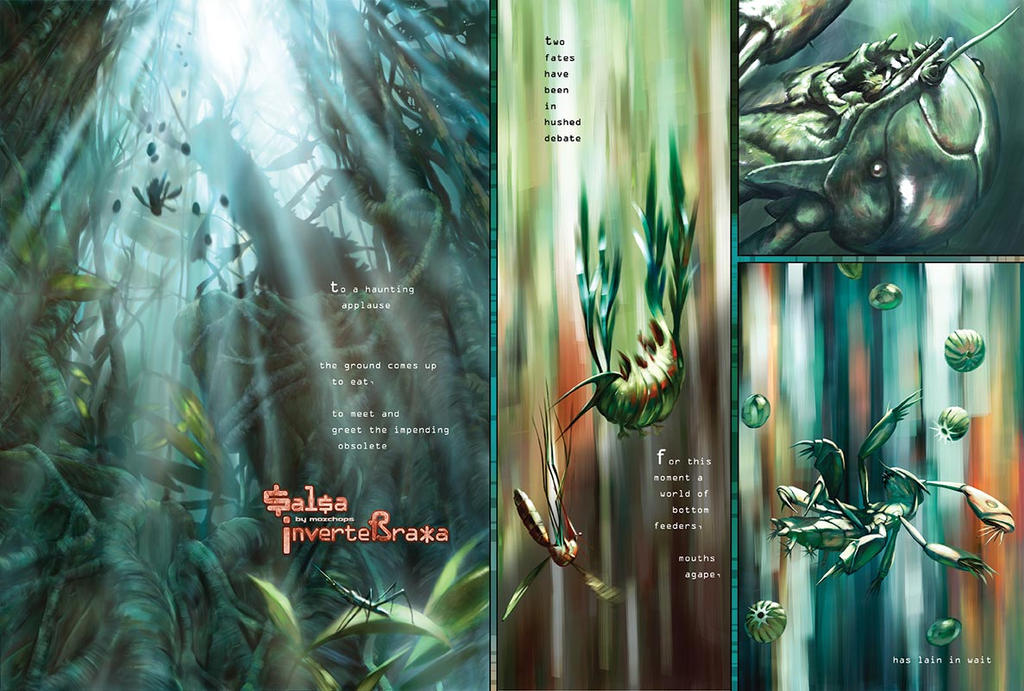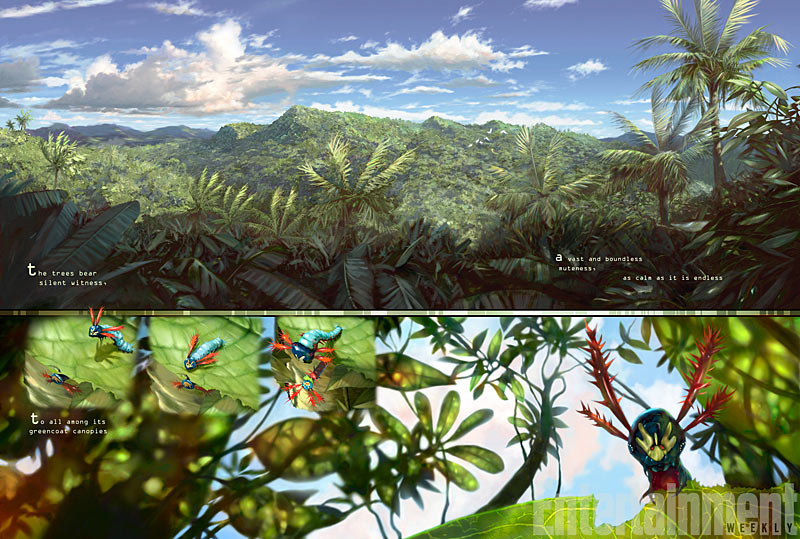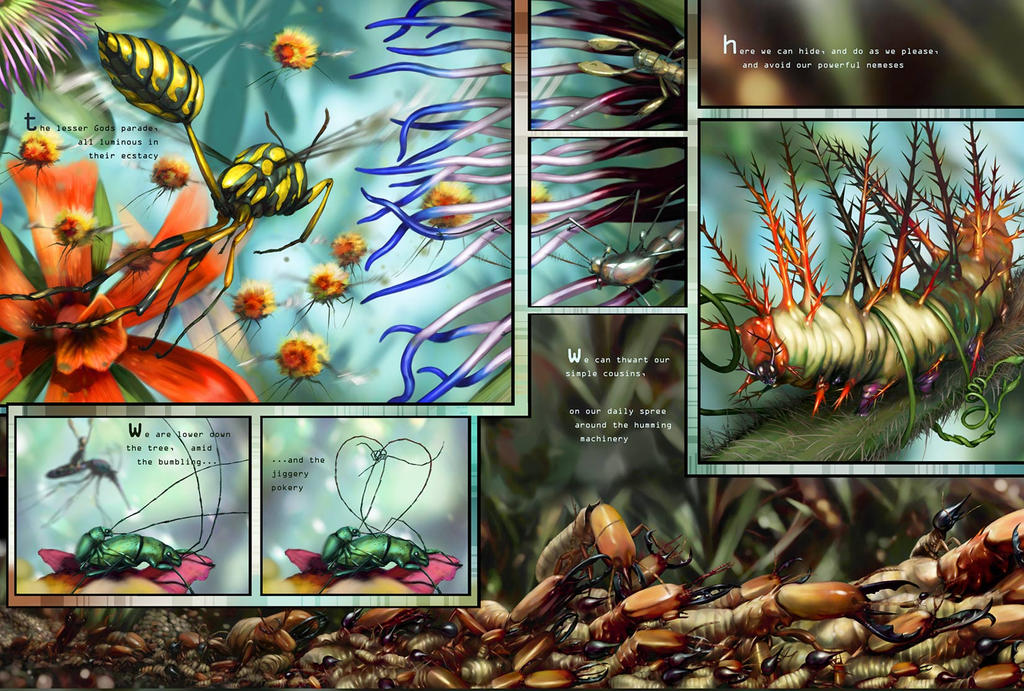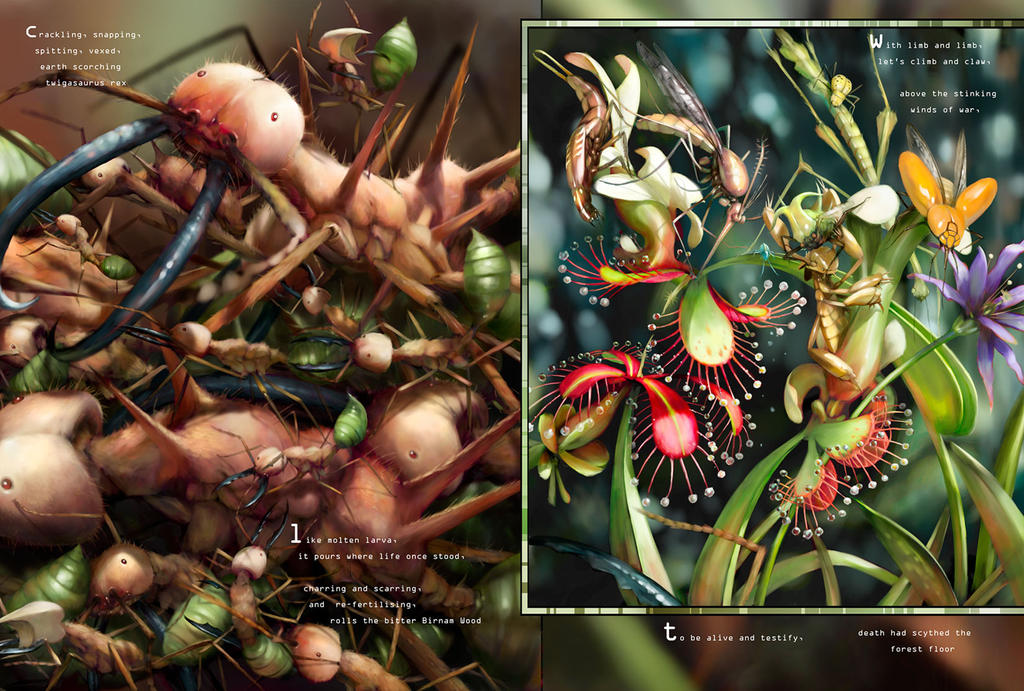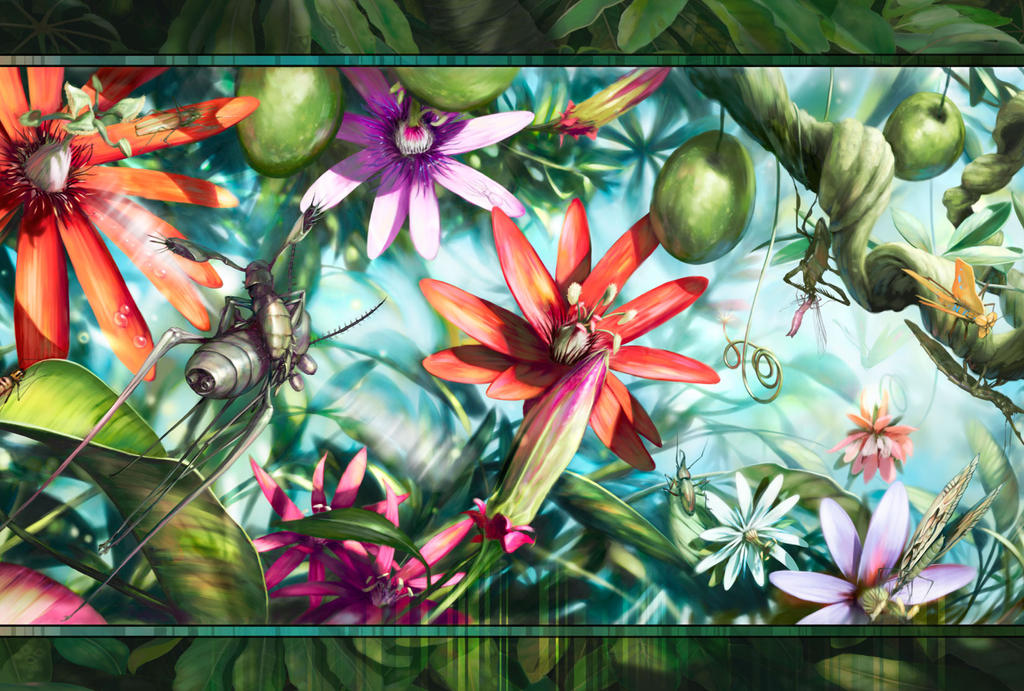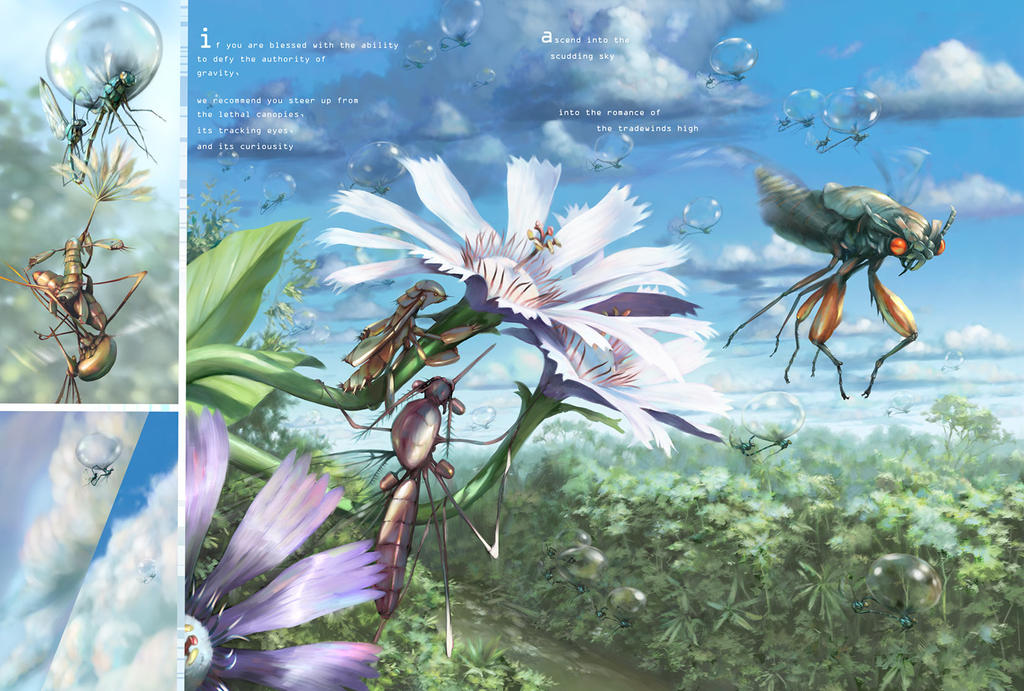 If you'd like to catch up with the series, back issues and digital versions of the magazine are available from
HeavyMetal
Note; for Salsa you need issues 280 - 285, 280 also has an alternative cover from yours truly.
Copies of the original hardback book are still available, and can be ordered and signed on request, here
www.pecksniffpress.com
Peace n love x
Mozchops
www.facebook.com/mozchops.dood…
www.mozchops.com/
twitter.com/Mozchops_
www.pecksniffpress.com