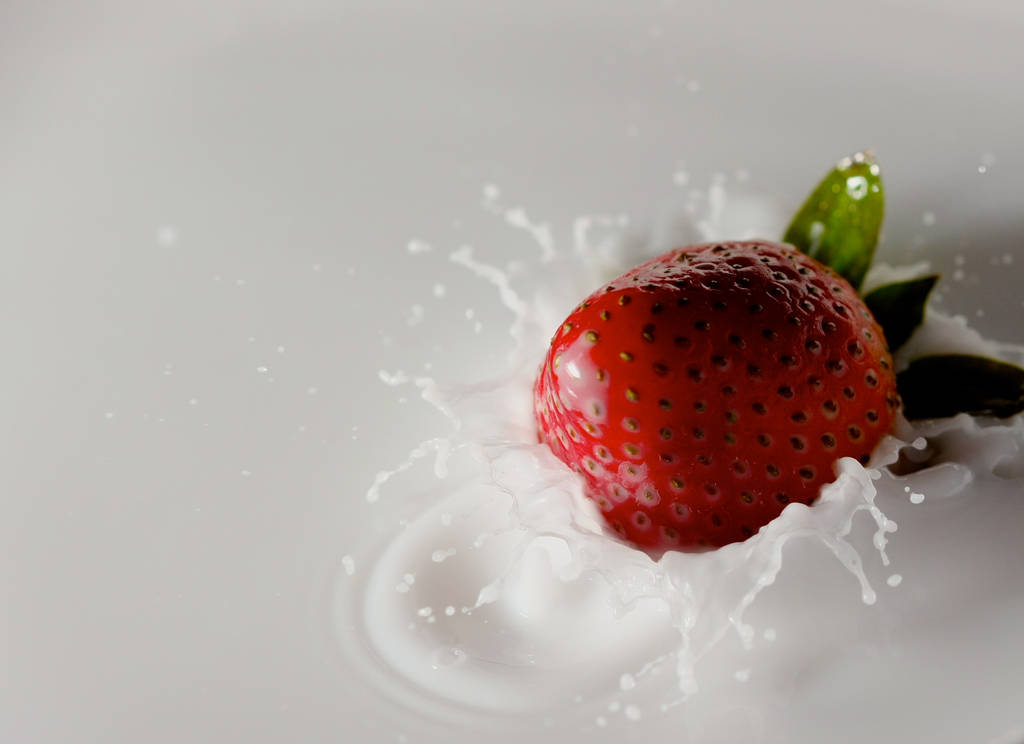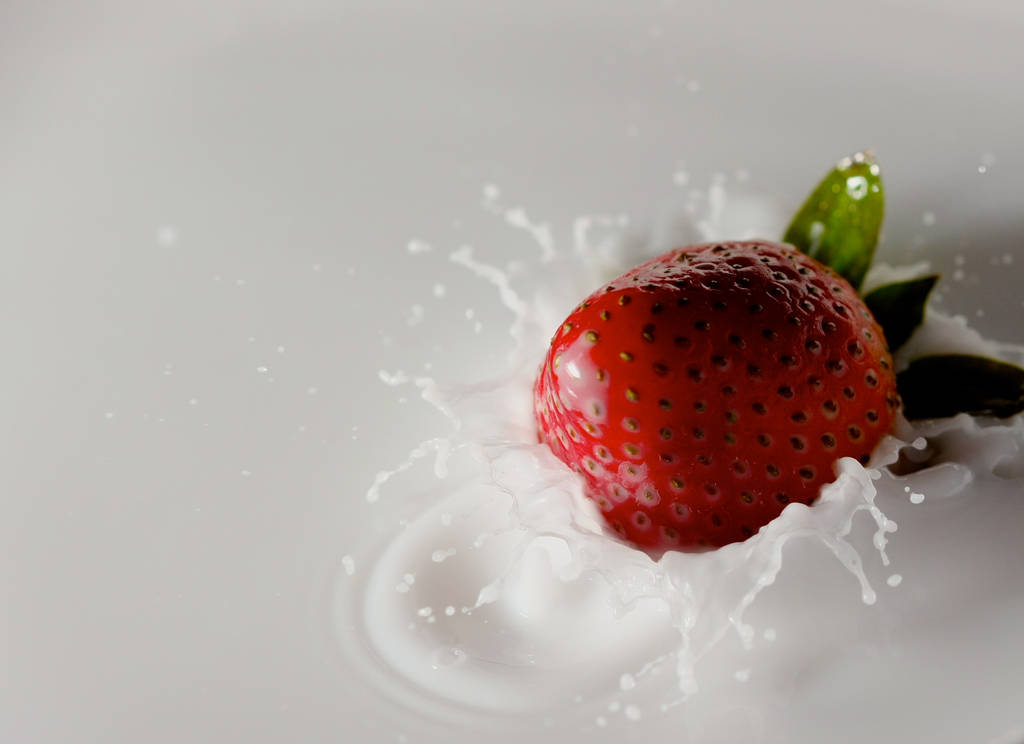 Watch
The 52 week photography project has STARTED!!!
simply for the rest of 2013 am gonna post a photograph that I made in this week, I know that there is these 6 weeks in the first of the year XD am gonna find a way to bring them back. Its a good way to set a goal!

WEEK #7
Well this is finished, with over 400 shots and a couple of days of working, I finally got the good shot, but still its not perfect, I think that the strawberry needs to sink in a bit more to cause more of a splash, but if I did that the lighting would be dull, so its a balance!!

Taken with a 40D, 100mm canon
shutter 1/250

Mony Photography

Salam Alaikum Moony, very good work !!!
How are you ?
Reply

wow your a good photographer

Reply
Really nice picture. I love it
Reply

I can almost taste it with my tongue!
I like this picture very much, this should be a wallpaper!

Reply

Thanks!
Do you want better quality picture?
Reply

Reply