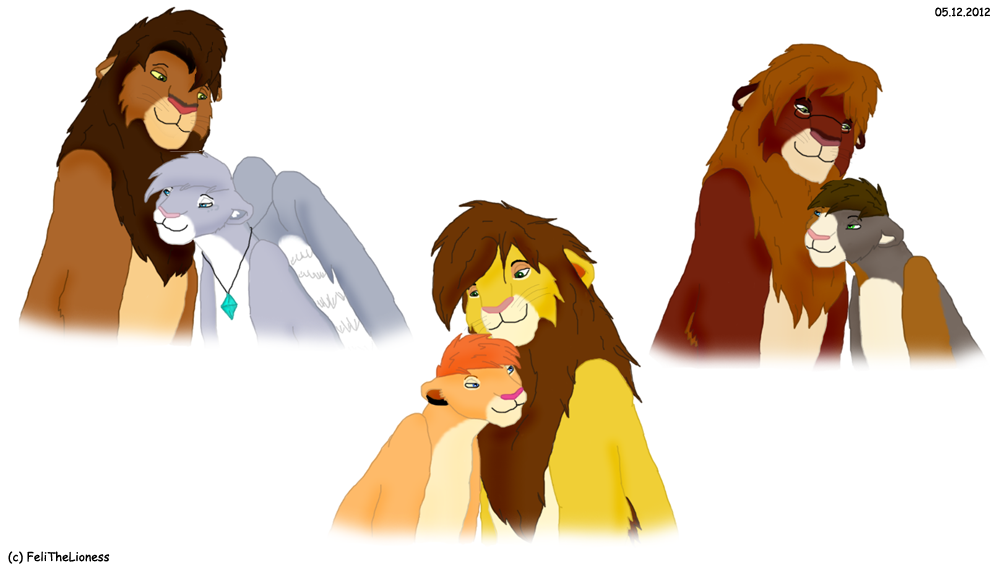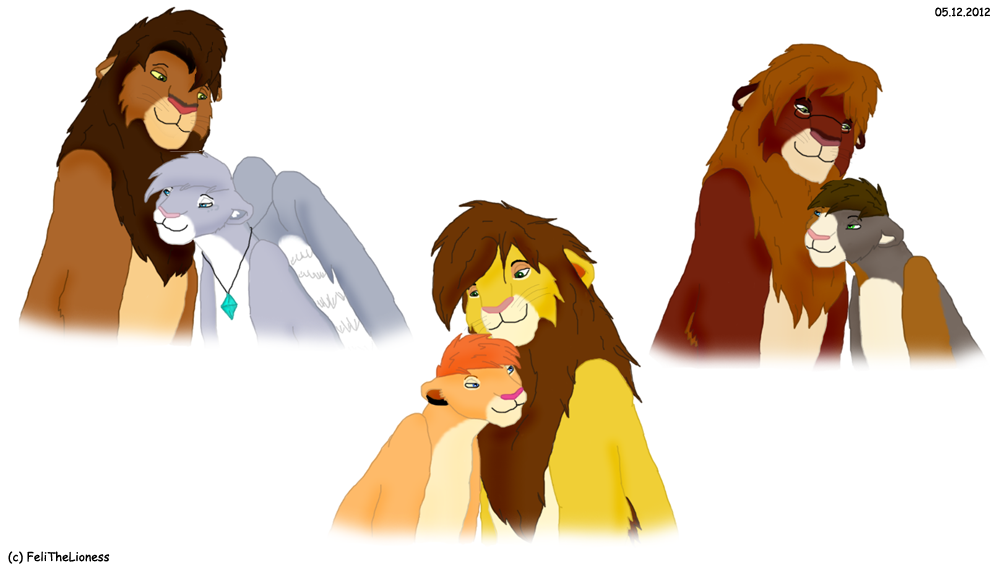 Watch
Maggie and Arneo. Feline and Dann. Kalla and Keddy. It isn't romantic?

Soon I will make the background to one of these couples, but I don't know of which. Or else I will do different backgrounds to all couples? How do you think?

Wkrótce dorobię tło do jednej z tych par, ale nie wiem której. Albo zrobię do wszystkich par różne tła? Jak myślicie?


Pysiaste bardzo jak na mój gust <3
Reply

To dobrze, czy źle?

Reply

Myślę, że mój gust jest w miarę dobry, więc chyba tak

Reply

Heh

Nie wiem do której pary zrobić tło. Może doradzisz?

Czy może do wszystkich? Oczywiście, to byłyby różne krajobrazy

Reply

Ajajaj, mam dokonać wyboru? D: Nie lubię xD.
Ale najchętniej bym zobaczyła obrazki z tłami w kolejności:
1. Feli i Dann
2. Kalla i... i... Keddy! (Trudne ma facet imię do zapamiętania xD)
3. Maggie i Arneo

Taki mój ambitny koment <3
Reply

Keddy w języku celtyckim znaczy Adam, dlatego ten lew ma takie imię

Czyli do wszystkich mam dodać tło? No ok

Reply

Reply

Awesome~
What program do you use for your work anyway?
Reply