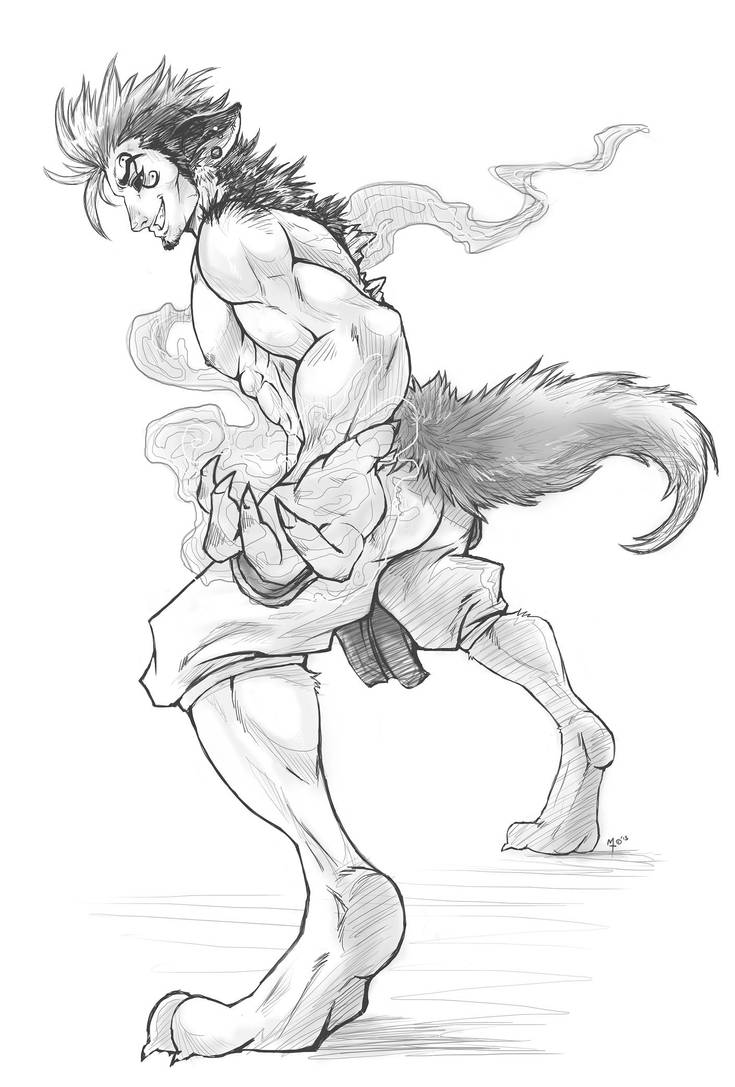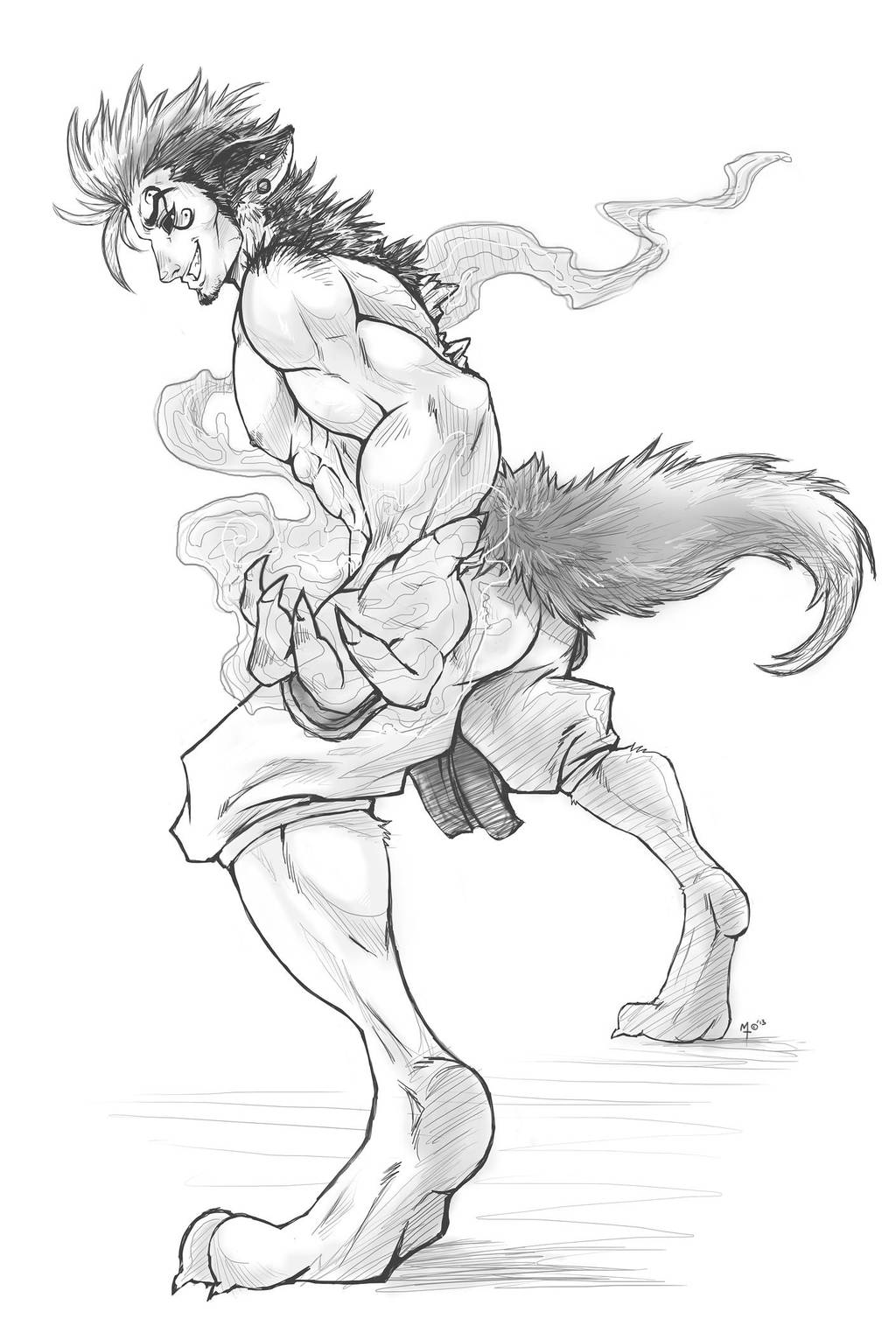 Watch

wow very cool! I love the pose.

It's very dynamic.

Great job with the perspective too!
Reply

Aw, thank you! I had fun doing a different type of pose.
Reply

Reply

thank you so much ;3; i'm just cleaning a little bit more on yours and i'll have it up!
Reply

Prettyful, MT!

I'm always glad to see new art from ya, and your lines look better than ever and I love the perspective and pose! The hair also looks awesome. I think this turned out spectacular! Great work.

Reply