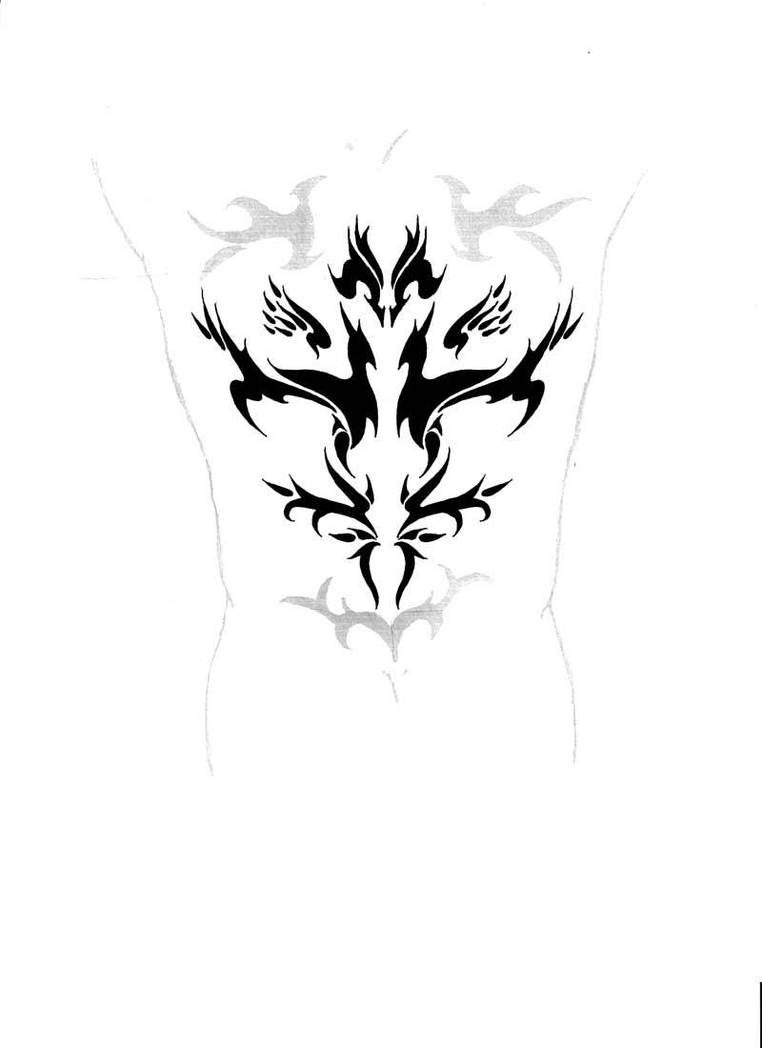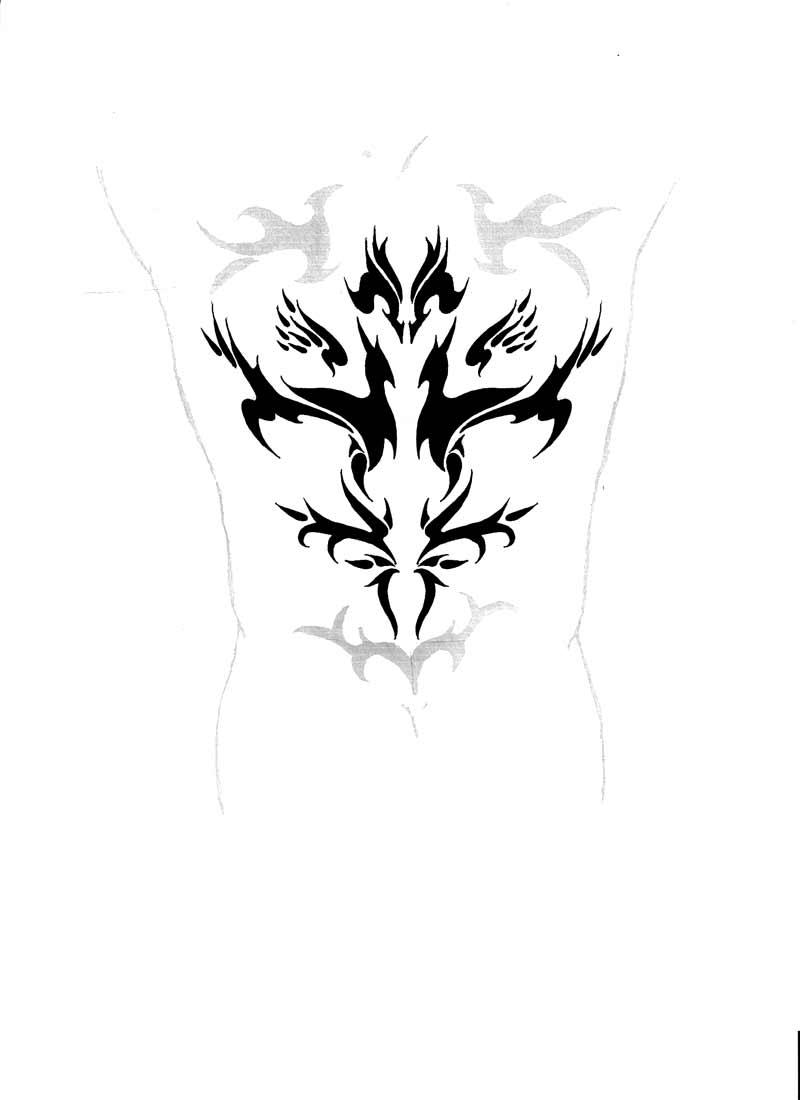 Watch
Another recent TO tribal tattoo design for a friend. Based on "ye olde Saxon" family crests. This one is dubbed "The Griffins".

--------------------------------------------------------------------------

Once upon a time, there was this little Club Kid in New York who used to go out all dressed up in crazy costumes and make up with his friends twice a month. Among his shared duties between him and his friends, he used to design concept sketches of costumes, make up, and often designs for temporary tattoos (using henna or a mix of make up and sealer).

Yes, I was that little Club kid and since I left NY, I hadn't done much tattoo designs especially Tribal ones... until recently when I was asked by a friend to do some. Usually I'd prefer Illustrative ones, but I do like the challenge of other forms through translations.

Please ask for permission before you decide to use these designs.