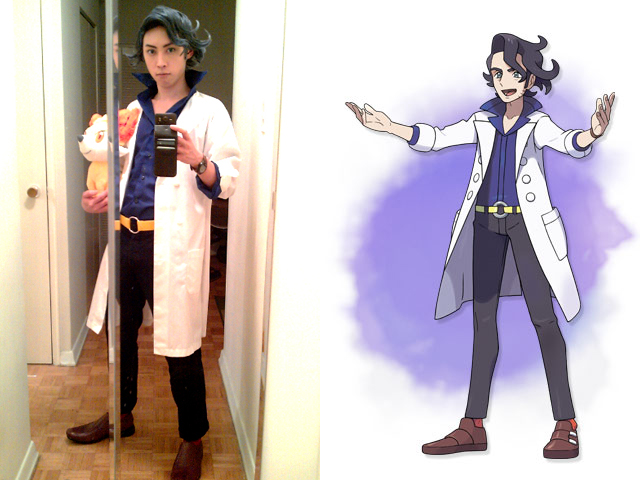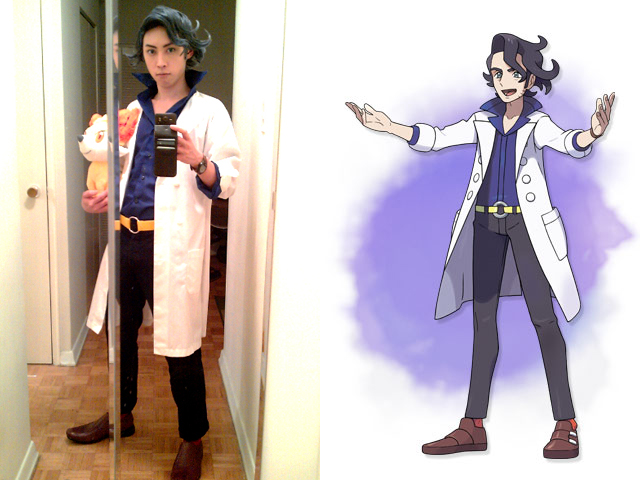 I think it is pretty apparent that I'm quite the passionate long-time Pokemon fan.
Recently, I added Pokemon X/Y to my gaming collection... and discovered Professor Augustine Sycamore (or as I call him, "Prof Sexymore").
I decided then to cosplay him. SO... How close did I get? (I'm pretty sure it is not 100% accuracy since I'm pretty much NOT French).
In addition to that, as I am a Pokemon Breeder, I decided to breed tons of Pokemon X/Y Starters... with 5 perfect IV with their hidden ability and a nature that benefits a trainer in a duel. I felt it is a must to make cosplay an interactive experience. Seems fitting to give away good Pokemon starters while cosplaying as a Pokemon Professor.