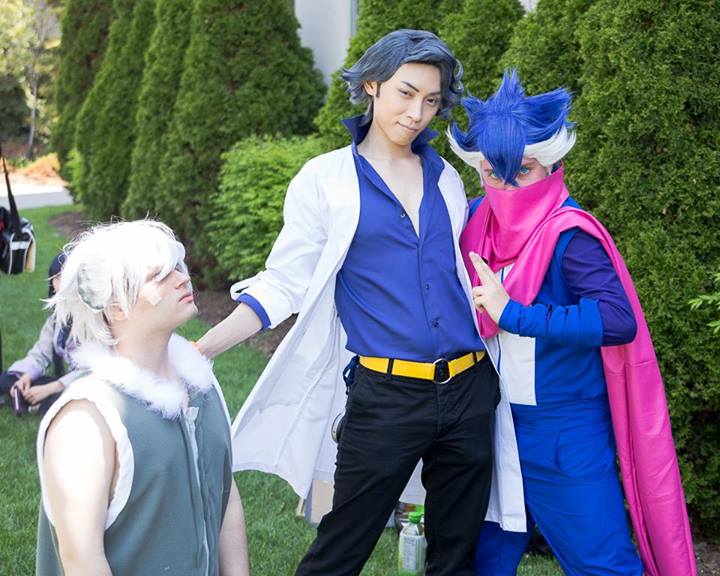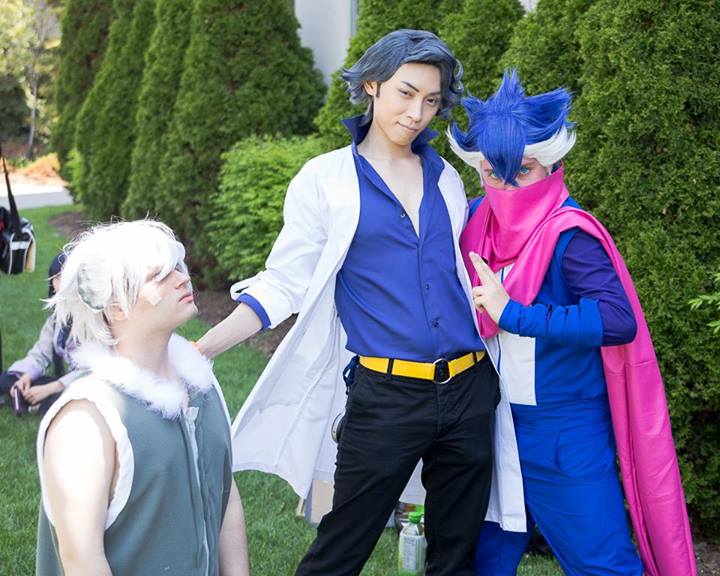 Watch
Just hanging out with my friends who were doing Generation 6 (X/Y) Pokemon Gijinka. Again, this was from the Anime North 2014 Sunday Pokemon photoshoot.

The Greninja on my right is actually Matt Ayotte (who is one of my my fave photographers). He commissioned me to do his Greninja wig based on a few fan arts that he liked.
Photography credit goes to Matt Ayotte (www.mattayotte.com) + (www.flickr.com/photos/mattayotte) who is an amazing photographer and fellow cosplayer.