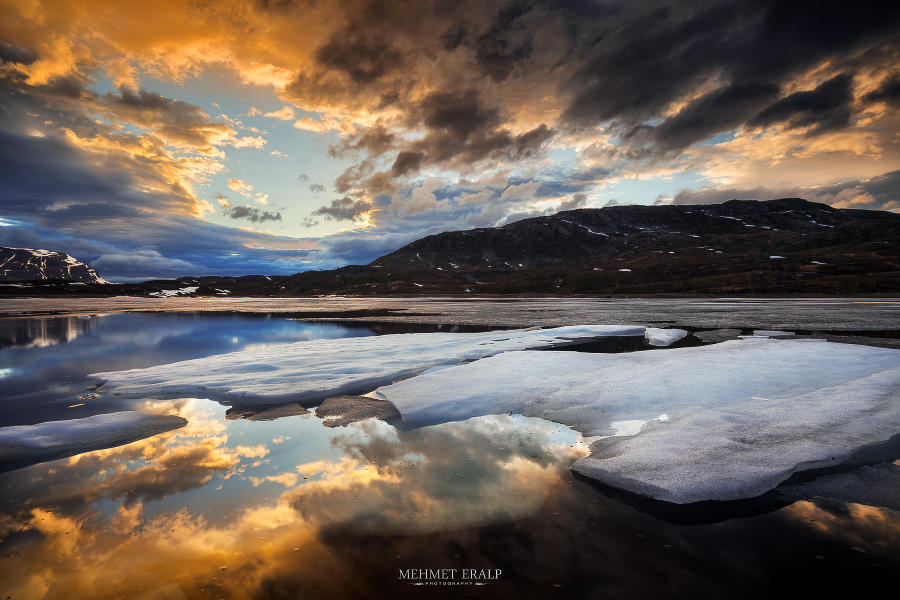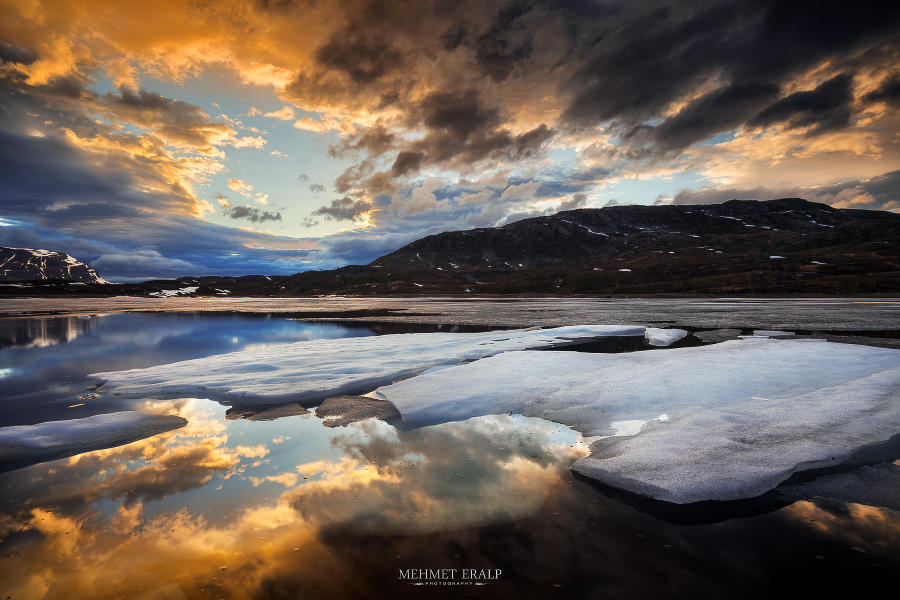 Hi everyone!

I am having a break between my phototrips and checking the photos i got. Weather has been very tough in May and June in the Arctic, but finally
sun is shining and my next trip should be more fun. Here is a teaser photo from an epic evening with rains, sunshine, rainbows and rare cloud formations. I would like to thank Tommy Richardsen Photography for making that evening possible, for his great company and hospitality

I should finally be active after a few weeks. Have a great summer!