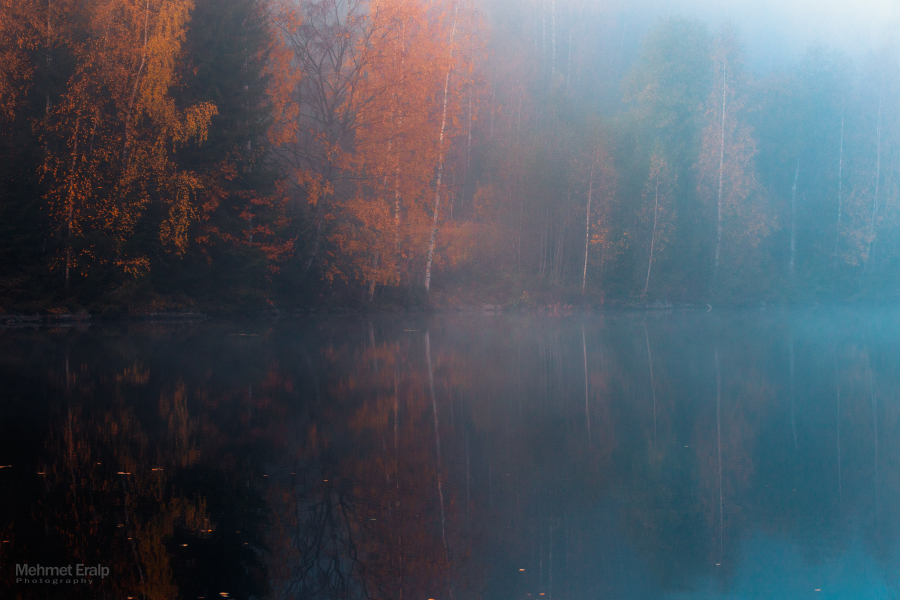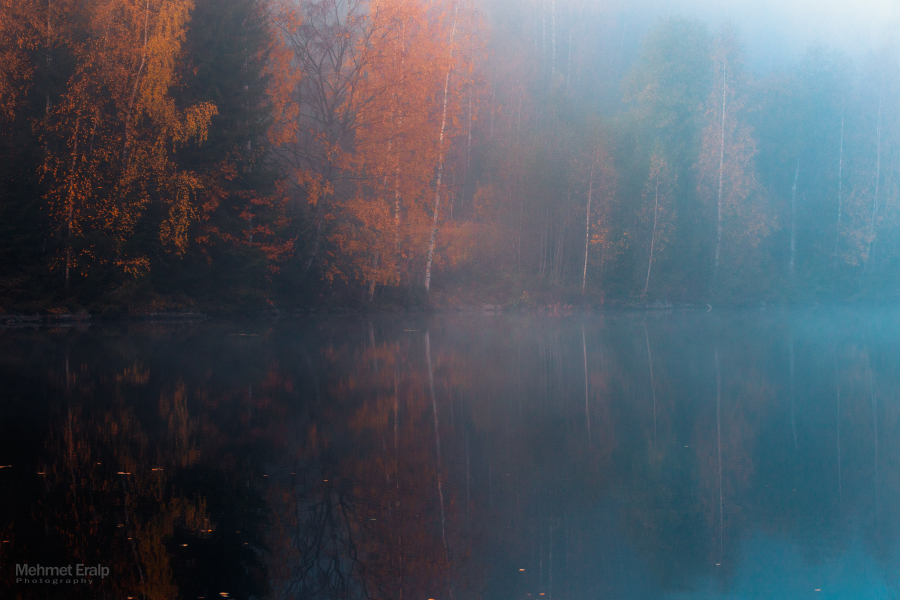 Watch
Autumn is having its last days here in Finland. Last days but also most colorful days. Each tree has different color but some trees are already naked. Days are getting shorter very quickly. Darkness is coming

Jyväskylä, Finland
Prints available on A4 and A3 photo paper. Please send a private message if you are interested.
Feel free to join my Facebook page:
FACEBOOK
You got a right time to take this picture, right place, and right weather. The view that been taken really nice. The light and dark is balance. The blur of tree at the right view is great. A reflect in the lake is beautiful, it's really calm. There is the light come from the upper right make bright the view, it's like almost come a dawn, pretty good. It's pretty nice if take a view from the center of the lake when the dawn come, it's really good atmosphere to feel. It's just like waking up from a long sleep.
The Artist thought this was FAIR
1 out of 1 deviants thought this was fair.