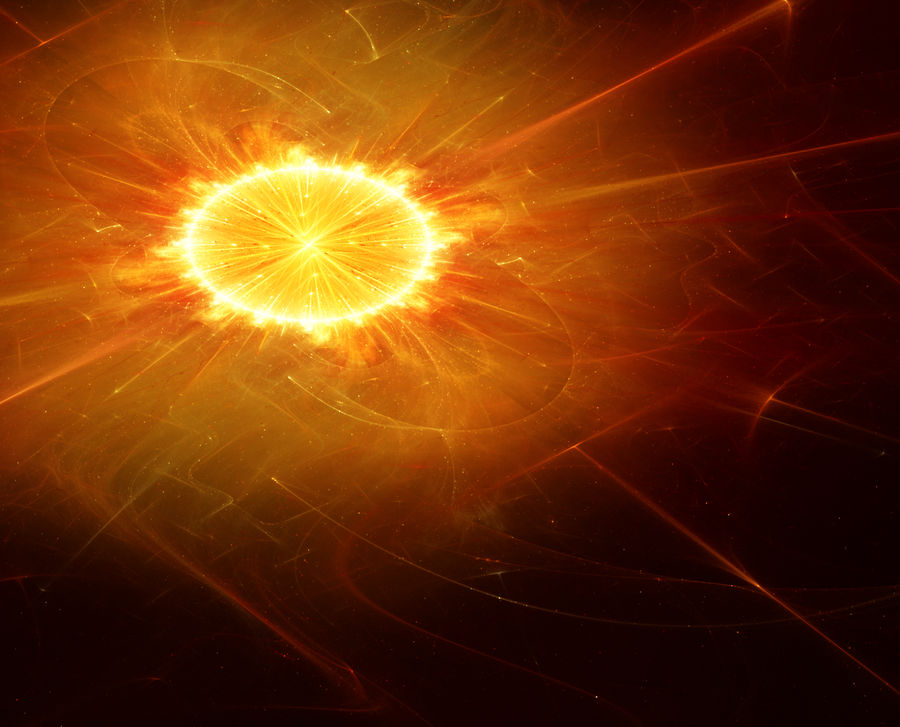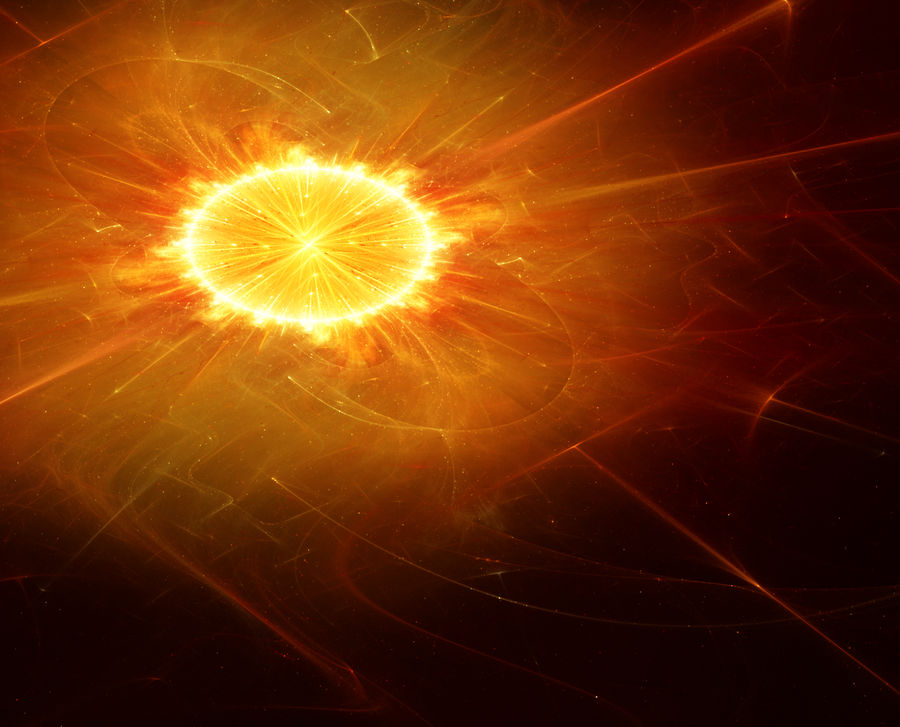 Does anyone really understand Apophysis and how to work with it?
I mean... Can anyone imagine something and do it? Because I do my pictures like "Let's try this... and this... and... this... and... ok, it looks fine even though I don't have any idea what the hell it is"

Well... I just don't understand this program so I try to use some funtions and sometimes it's good, sometimes not and usually it's "Heart of" something. So to make it different this time I call it "Core".

I definitely couldn't do this as commisions because client would like a flower and I would do a car...

---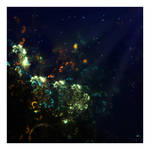 ---
Instagram
|

FaceBook
|

Twitter
|
ArtStation
|
Buy me a Ko-fi!

This looks great though, regardless of how you arrived at the result

Reply

Reply

Hey what's this! You did this? That is really good.
Reply

Try following some tutorials, they really help

This
collection of tutorials
is great.
This specific
Linear Tutorial
is quite easy to follow and can have great outcomes

Also try searching for other tutorials once you're a little bit more familiar with things in apo. There are awesome tutorials out there!
Reply

I have been using Apophysis since 2005 and I don't understand it either. I do exactly what you do with the flame programs I use. I have Apophysis on one laptop, and jwildfire on another.

Since, so far as I know, Apophysis hasn't been updated in years, it may eventually not work on different or newer OS's. Just a guess. I don't really know.
There are many tutorials on dA, if you check the Apophysis group or do a search for Apophysis tutorials. I never could do them because I have learning disabilities and some things I just don't "get". I don't understand what the directions are telling me to do. Somewhere between my brain and my hands something goes amiss and what I perceive is not what the tutorial is saying. I know this because when you have that kind of a tutorial, they will show step by step a screen capture of what your workspace in Apo should look like, and mine never did. So I did just what you do. I try different stuff, tug those transforms around, resize them, try different weights, all that good stuff and see what I come up with. Even as frustrating as it is, I still love fractals, especially flame fractals. Don't give up. This is very lovely and vibrant!

Reply

Oh thank you! I'm glad that I'm not the only one!

I tried some tutorial but sometimes I think that my Apo doesn't do what it should do by the tutorial. Or I don't have addons and if I try to install them, thy don't work. So I really need to do only try and hope...

Reply

Yes, it can be tricky to make it work correctly, and I always had a problem with it along the way. But I love it anyway!
Reply