Deviation
Submit your art
Upload your creations for people to see, favourite and share.
Status update
Post an update
Tell the community what's on your mind.
Journal
Post a journal
Share your thoughts, experiences and the tales behind the art.
Literature
Submit your writing
Upload stories, poems, character descriptions & more.
Poll
Ask the community
Find out what other deviants think - about anything at all.
DA Muro
Paint a picture
Experiment with DeviantArt's own digital drawing tools.
Older piece which I finished today after couple of months. I started to draw this when I got my iPad PRO and I was trying graphic software. I know it doesn't make any sense. I just let my hand do what it want and this is what happened

Made in Adobe Sketch.
---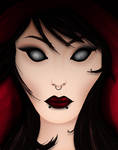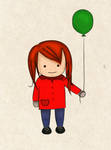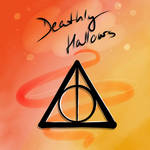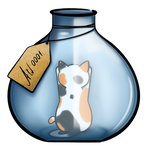 ---

Instagram
|

FaceBook
|

Twitter
|

ArtStation
|

Buy me a Ko-fi!
Image size
2404x3032px 6.58 MB