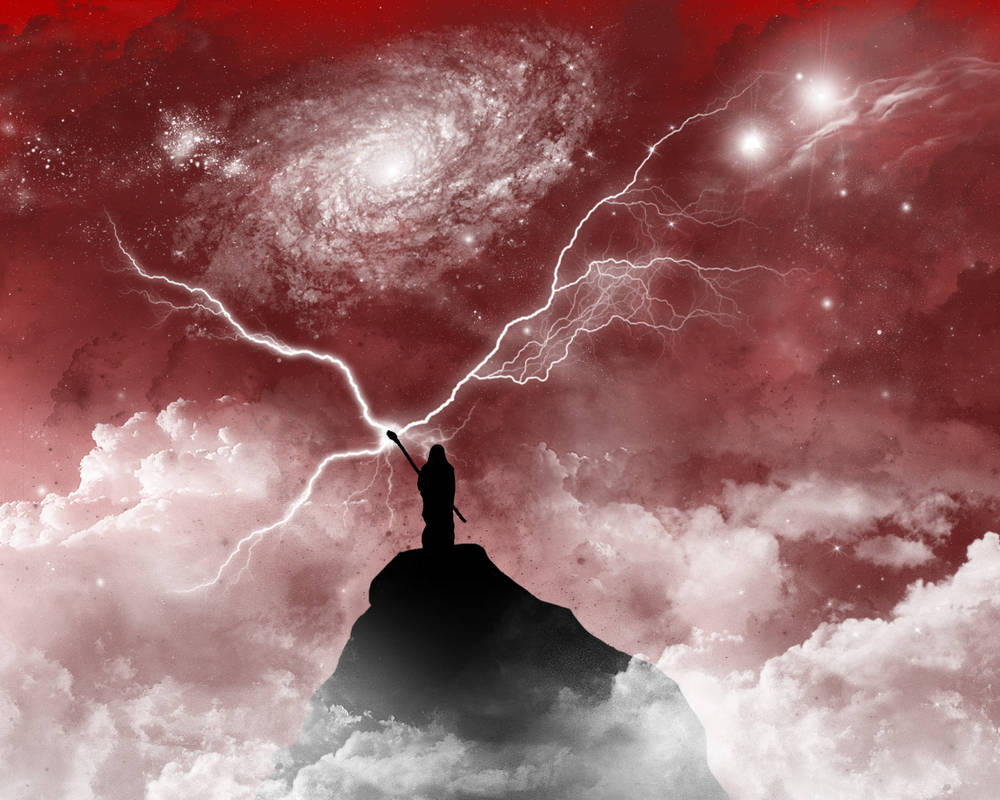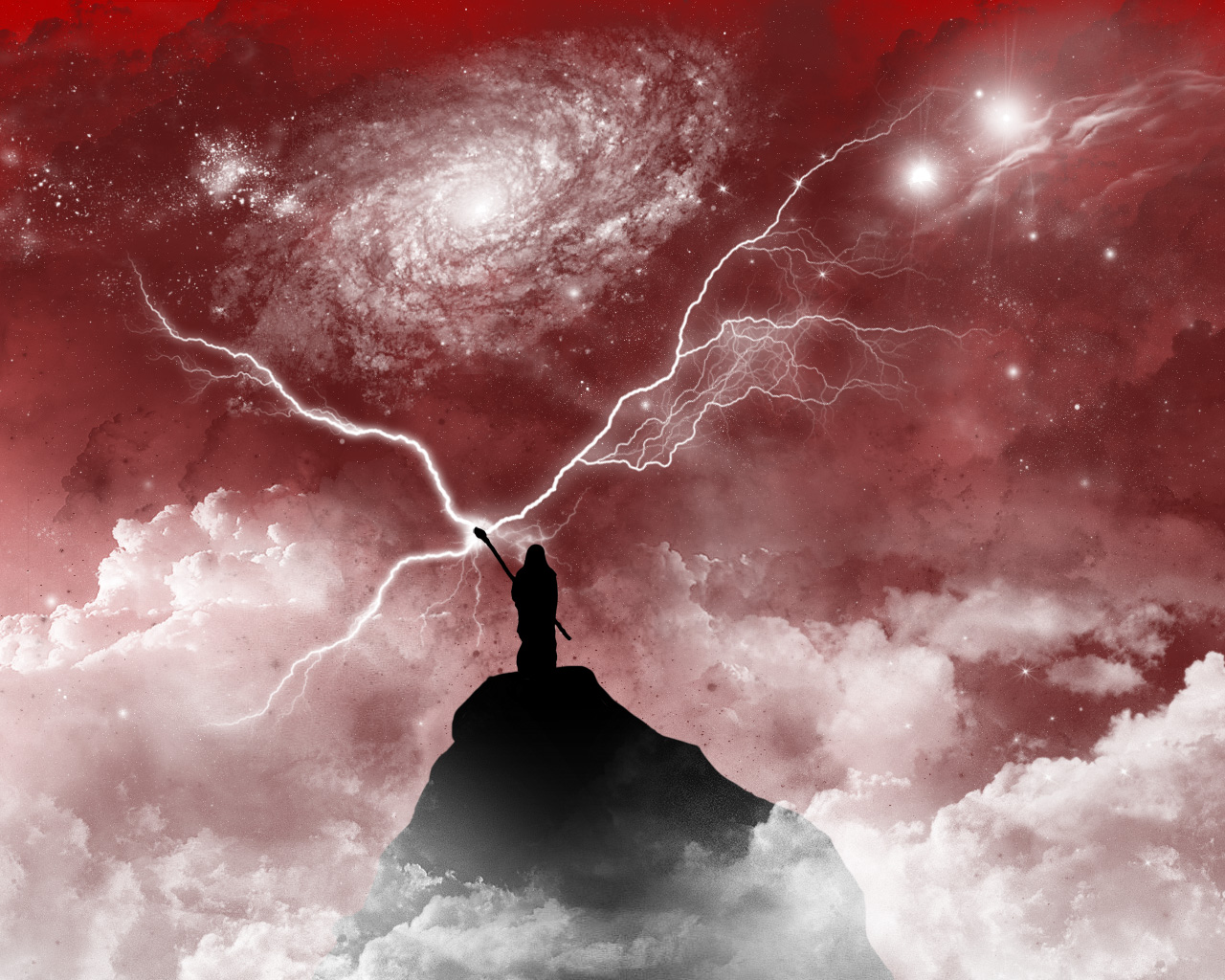 Watch

May I use this picture as the cover for a story of mine on fictionpress? I promise to give you credit.

Reply

Reply

Reply

Gorgeous ! I like the lightning especially, well done !
Reply

The wizard itself takes second place to the magic, still, it's a pretty badass image.
Reply

Awesome work! I hope you don't mind, when I use it on my blog (phanwelten.wordpress.com)? Of course I will give you the credits

Reply


I'm speechless.. ! such power can move galaxies!
Reply

Classic! Just like the movie Wizards from back in the 70s'
Reply

Reply

OMYGOD BESTEST WIZARD PIC IN THE WORLD
Reply
Reply

Vypadá to dost dobře.

V čem je to dělaný?
Reply