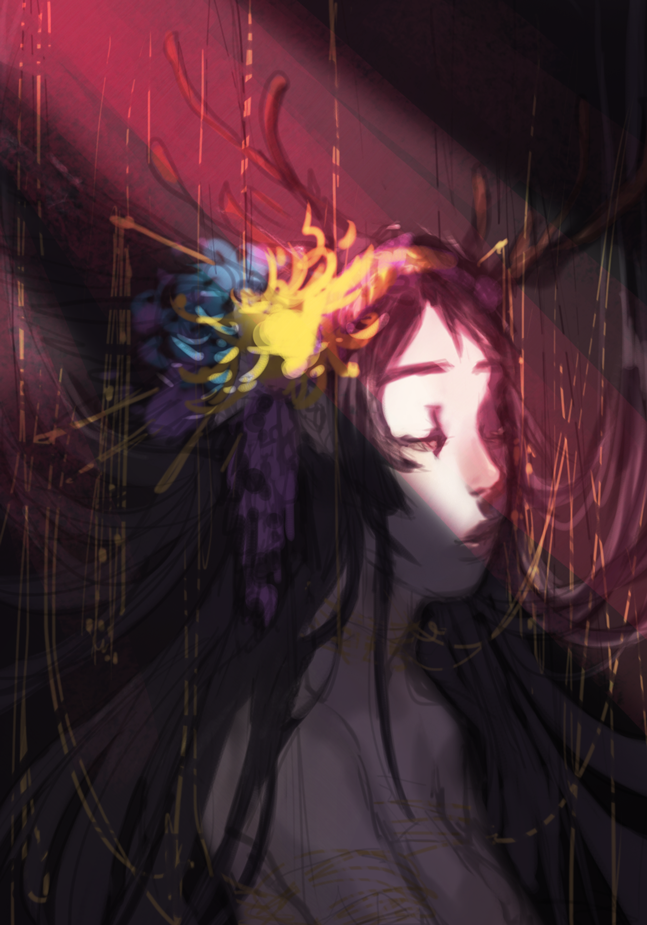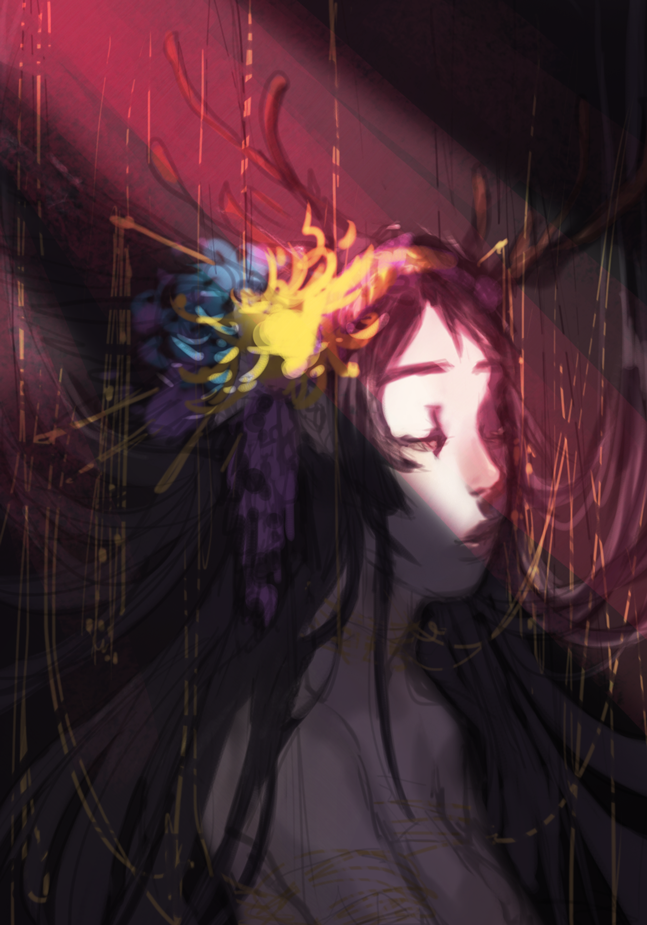 Watch
菊

I LIIIIIIIIIIIIIVVVVE!!!!!
'Sup nerds.
Have a doodle of Shio rocking some imperial chrysanthemums and peonies booiiiiii
Idk why she nakey
Why do I always gotta draw her nekkid you ask?
Because she mine and I can do anything I want
Also because I like torturing a certain someone hehehehehheheheheeeeeee
btw I changed her family name again instead of Wayama written like this 和山 it's now Shirakiin written like this
白鬼院 ok? k.

I love you everybody!!


so so so prettyyy!! as always!!!!
Reply


*incoherent screaming*
LZZ!!! OH MAN!!!
I ADORE THIS!
The lighting and coloring are as fantastic as always! But everything just comes together so perfectly as one<3
All the strings and THE FLOWERS KHDSG
THE GLASS PRINCESS <333

Your art is as inspirational as always! p//v//p
Reply

Reply