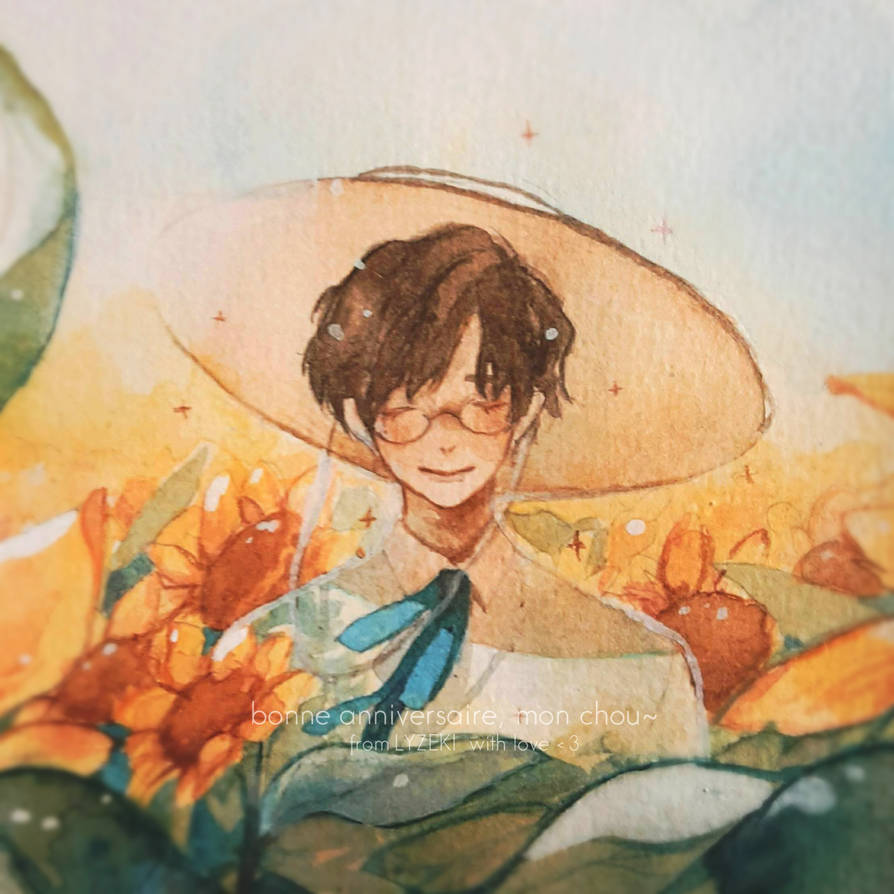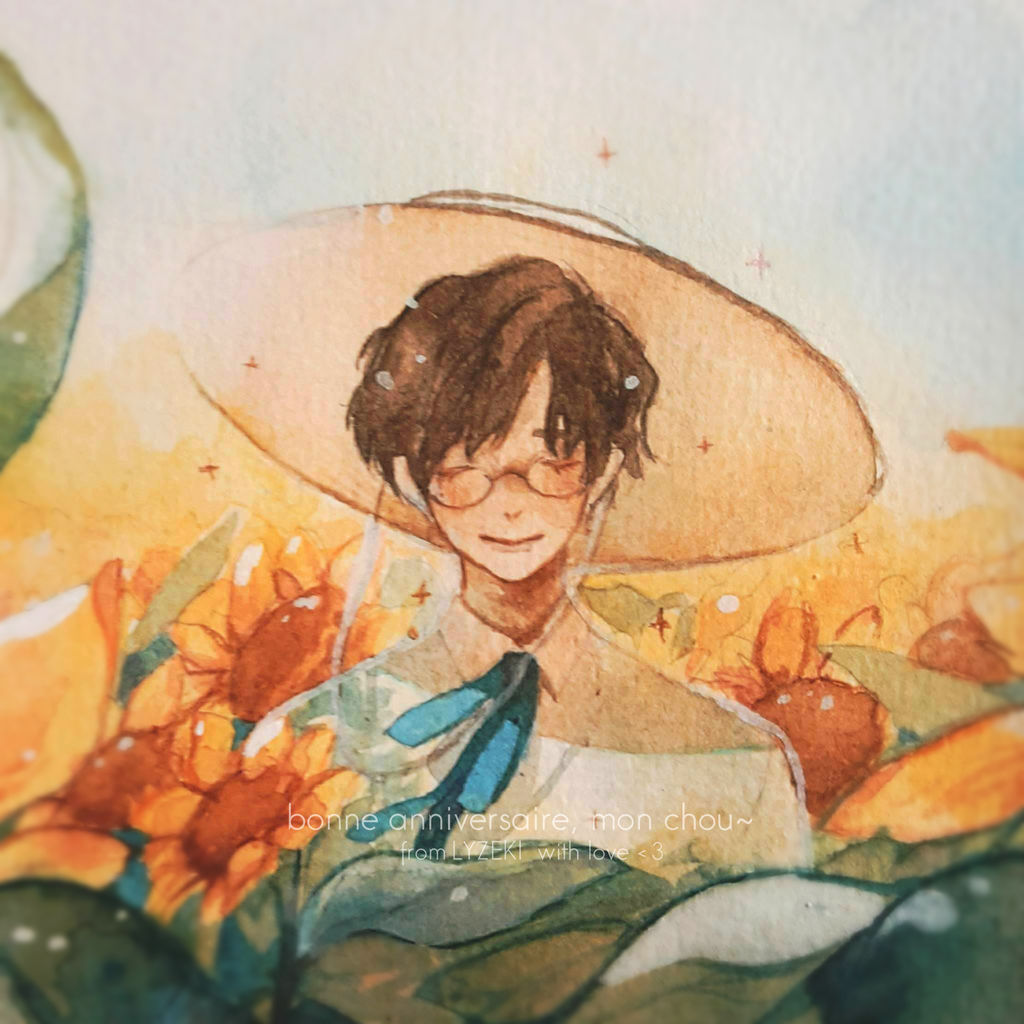 This is so lovely and peaceful! *dreamy sigh* I love the warm colors and the soft breeze you've so effectively depicted here.
Such a pretty and cute painting!
Reply

Somehow this makes me feel calm and sleepy

I love it ;v;
Reply

This is so sweet, I could look at it forever
Reply

Awwww I love the warm colors in this and his lovely expression. It makes me wish it was summer

Reply

thank you so much <33
amg yes the title is actually "bring back the summer storms" that recalls memories of summer <3
Reply

Wow, this looks so peaceful and lovely! I love the colors and the atmosphere

Reply

The colors are so pretty! <3 Love it!
Reply

So peaceful! TwT

Reply