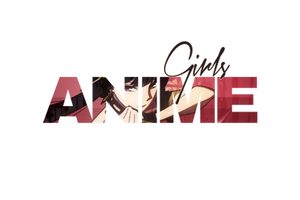 Anime Girls
Anime Girls Tier showcase a mesmerizing collection of anime girls, exuding elegance, allure, and confidence. These albums feature an exquisite blend of artistry and sensuality, capturing the beauty and charm of these fictional characters in sultry and intimate settings. From delicate and innocent portrayals to bold and seductive expressions.
---
Suggested Premium Downloads

The Witcher 3: Hearts Of Stone cosplay (frame 7)
Description
The Witcher 3: Hearts of stone
Model: Lada Lyumos (me)
Photo, edit, 3d (bg creation) KIRA
www.instagram.com/kmitenkova/
Makeup: NERO
www.instagram.com/asaginanami/
And, of course, I will be glad to see you on my pateon profile
My favorite followers
I have a profile on patreon!
I will be glad to your support!
Thank you for being with me!
I love you so much!
Follow me!
My hero!

www.patreon.com/ladalyumos
AND...
My instagram:


www.instagram.com/ladalyumos/

My shop on Etsy!
Welcome!
www.etsy.com/ru/shop/LYUMOSWor…
Other my art:
Image size
867x1300px 618.67 KB