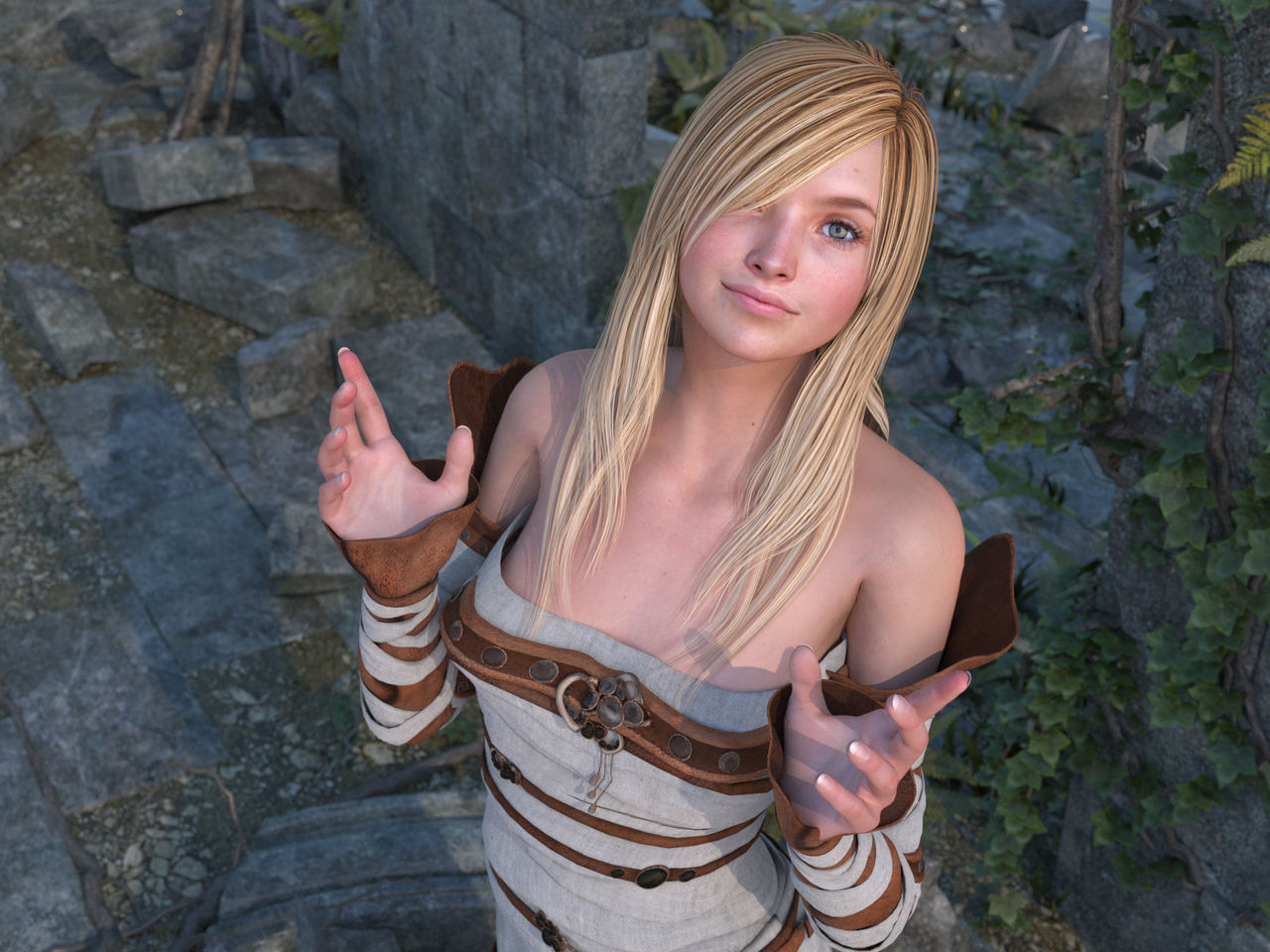 Watch
This is one of those that I didn't really render with the intention of sharing. And it's not really so much that the outcome inspired me to change that stance, but rather that the circumstances around it made me want to mark it in time.
I rendered this at a larger-than-necessary size (thought I might use it as a wallpaper, actually) so it took a ludicrous amount of render time. After the first night, my hard drive started throwing SMART errors at me. So, no biggie...I ordered a new one, ran a Time Machine restore and prepared to swap them out. Now...I've been doing my own hardware replacements on Macs since the Mac Plus. I've swapped hard drives in Mac Minis and iMacs, notoriously the most arduous of Mac models to upgrade. Which, of course, led to my ego-fueled haste last Wednesday. This was the first time I'd opened up a 27" iMac, and the design is a little different than previous models; primarily, the LCD data cable is a bit shorter. So what did I wind up doing? I yanked the LCD data connector right off the logic board. Triple f**k.
I have a replacement connector ordered (from the UK, no less) and a whiz electrician at my day job assures me that he can handle a measly 30-pin surface-mount connector, as he solders 144-pin chips on boards fairly regularly.
So, in the long run, it may wind up being a $30 repair rather than an $800 gut-punch for a new logic board. If I'm lucky.
Update: repair went badly; sending logic board out for out-of-state repair. Will hopefully not cost more than $700. *sigh*
And the real shitter is that it was totally self-inflicted. Computer was still under warranty (until I opened it up), but I didn't want to burn a day taking it to an Apple Store and felt overly comfortable in servicing them myself.
Anyway...all that aside, this is something a little different for my gallery: no weapons, no real sci-fi elements...just a pretty girl in an albeit fantasy-based outfit. There are some obvious flaws in there (that I'm wont to point out), but I'm really impressed with the skin textures and the outfit itself. Props for those go to:
danae for the amazingly beautiful
London
morph...and
SilverArk for the really imaginative
Angeloi Outfit
.
Workflow:
DAZ Studio 4.5
>
Reality 2.5
>
LuxRender 1.2
Thanks for viewing.