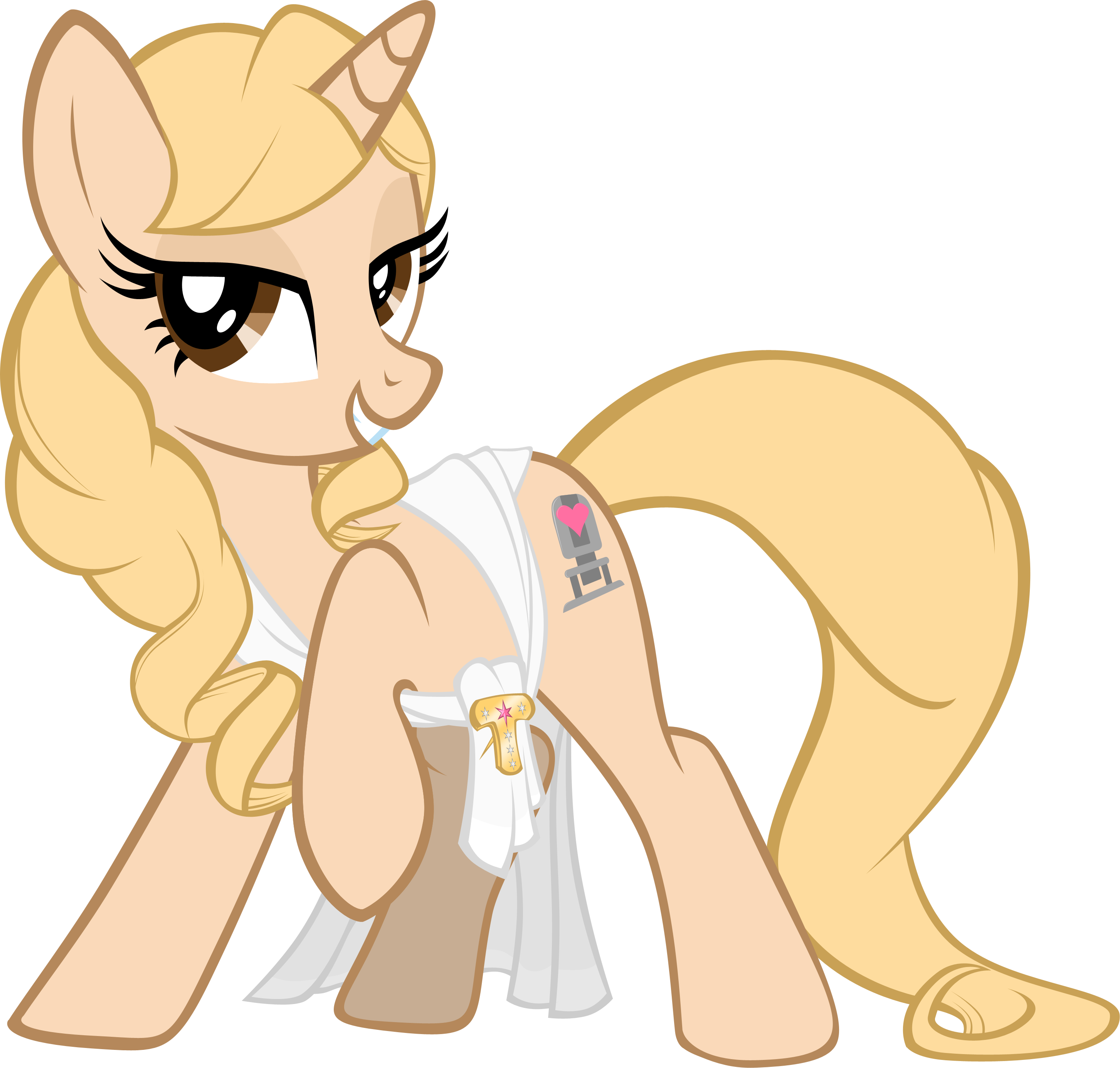 Watch
Because one does not simply refuses a request in Twilights voice. Really, you just cannot.
[link]
37:45
By the way, if anypony could post a link on Twitter for Tara Strong, I'd be thankful. Just to let her know, that he spoke truth, when he said it will happen

Edit: Tara saw it! Yay!

Edit2: ~
Barnacle84
made an awesome wallpaper of this vector!
[link]
Edit3: Three more great wallpapers by ~
EnemyD
!
[link]
[link]
[link]
Edit4: Ha-ha! The Liciousness has been doubled!
[link]
Edit5: Wallpaper created by ~
EnemyD
for Kiki's charity:
[link]
. Applaud to all of you who support her in any way!
My Little Pony © HASBRO
This artwork has been given to Ami Havivy to help rise money to save Kiki, little girl with a brain tumor. If you are interested and you want to help, go here:
[link]