XXXXXXXXXXXXX(CLOSED)XXXXXXXXXXXXX





JANUARY COMMISSION LIST
(Please send your Inquiry before Dec 30, 2018)
*Commission Inquiry might be closed, whenever I feel it's enough for me to handle
*At least 10 commissions will be accepted
QUEUE :
1.

2. hannibalucio
3. kierend60
4. GuardianFirst
5.

6.
7.

8.

9.

10. dekamexican
11.

12. veganpowerranger
13. Midrunnercosplay
14.
doodlemeister_kilo

HOW DOES IT WORK?:

Send an email/note regarding the commission

Please add COMMISSION-JAN-<Your Username> as the subject line

i.e : COMMISSION-JAN-Lysergic44

We'll discuss the price for the commission
*Note for price :

Additional price for extra props will be discussed further

Additional price for new design

+$3/each for ranger helmet

+$3/each for ranger suit

+$4/each for non ranger design

Estimated cost for props:

small & simple weapon (small sword, knife, shield) -> free

animal, weapon, pokemon -> +$8/each (base)*

vehicle -> +$10/each (base)*
* may vary depends on complexity, size, and type of artwork

Please send the payment upfront, just to avoid any misunderstanding


I'll add you to the list after you send the payment. Thank you!


Price list :
A.

Chibi Ranger






$5/character
B.

Character Sheet


large size

fully shaded

Idle/dynamic pose, no background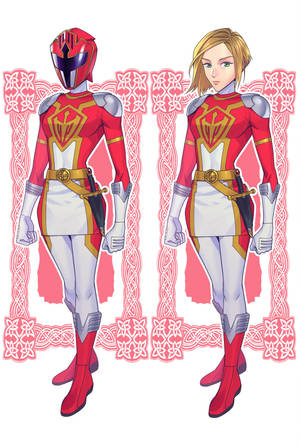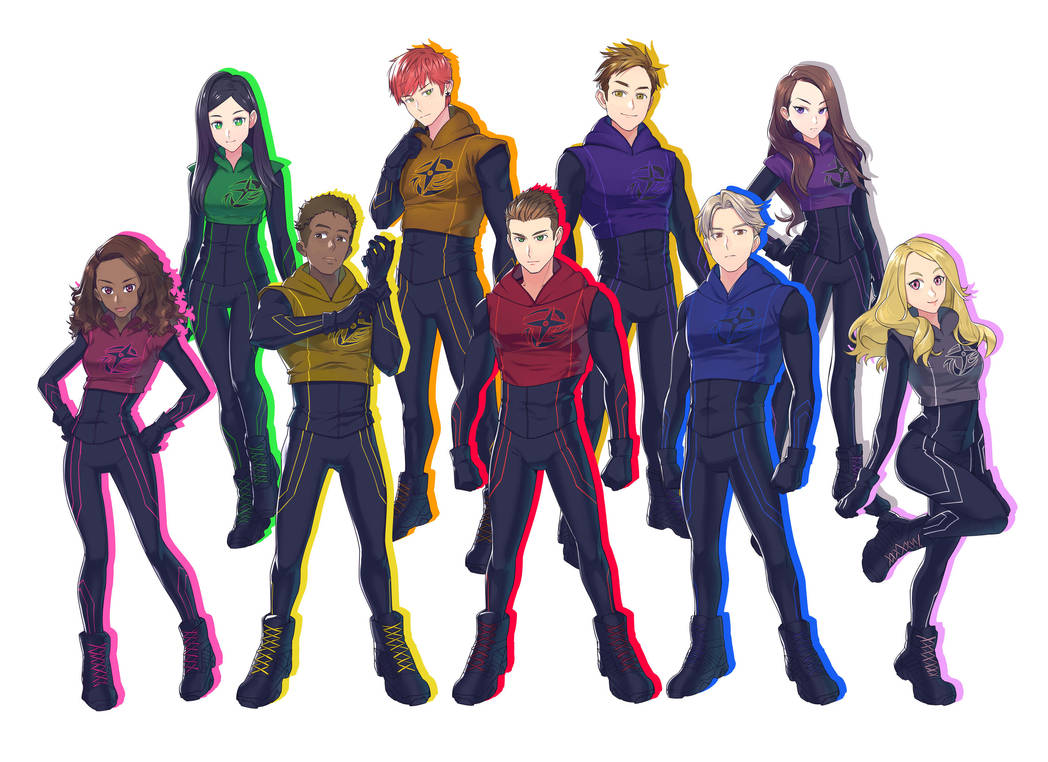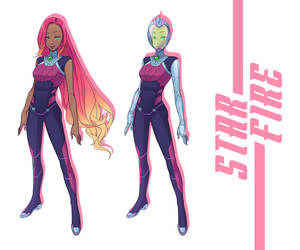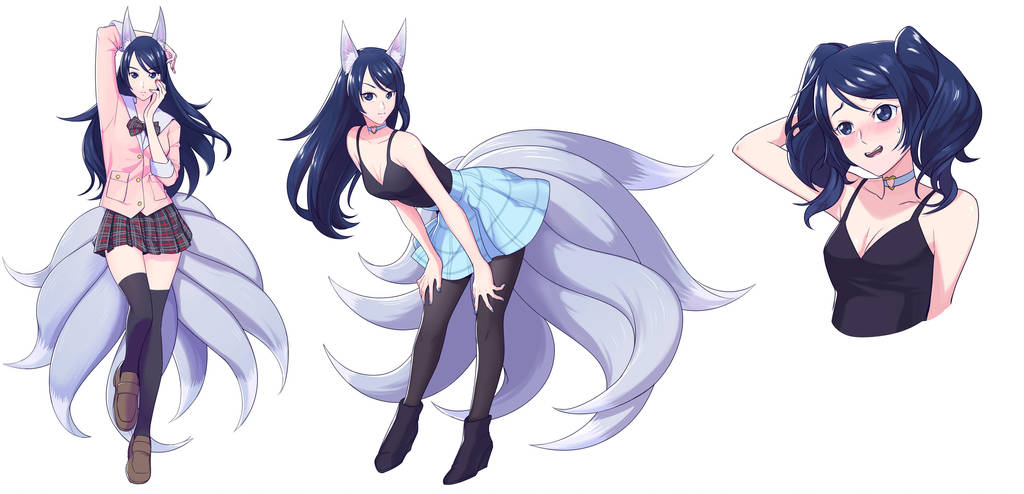 $20/character (full body)

$10/character (half body)

+$8/additional expression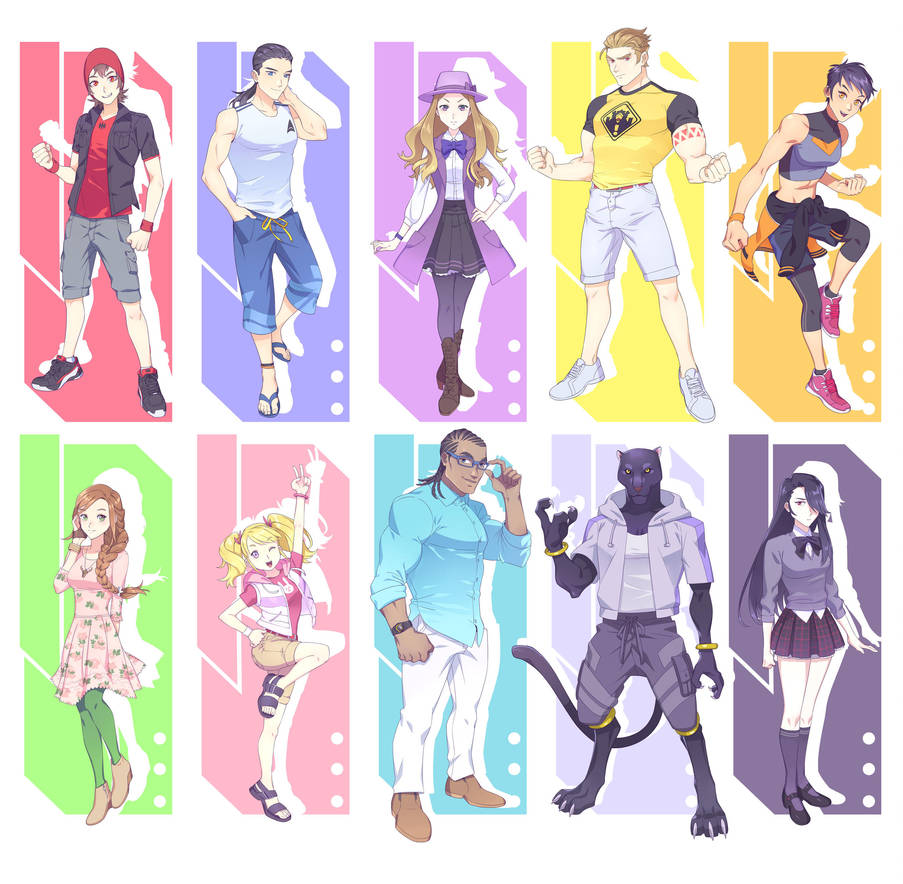 $15/character for cell-shaded

$8/character for line art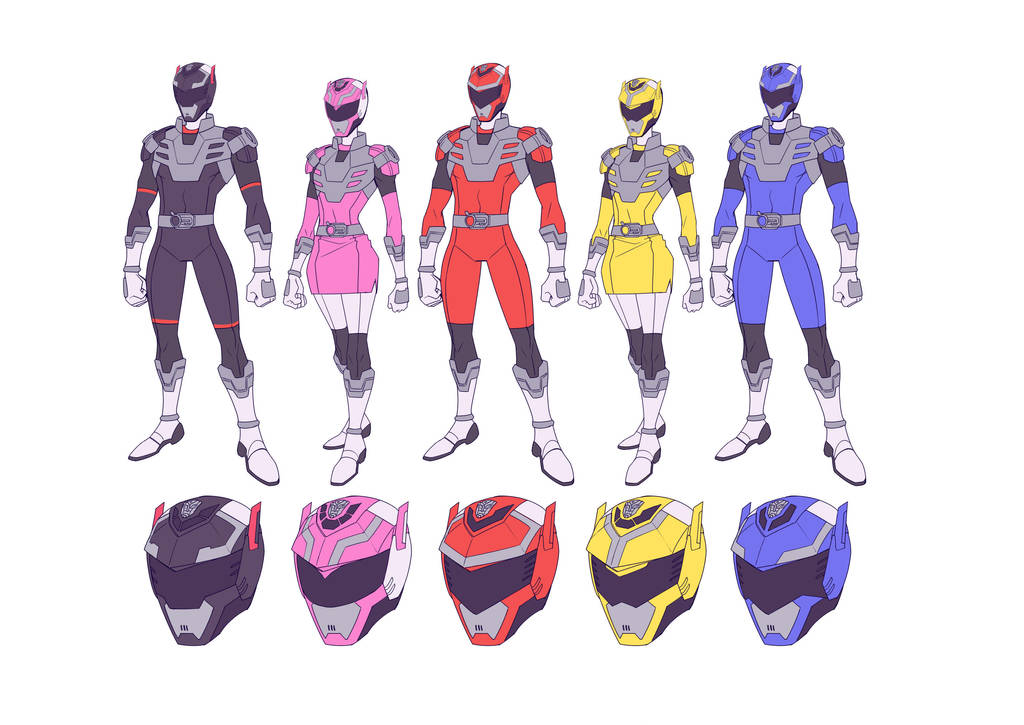 $10/character for simple colored sketch character

lower res.

simpler shading/cell shaded

rougher lines
C.

Full-colored Artwork

C.1. Simple Background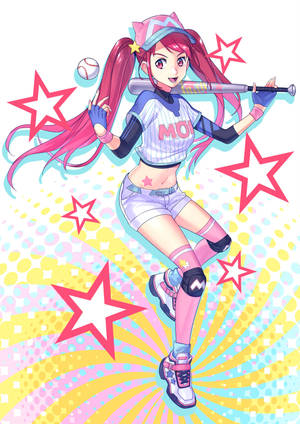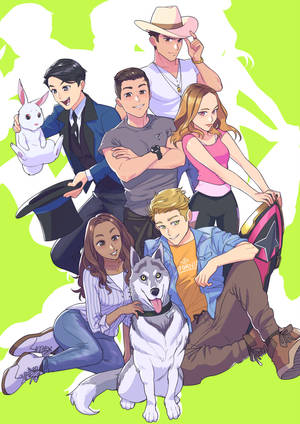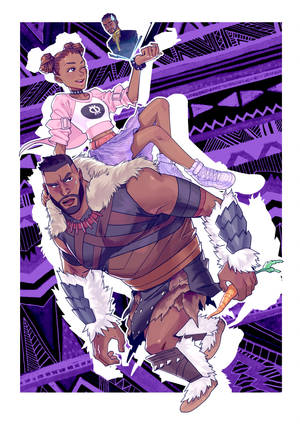 $25 for full body (1 character)

$20 for halfbody

+$10/additional character
C.2. Complex artwork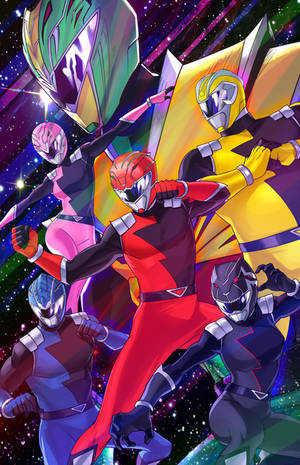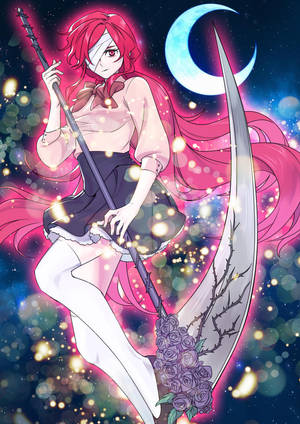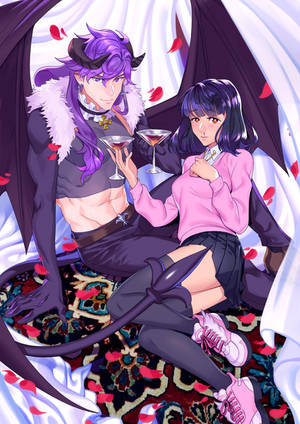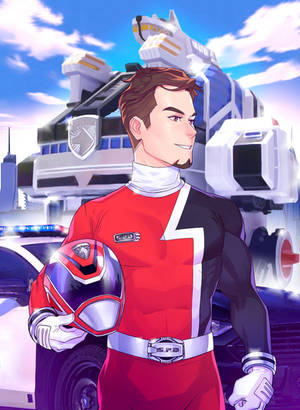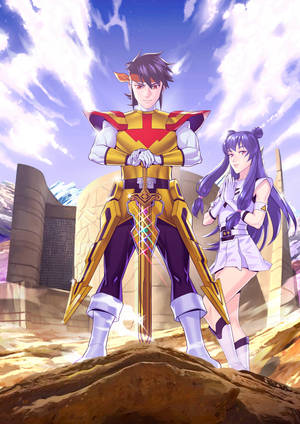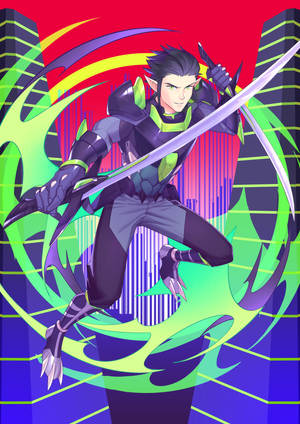 $30 for full body (1 character)

$25 for halfbody

+$10/additional character
Also, please support me on ko-fi

ko-fi.com/lysergic
And help me spread the word


Please contact me for more information, e-mail, notes

email : lysergic44@gmail.com

instagram : www.instagram.com/lysergic44/
Thanks!