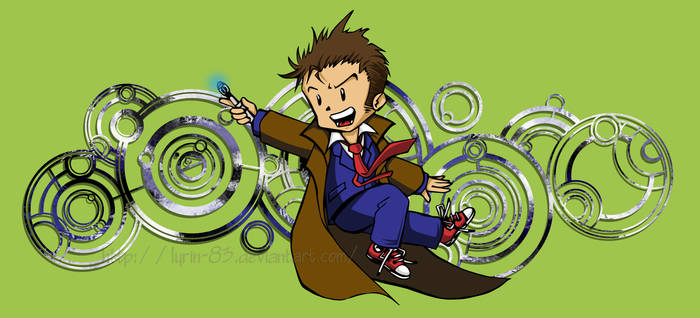 Jump, Doctor!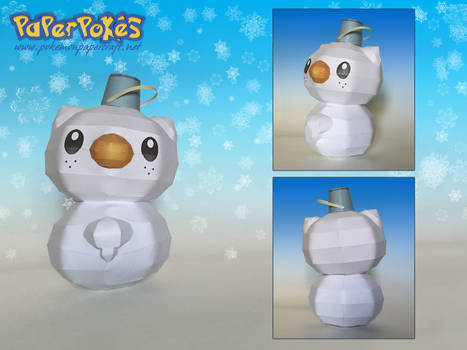 Snowshawott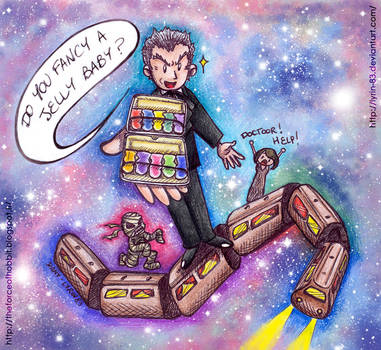 Do You Fancy a Jelly Baby?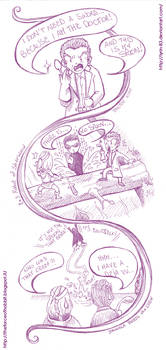 Doctor Comics Done Quickly: 8x3 Robot of Sherwood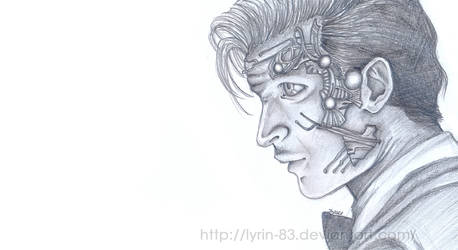 I'm the CyberDoctor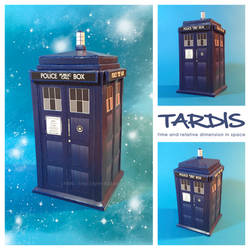 TARDIS papercraft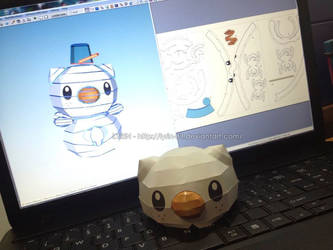 Snowshawott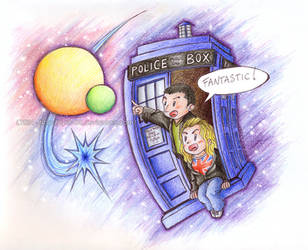 Fantastic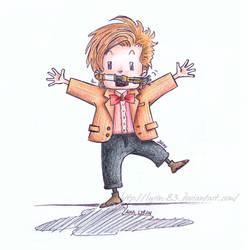 The Doctor is Sonicked Up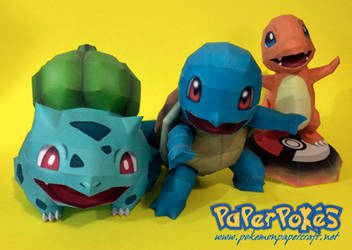 The Hardest Choice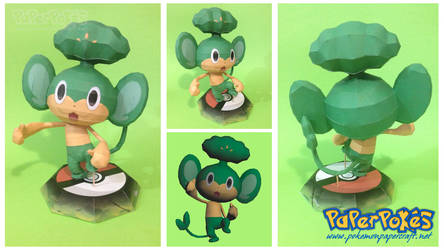 Pansage Papercraft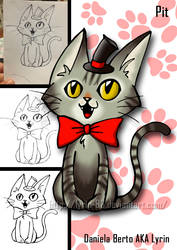 Pit the Cat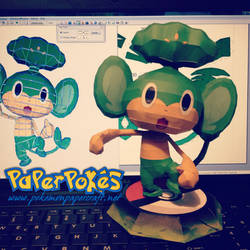 Pan Papercraft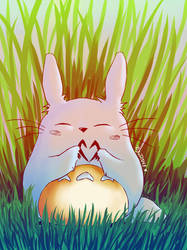 Totoro love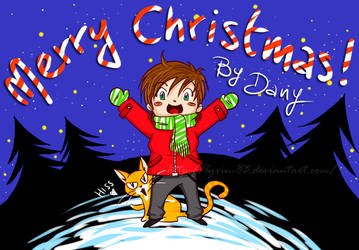 Christmas Wishes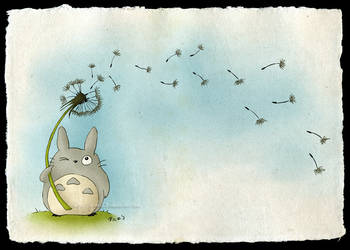 Totoro with a Dandelion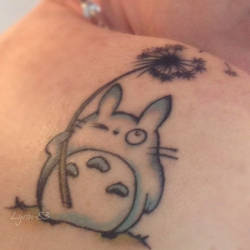 My Totoro Tattoo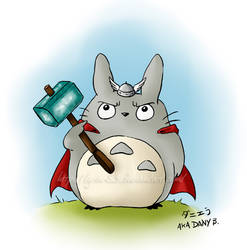 toTHORo

Paperpokes Timeline Cover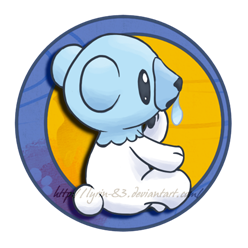 Cubchooo!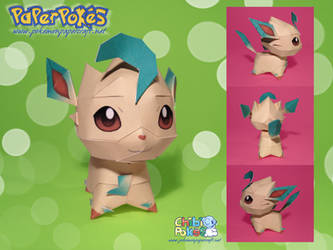 Chibi Leafeon Papercraft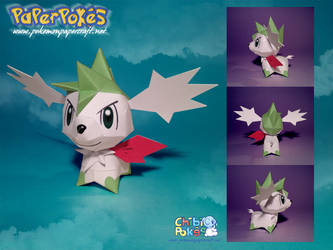 Chibi Skymin Papercraft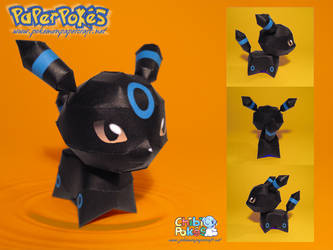 Chibi Umbreon Papercraft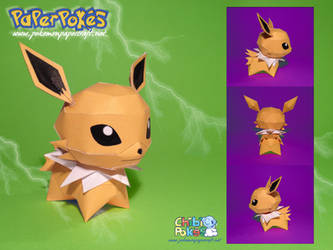 Chibi Jolteon Papercraft