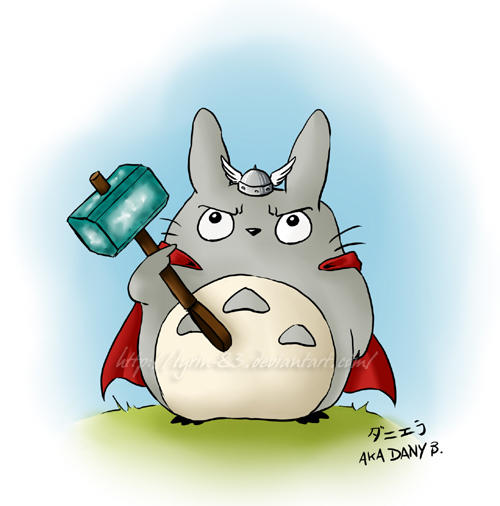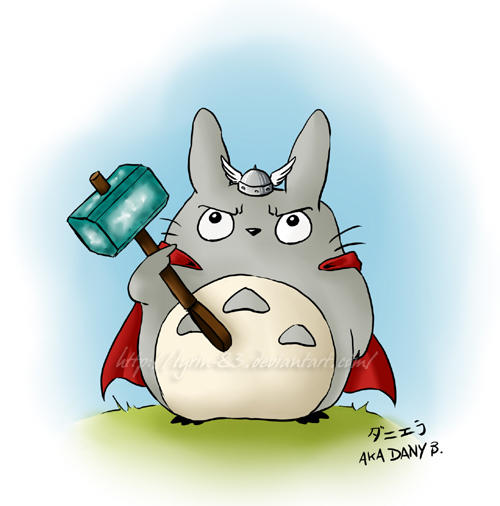 Thought I might post here as well, lol.
This came to life thanks to a funny story a friend of mine told me, involving the Thor actor from the upcoming Avenger movie (in italy it'll come out on the 25th April).
It's the mod of a drawing I've already done but that I haven't posted here yet... And you'll discover why in a month, if I don't chicken out in the meantime...


Reply

..Really, Dani? XD
lololololol
Reply

so it's THORo or ThorThoro xDD
It's really cuuuuute :3
Reply

Ohhahahahahaha ~ Ur imagine is amazing
Reply

Reply

Kawaiii!


Reply

Reply

Hahahaha Creative i loved the totoro movie
Reply