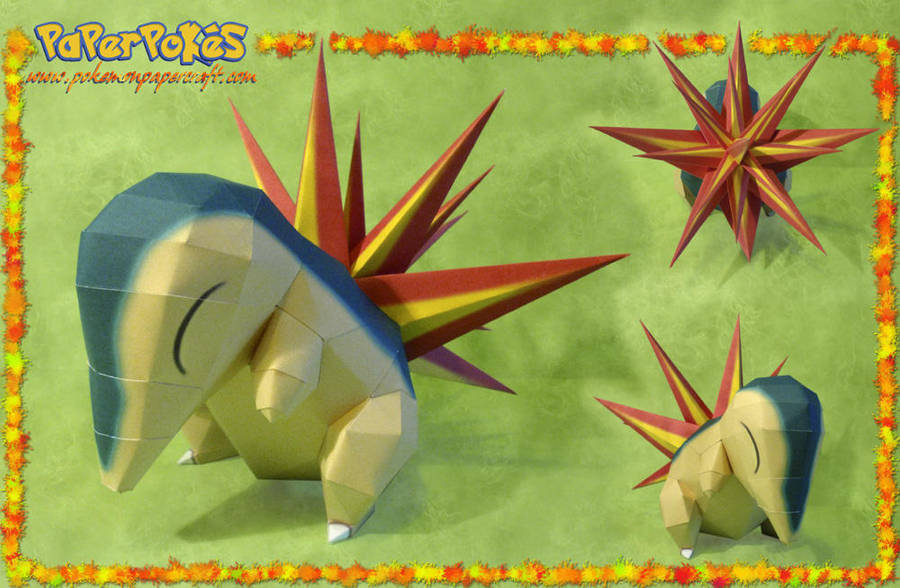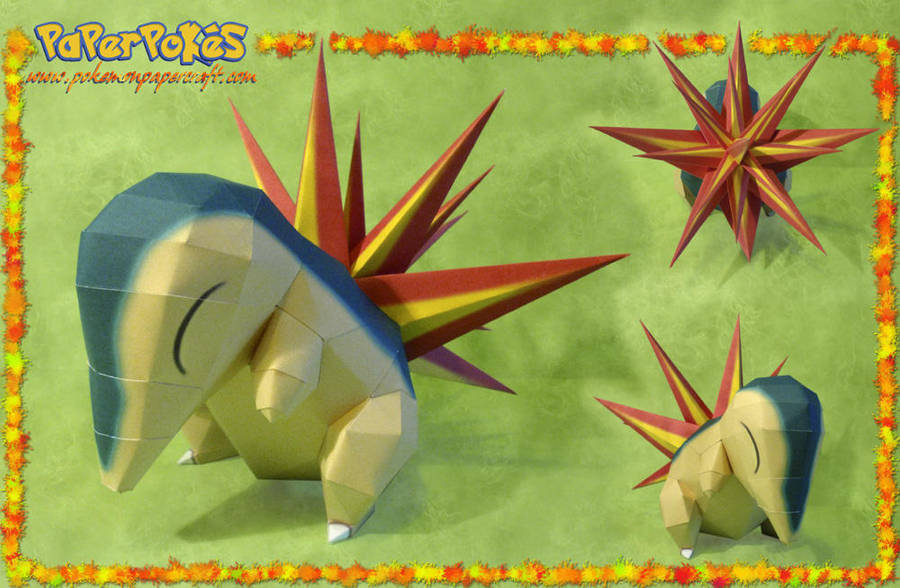 Watch























Here it is, my new testbuild: Cyndaquil!!!

I'm a little late for the Heart Gold/Soul Silver release, but nvm...

I really, really love this poke: it was one of my two possible choices for my Paperpokés avatar, along with jolteon. Brandon did a great job with this 3D model: it's really simple, if you decide not to build the flames...

But if you want a burning, ready to battle Cyndaquil, be prepared, it will be a hard task!

(I wanted it, so I embarked in this titanic task!

)
This is the third 2nd gen starter: Chikorita is already available on Paperpokés, and Totodile is awaiting to be posted, but you can take a sneak peek at the finished model (testbuilt by ~
PaperBuff
) here:
:thumb136920125:
Cyndaquil: 3d model editing by Brandon (aka ~
z8-0
), texture editing, template and buld by me. Available on our Paperpokés website
[link]
!