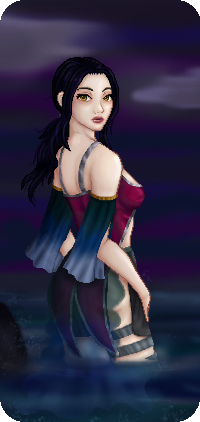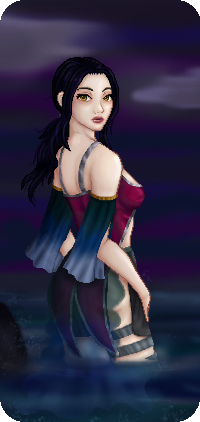 Watch
Base by ~1995RunAway [link]
Nanahime (C) Me
Time Taken 44 hours
Do not adopt, redistribute, etc.

Edit 2: Since this is still getting attention over a year later, I decided to fix up a few things that were bugging me about this piece

Smoothed some edges, fixed the pink under skirt area's shape, fiddled with the contrast.
Edit: Upon becoming CV/GM for Dolls I have to drop out of the contest

This is what
the Warm Summer Nights contest for the Dolls and Emotes galleries as well as
Basra episode 6, season 2 do for me. I really wanted a background in this, so upon failing to do one in MS Paint I went to Photoshop. Then I decided a pixeled doll would look weird on a tooled bg. So I tooled this doll completely. 5th tooled one ever. I am happy with her right now, but still feel a lot of room for improvement.
I have a high contrast monitor; if it looks too dark, please adjust. (Also, it is night time

)
I forgot to say it earlier so I'm editing it in now; thank you for all of the help Marly

Anyways, enjoy