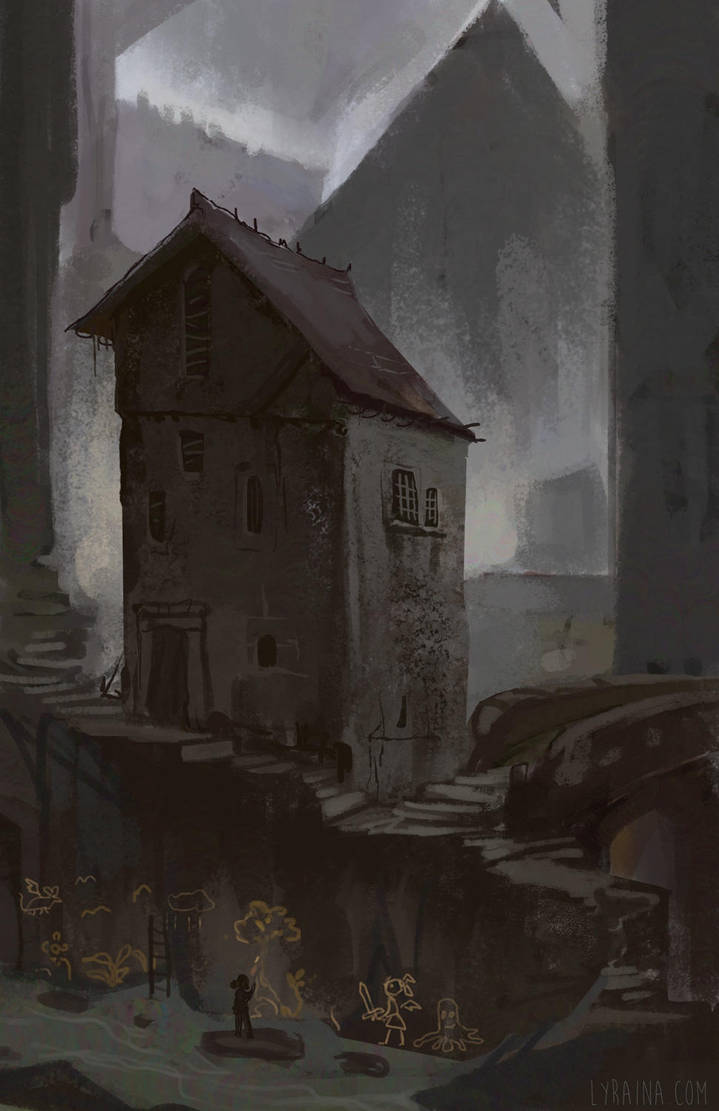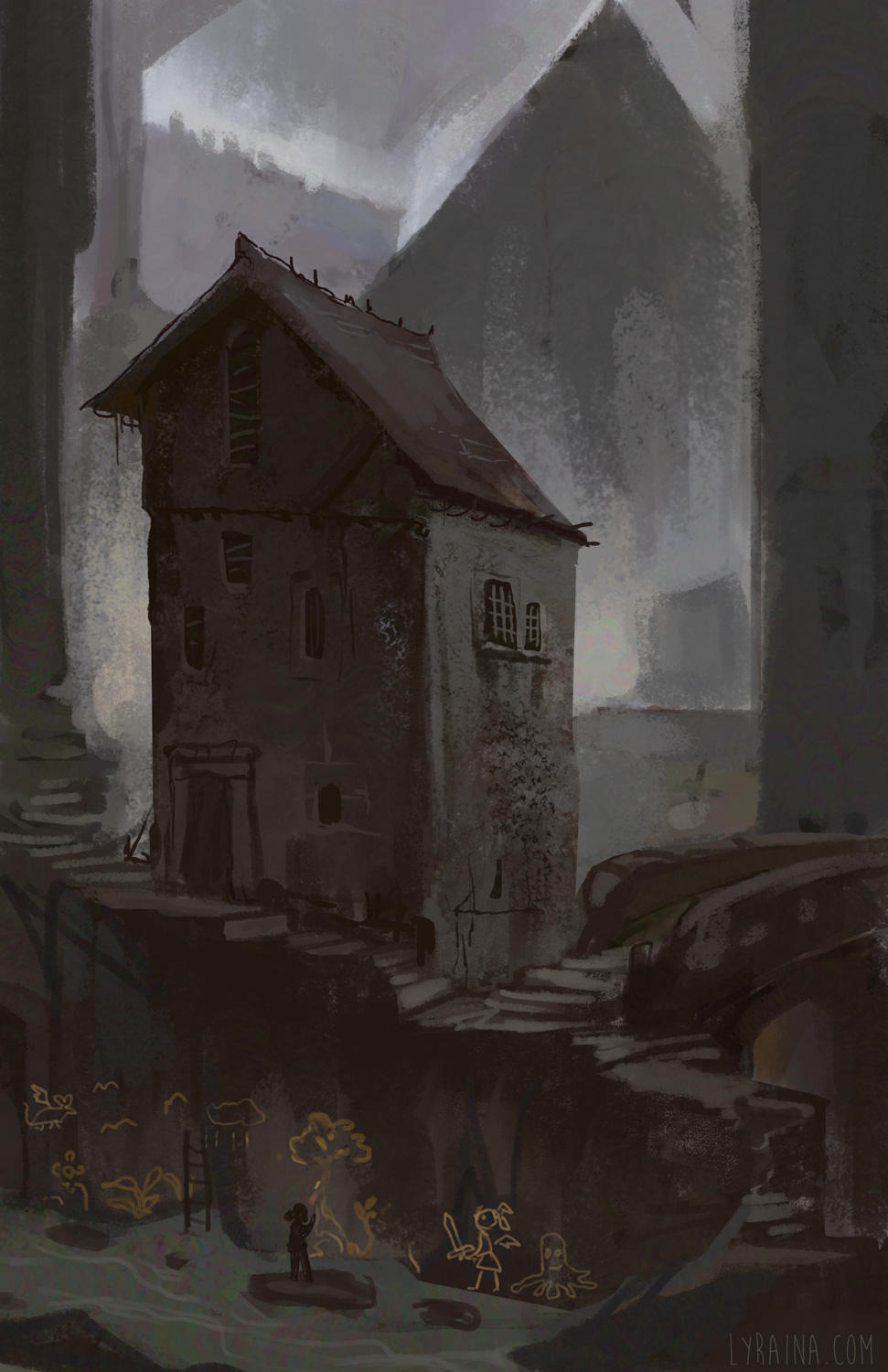 Watch
I find it rather challenging to tell a story with environments rather than characters. I might portray a mood or setting, but "telling a story" is another matter - probably because as humans, we can relate better to humanoids (or animals) than environments. It's also easier to show action. But I'll try to find a way to tell more stories with bigger focus on the environments.

Environments are good for telling stories about the world you're portraying, which are usually stories that are very general. Characters tell different stories, that's all. I see these two as different tools, and you can choose the right tool for the job. If you want to portray a mood, invironments are good for that. But if you want to tell complex stories, characters are better. Or you could challenge yourself by not choosing the 'right' tool for the job of course. Great work!
Reply

That is a very good point, thanks for putting it this way! I haven't really thought if it that way (two tools for two different means). I guess that also explains why I am sometimes struggling with the environment-storytelling, because I'm trying to portray an actual event/character story into it, without using characters. I'll make sure to think about "which tool, for which story?" before starting my next one. Thanks for the explanation

Reply

Yes it does! The environment does tell the story of a bleak society whose walls show the crippling of livelihood and nothing is appreciated. Nothing. Yet, the little character keeps the hope alive by painting those same walls, with her imagination, thereby breaking that conform!
Reply

Thanks so much for sharing your interpretation of the painting! Love it

Reply

My absolute pleasure! Since you're looking to express storytelling through your art, i only hope i'm able to help you in accomplishing that goal. Your art speaks volumes already!
You're most welcome!

Reply

Nice work!!! Good luck. That doesn't sound like an easy goal!
Reply