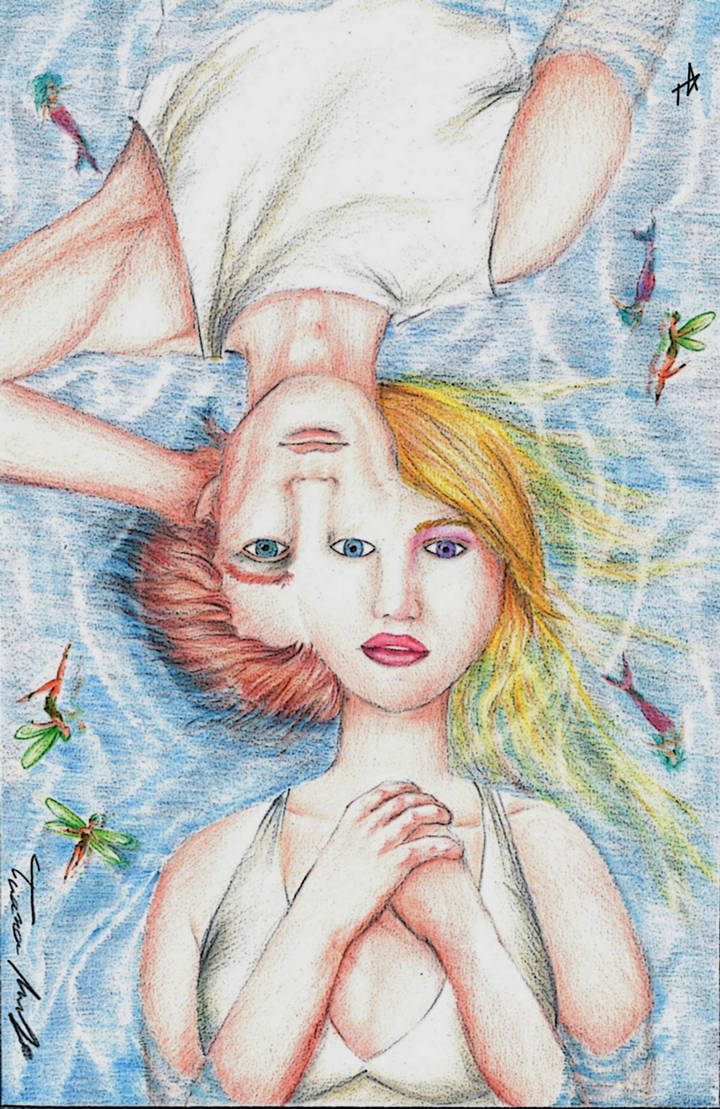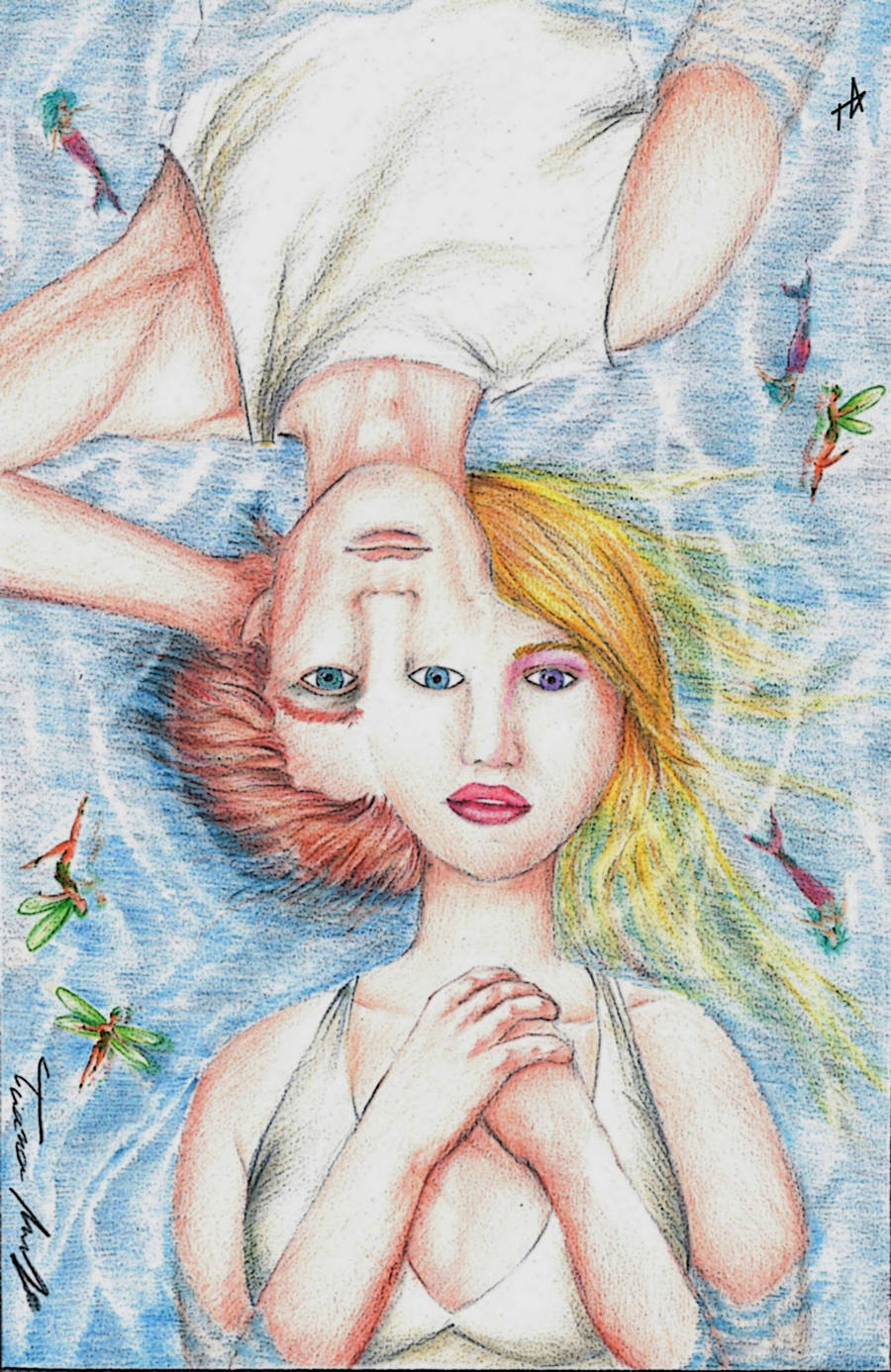 Watch
Drawing in color pencils.

For Jung, in every man there is a feminine essence, and in every woman there is a male essence. Like the Yin and Yang. Balance.

And the funny thing is that when I made this drawing I had no idea what it could mean, I had never heard speak Jung, never dreamed in studying psychology.

I wrote that poem in portuguese, after I translated to english. Forgive me if something seems strange.

Muito Criativo! Parabéns

Reply

profundo. amei isso

Reply

caramba!
trabalho mais que perfeito!
meus parabéns!


Reply