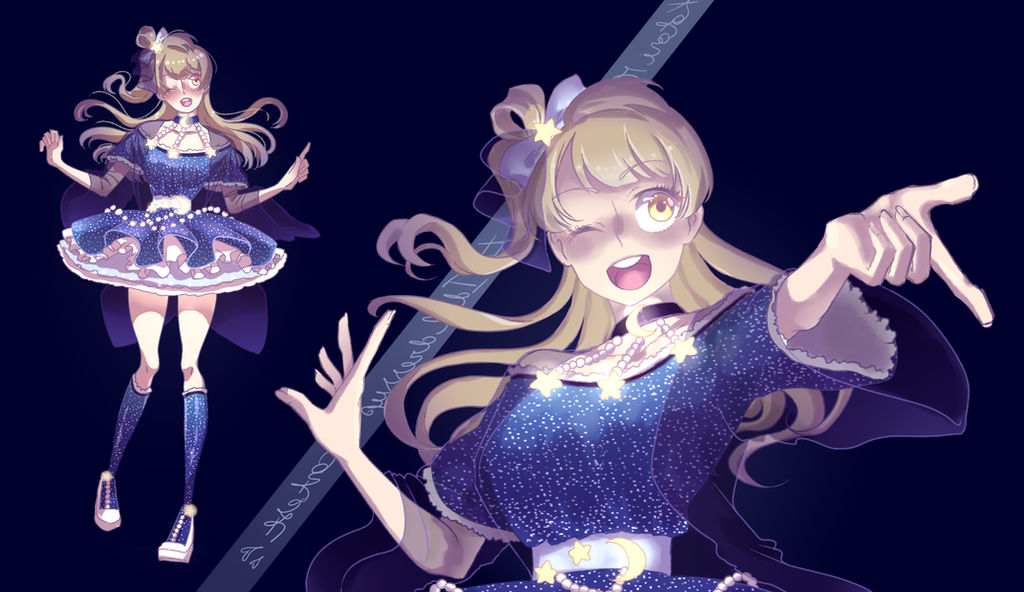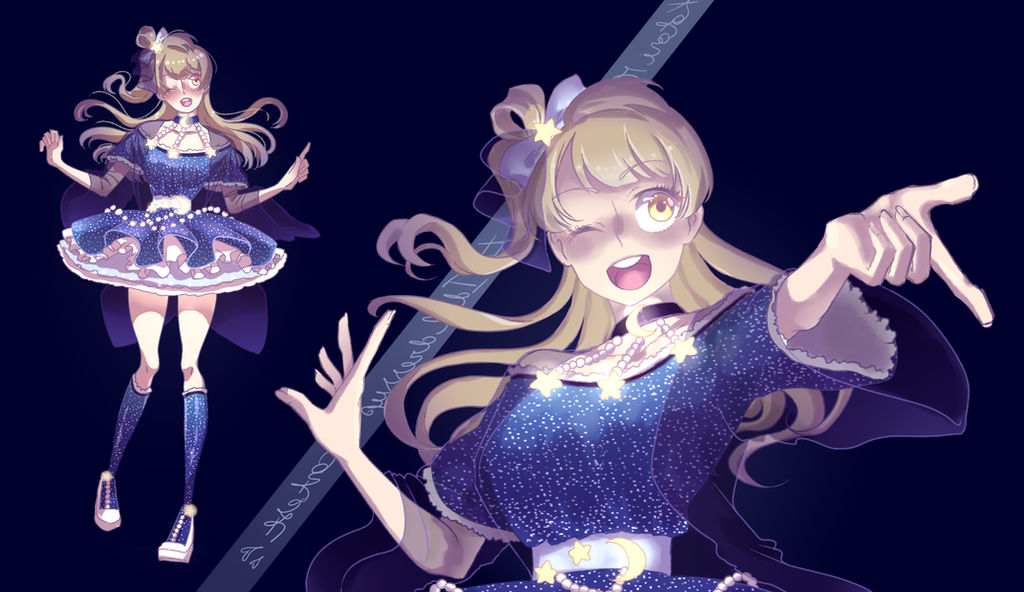 Watch
I really wanted to participate in this contest from iDOLS-Forever, so I made this !
My idea was to make some kind of starry dress, and the character used is Kotori Minami from Love Live!
If you want to participate, here's the journal explaining the rules :
idols-forever.deviantart.com/j…
It's still on (it stops at the end of march I think) so go check it out !
Hope you like it !