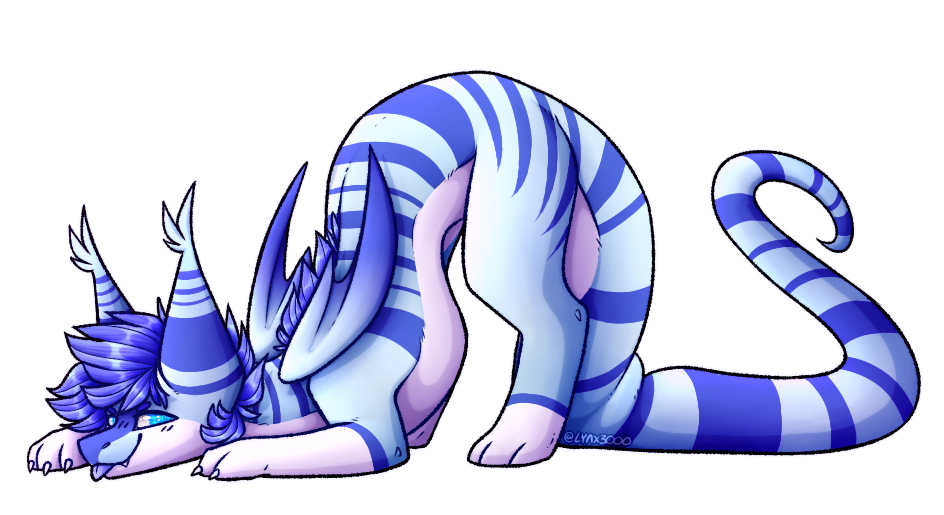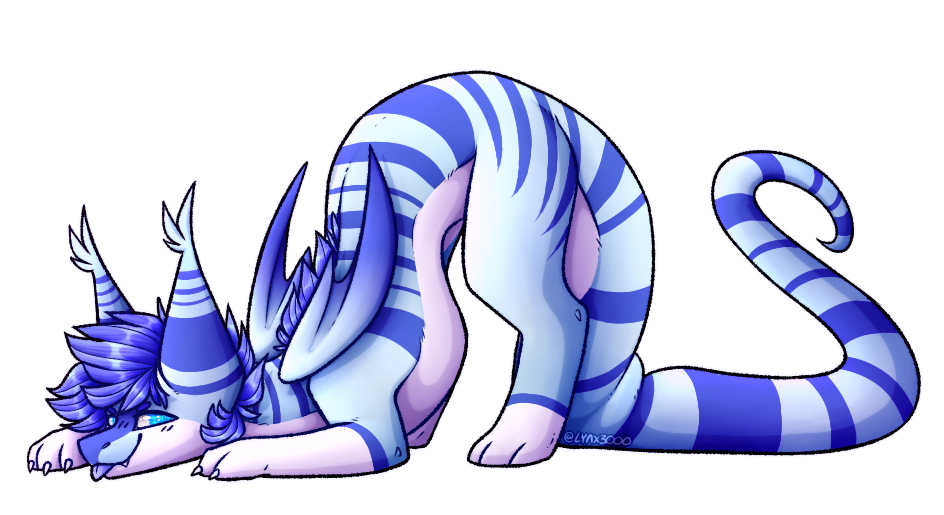 Hope you like the result!!

Artwork - LYNX3000
Character - Ovi = OatmealChocChip
---
---
If you like my work, please consider watching me, commenting and favoriting my art!

Reply

Love the colours! It's a cutie :3
Reply
I always had soft spots for long tails. My fav. animal is a snow leopard.
Reply

Reply

Reply

Reply

Reply

Oh gosh that looks wonderful!!!!! Thank you so much, he looks beautiful in your style!!
Reply

I LOVE HIM
NOODLE DRAGONS WERE KIND OF RUINED FOR ME BUT ASNEWHUJ HES ADORABLE IN THIS STYLE
Reply