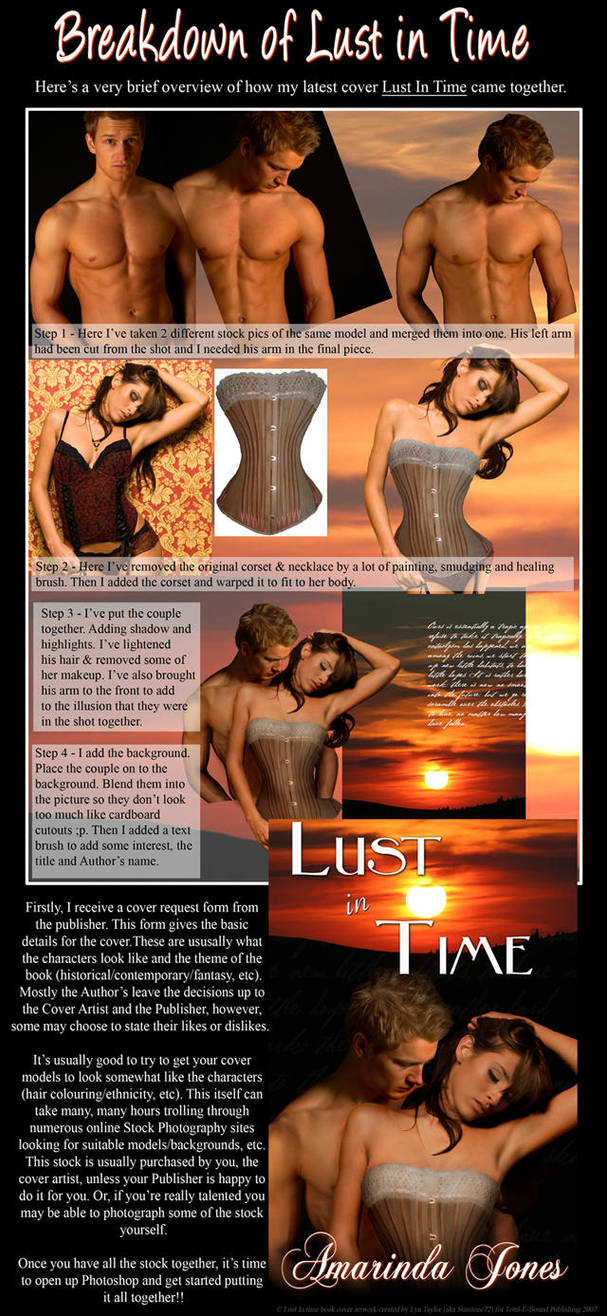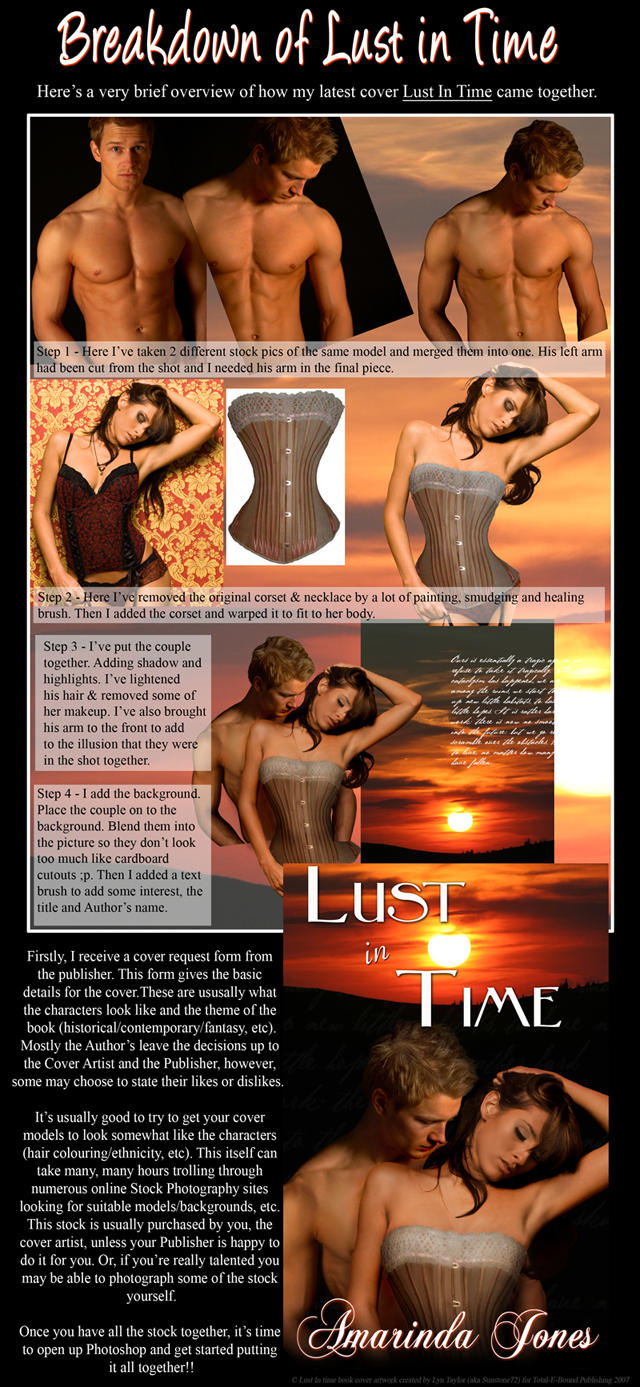 Watch
I'm not sure if this is really considered 'worthy' of being named a Tutorial but I wasn't sure where else to put it. I just thought someone out there might be interested in the process of how a book cover is created


hahahahahhahahahahahahahahahahhahahahahha.
Reply

This is amazing and very helpful!
Reply

Mmm, interesting, cheers.

Reply

*coughs on the dust* ...you're just getting WAY too good *lol* Great idea to post this

Reply


Awww .. thanks hon

I've a long way to go and I am honoured that a talented artist like yourself thinks highly of my work

Reply

Wow... In all seriousness, you've come along in leaps and bounds from when you were first noting me like crazy about different things. You totally leave me in the dust. *sniffles* "She's all growned up!"

Hehe. This is really cool, I was curious to know how you put that one together. Noice!
Reply