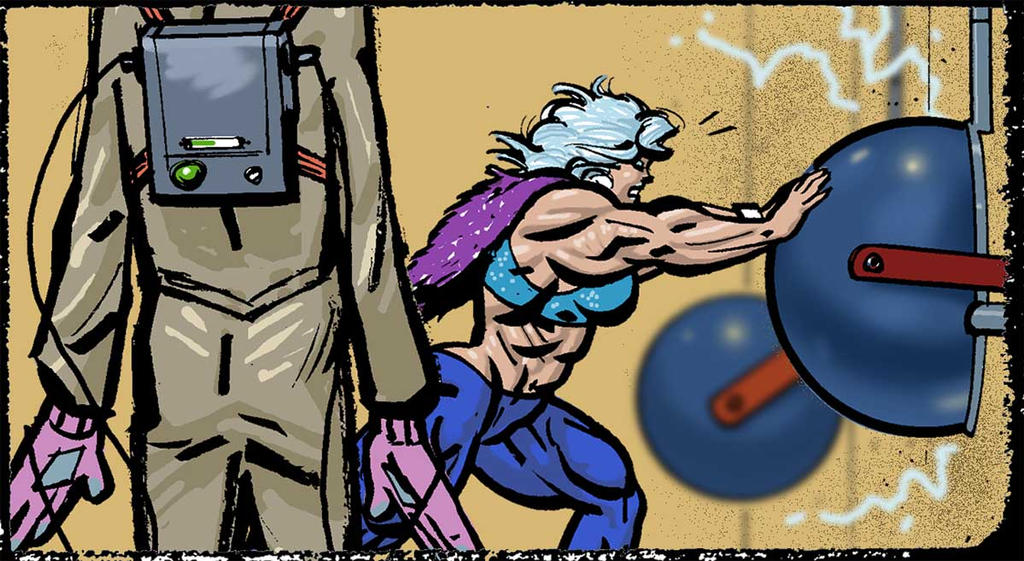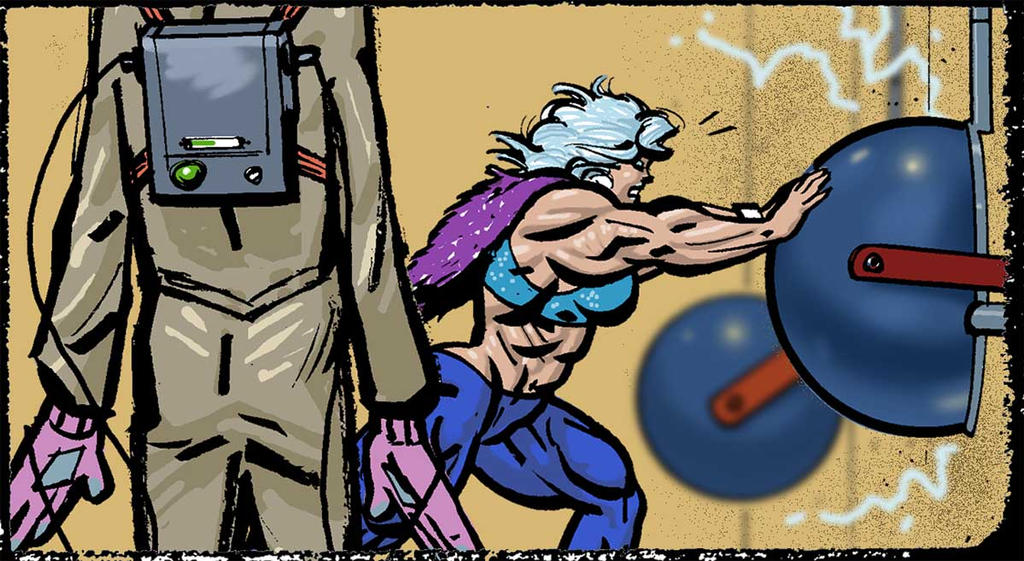 Watch
Sheeeee's baaaaack! And moving more balls around (is there anything else this girl has done in the past three years??). The story continues, granted at a snail's pace (this is no way to run an online cartoon). Still, I hope there's a few Quadra fans left out there. Hand-drawn inkline colored in Photoshop. The cartoon is at
quadra-blu.com/

Welcome back! Always enjoyed your work, and looking forward to more!
Reply

Heeeeey so good to see more of her

Reply

Thanks Ritualist. So glad yer still here.....
Reply

Today is a great day, Quadra is back baby!
Reply

Reply

Awesome, love seeing new Quadra art
Reply

Reply

Thanks Venii'. Your "yay" makes my day!
Reply

Oh yes, I'm sure there are many of us, always waiting to see what's ahead of her.

Reply