Commissions are
OPEN
!!! As many of you ask me, if the journal is up to date, I want to inform you, that YES IT IS


= In Waiting (contacting client)


= In Progress (sketch only)

=Inks Done


= Painting



= DONEActual commissions:
3 FREE SPOTS


I will draw :

females (preferred)/males
couples
female couples
animals
fantasy creatures
anime characters
furries
mature
I won't draw :
male couples
mecha/sci-fi
full background (currently)

How to order:
Please send me a
DA NOTE
describing as exactly as possible what you would like me to do. Send me reference photos of existing or your original character. Add detailed information about appearance.


Payment:



My PayPal: sg.jupiter.sg@gmail.com


I will send You a thumbnail before payment (full version after receiving the payment)


Price List (in USD):
Base colored portrait = 18$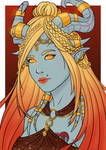 Base colored half body= 24$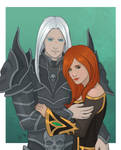 Base colored fullbody= 30$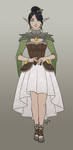 _____________________________________
Shaded portrait = 24$
Shaded half body = 30$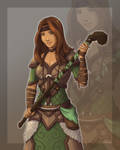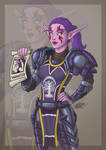 Shaded full body = 36$
_____________________________________
Realistic portrait (head) = 36$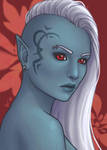 Realistic portrait (half body) = 51$
...more samples later...
_______________________________________________

*prices can change a little depending on character details

Thank you!
~ Lylenn