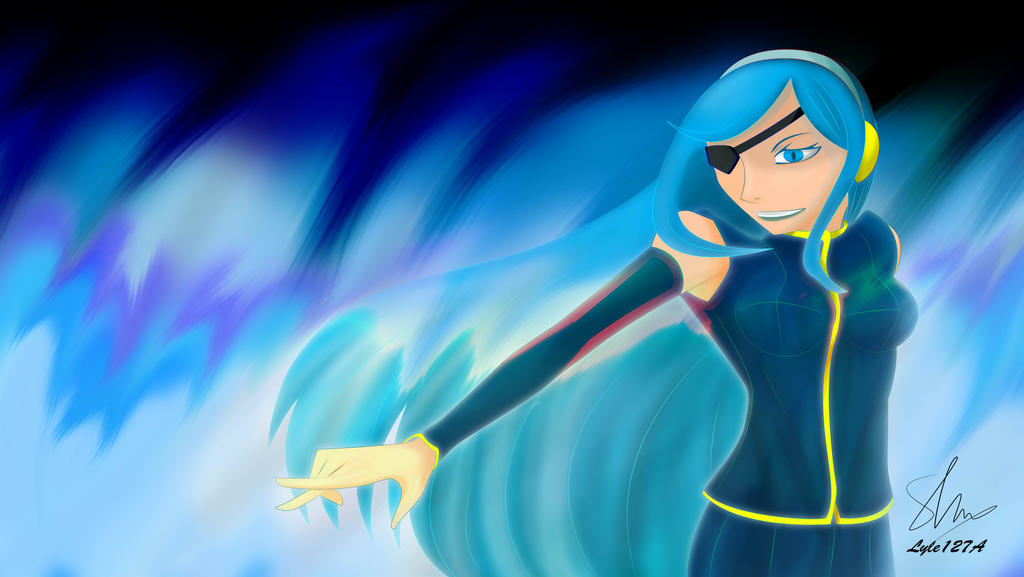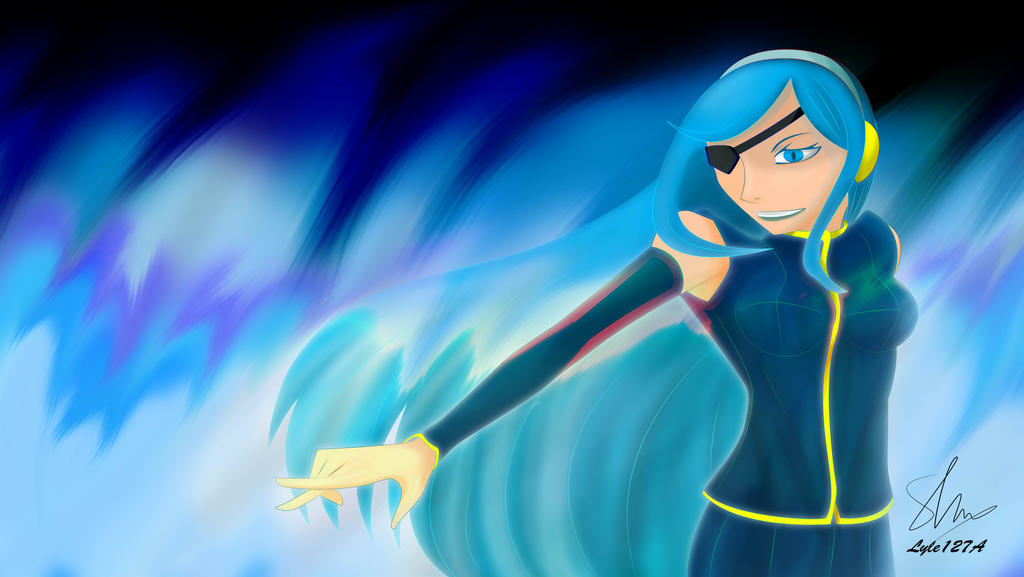 Yes! Our Sydonia, such a sassy lass!!! Great job! Love your blues!!!
Reply

Thank you. Glad you like her and how her look. I've miss so many thing about this web comic series...
Reply

Reply

Reply

Reply

That's great!! I still stuck read at 1st volume...'cause that time the comic still ongoing. I'm waiting...but kinda busy working with some-many thing.
Reply

Cool! I always love blue flames!
Reply

Reply