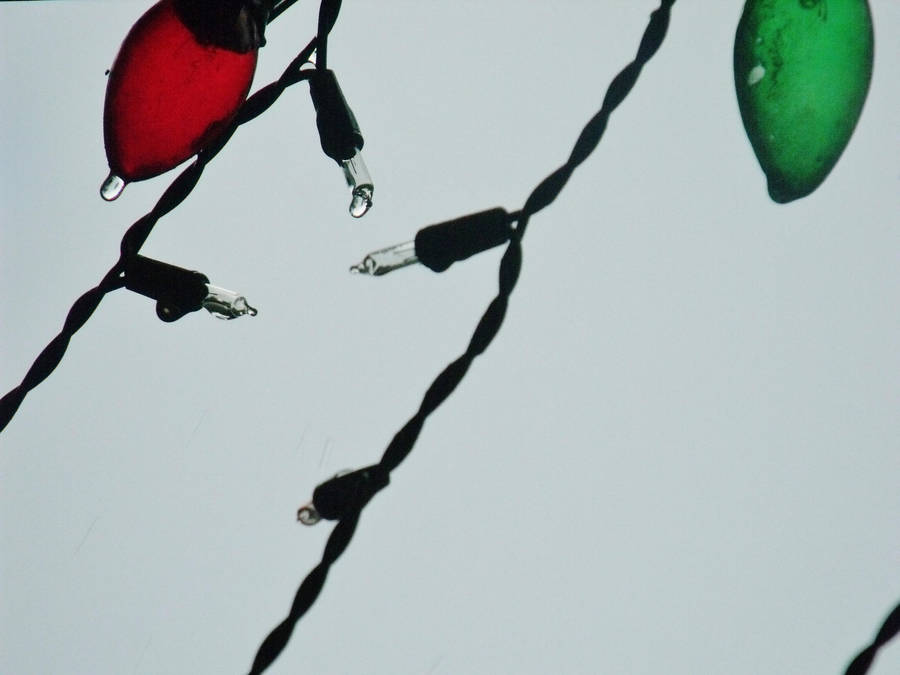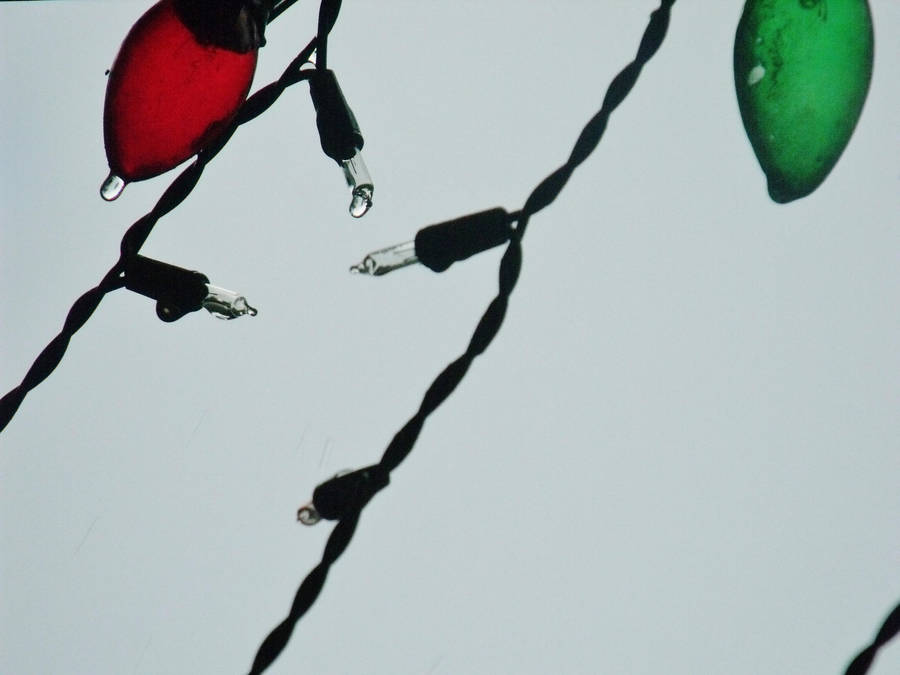 It was raining and I decided to play with the focus on my camera. I wish I got more raindrops on the lights but meh.

Enjoy and constructive criticism is always welcome!

I really love this shot and how you've captured the raindrops! The christmas lights are fun to work with and I really like how dark the strands are with the crisp red and green of the lights. I do wish though that the background was much lighter. Right now it's just a dull gray, but I think a purer white would really make the christmas lights pop even more!
Reply

Oh my gosh, this is why I love constructive criticism! Thank you so much!
Reply

Not bad! The raindrops were caught really well, and the colors are really vibrant!
I do think the background could be changed, but otherwise the picture is really good!

Reply