Hello everyone

Well, due to my last feature going down the drain because of a boring theme, I decided to simply make a quick Sunday feature that will match my journal.
Also, I decided to make it in the form of news, due to the fact that in the journal so many deviations would stretch it far beyond belief.
So, here are the featured deviations...

Photography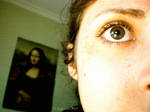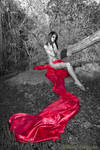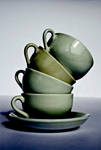 :thumb105730880: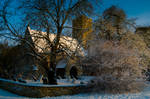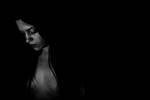 :thumb147129582: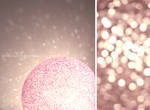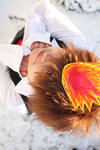 :thumb148462034: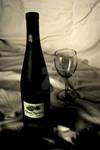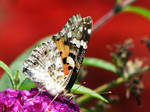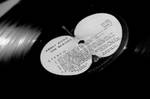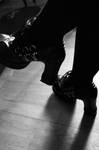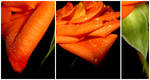 :thumb147369749: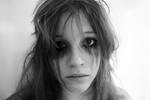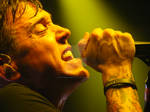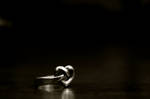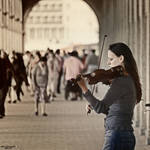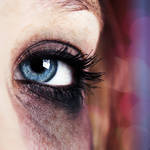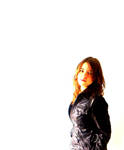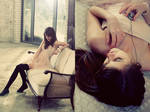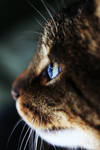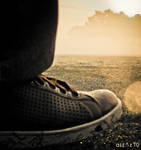 :thumb105746658: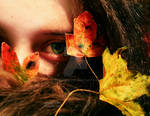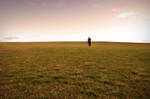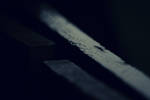 :thumb148947992: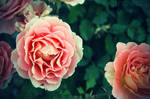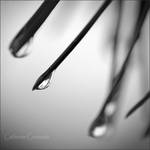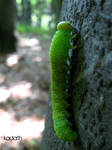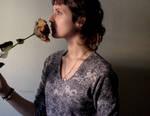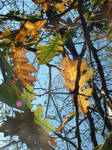 :thumb148950117: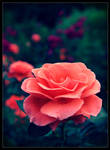 :thumb148630680: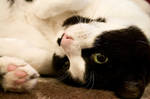 :thumb134792866: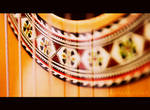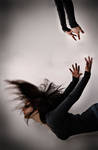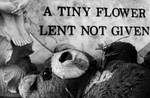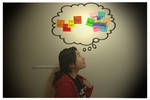 Traditional Art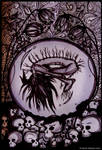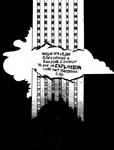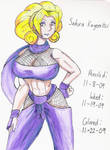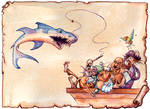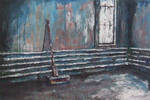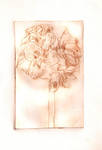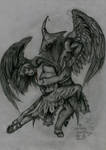 :thumb148890094: :thumb147420304:

Digital Art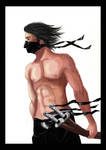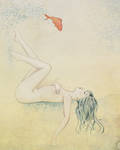 :thumb148806089: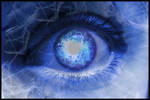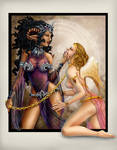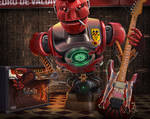 :thumb140959527: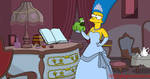 :thumb148964375: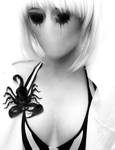 :thumb148968371: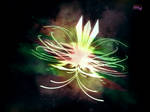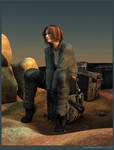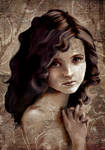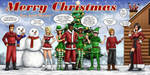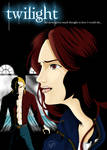 :thumb148467401:

Literature
:thumb91406601:

Uncategorized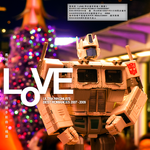 :thumb149060371:
Please do take a look at them, as they're all time consuming, even if it's "just a photograph" for which you need a "push of a button" to get. It's not true, and they're all special

-- LyDeea