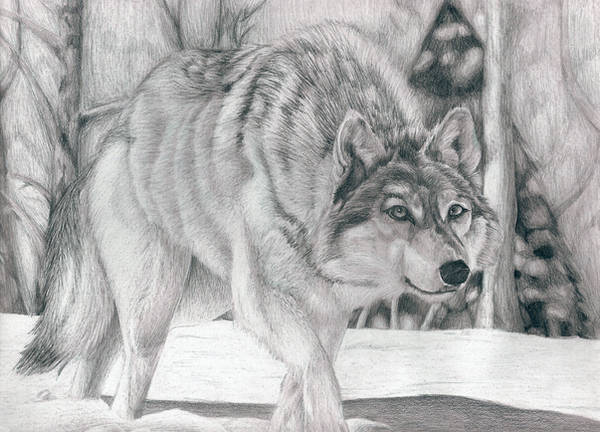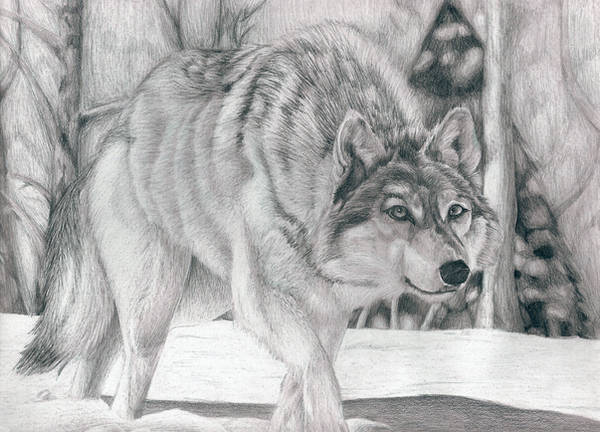 Watch
used a reference. it is here.
[link]
IT'S FINALLY DONE!!!
there are several things i have issues with in it. like, im not sure if his front legs are long enough, and i know that one back leg ended up looking like it is bending inward (i wanted to scream when i realized i hadnt noticed). and that pine tree in the backround was an evil evil little bit of scenery and some of the backround became pure halfassery at the end. but darn, i dont care if it has faults i love it!