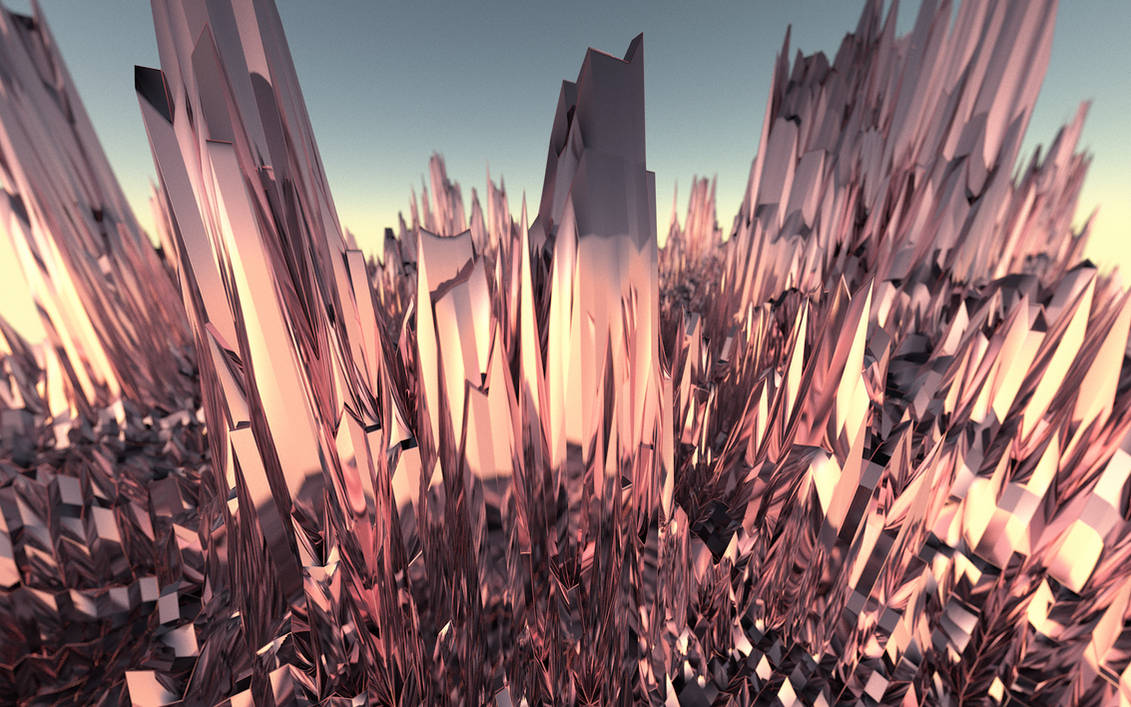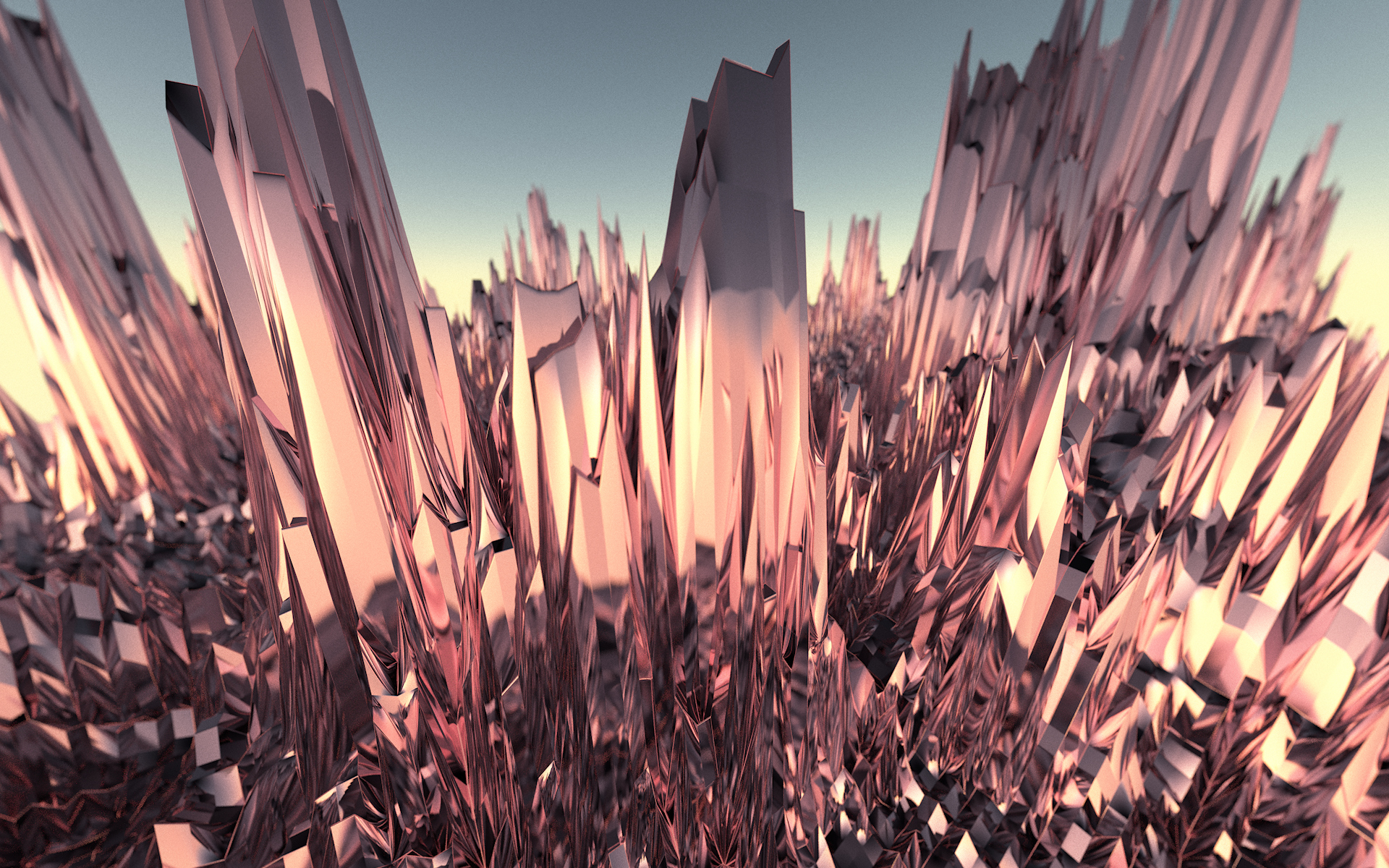 Watch
there's a bug that's causing bright highlights at the intersection of concave surfaces... oh well

i'm still having a hard time getting over how nice this metal material looks.

oooh shiny!! gives me a strong urge to reach out and touch it.. I would if it wasn't that sharp

Reply

it's not particularly sharp (well, definitely at the tips it is), just flat and shiny-knife-looking

Reply

Is that mat still fully coded yourself or does it use complex IoR data?

Great!!
Reply

yeah still coded myself :/

actually i don't even know how to use the complex data yet, should read up about that.
Reply

would make such materials very simple

If I got it correctly, those materials simply give a certain IoR at a certain wavelenght... -> Where IoR is 1 or very close to 1, the colour doesn't appear, while wavelenghts with high IoRs are very present...
Reply

i'm not sure how to handle the complex values. for transmissive dielectrics (water, glass, ...) using such data is trivial, and i already support cauchy in the 2d tracer.

well, first things first, i need to write some decent k-d tree code.
Reply


For Ono, it wasn't that easy to get transparent "nk"s working. Indigo still doesn't support them, but now, it has the possibility to add a tabulated spectrum. - It works the same as usual materials, except it doesn't only have an input for r one for g and one for b, but linearly set for a given spectrum:
[Start nm] [End nm] [count of input values]
[1st 2nd 3rd 4th...
...
...
... nth]
That's about the scheme...
Reply

yup, i didn't intend to support nk data for the transmissive dielectric material, just the metals. as is the case with indigo, i can use the tabulated spectrum.
Reply

actually, you could make "custom nk" files... Tinman, the developer of the (seemingly, but not really dead) renderlight renderer did that. His nks have the ending ".dat", though. He costumized original nks or calculated them of other datas, with his own input values... His dispersion doesn't use caughy but sellmeyer, for example

It could simply be tabulated spectrum tags, separated in a file, to simply use them again, and again and again, and...
Here's the HP of renderlight, if you're interested. (As I said, the project is very slow, as he suddenly has to do so much, it appears...)
[link]
Reply

thanks, though i'm well aware of all the other physically based renderers

i don't imagine i'll have much trouble with the nk stuff, i suppose i'll render that after i've slept a bit! oh and about the number of polys, right now it's rendering exactly zero. yup, zero, those "flat" surfaces aren't even flat, they're bilinear. long story

Reply
(1 Reply)

yeah, that looks cool. and very copperish!

Reply

Your recent stuff rules dude.
Reply