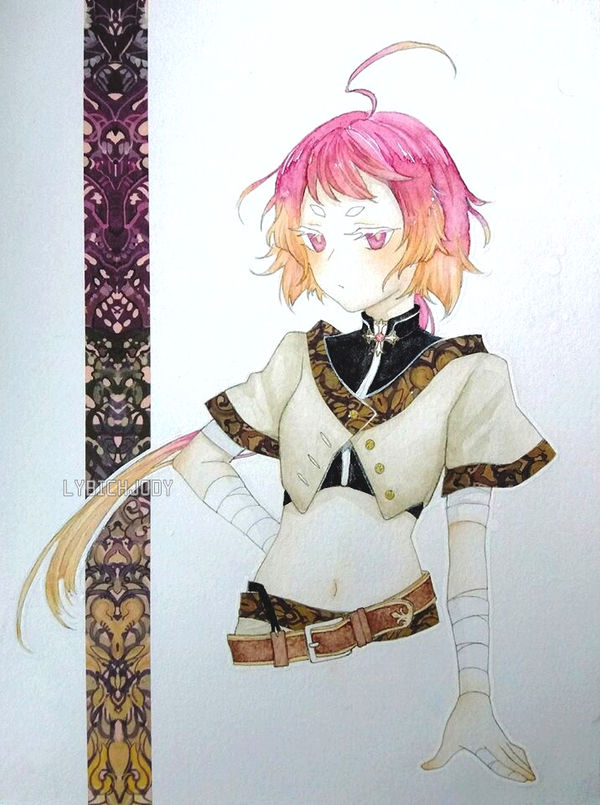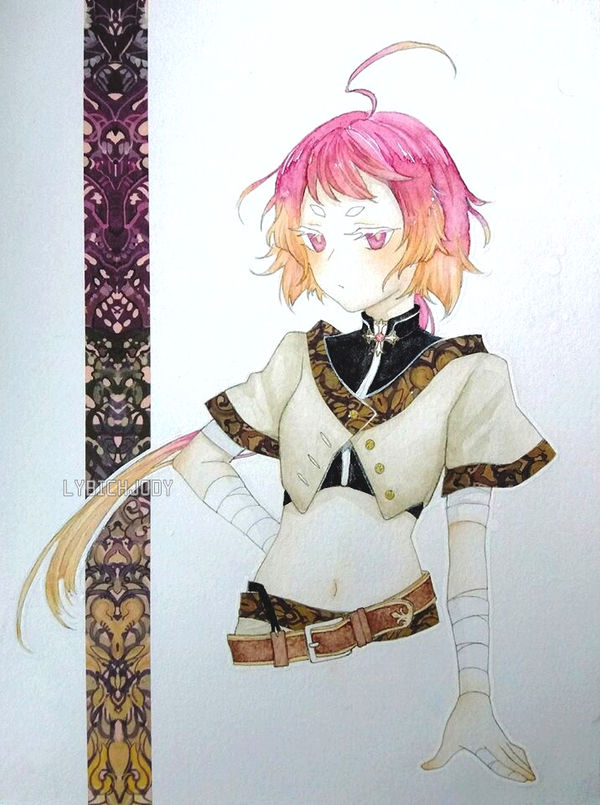 Watch
Sorry for being inactive this whole month T-T I got stuffs to do. The only artworks I've done are commissions and not until today did I ask for permission to post one of them on social media so...
Here's a half body commission for renscalicade, photo taken by her.
Fyi, my commission will be opened until September and I'm gonna update it on DeviantArt soon.
If you're interested, feel free to send me a note for more info
( ˊ▽ˋ )