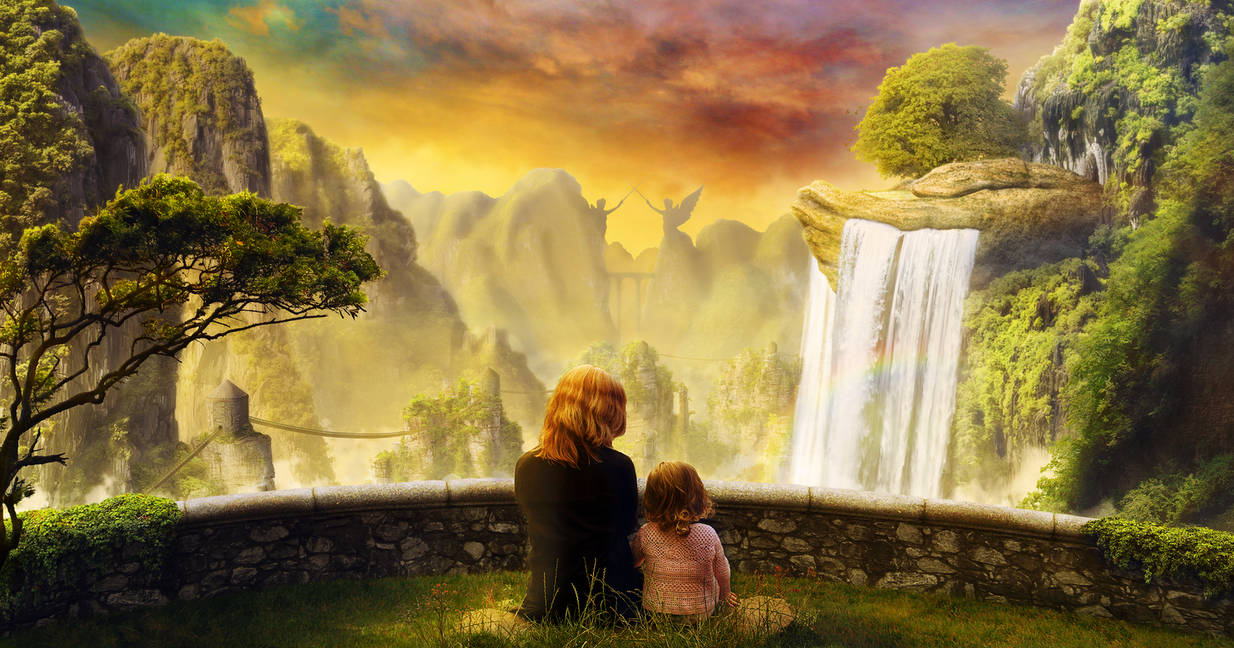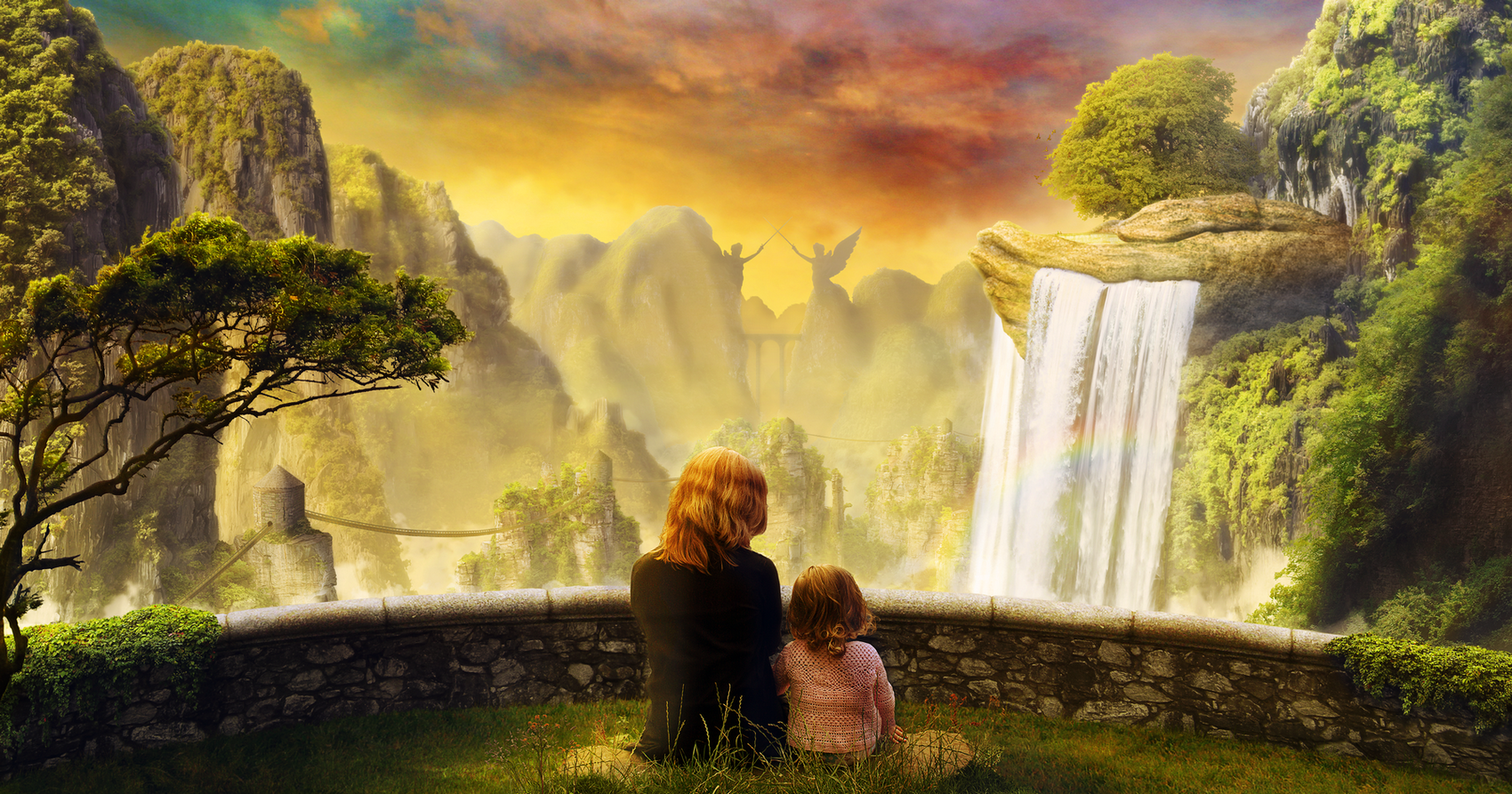 Watch
Finally! It's crazy it took me 9 months to make another Matte painting (since my Meeren at christmas). But I was so busy doing commissions and trying to get better in my logo design and the time flew and flew.. The second reason it took me so long is, that I want to use this in my bachelor's thesis (I hope I get the approval at school) and I wanted it to be perfect and thorough so I can make printscreens during the process. My workflow is usually chaotic, I change the lighting, perspective and photographs all the time. So now I just had to have clear vision of what I wanna accomplish.
I started sketching first ideas in June, and since then I revisited it like 100 times. Last week I finally desided to get to work and it took me 3 days completing photographs (from sxc.hu, morguefile and my own photo libraries) and 4 days in Photoshop. I didn't count the hours as I usually do, but the estimation is +- 30 hours in Photoshop.
I got over 850 screenshots so.. it will be loooot of work to create tutorial out of it.
I hope you like it. I tried to apply everything I've learned from past years and since my last work. Everytime I look at it I see some detail that needs some tweak.. but I could tweak it forever, so I just let it be the way it is. I'm sattisfied and feel alive again.


Nádhera jak sa patrí

Reply

Zdravím, narazil jsem na tenhle obrázek na tutoriarts a musím říct, že je to moc pěkný. Ale bohužel, už nemůžu stáhnout tvou práci. Lze ji někde získat rád bych se přiučil a něco si o tom přečetl

.
Reply

Ahoj, díky. Jj, tady to máš:
www.dropbox.com/s/08qfuxipyh3u…
Je to teda kompletní bakalářka, nechce se mi z toho vysekávat úvod a konec s dotazníkem, takže tyhle části zkrátka ignoruj.

Reply

Velmi pekne

)
Reply

Dokonalý..dozvěděla jsem se o tom díky FB a opravdu moc děkuju..hlavně chválím za teorii i praxi zvlášť, aspoň se mám co učit, toto je pro mě opravu moc lákavé, bohužel jsem do teď nenašla podrobný návod...SMEKÁM!!
Reply

Děkuju, moc si toho cením.

To byl hlavní motiv mé práce, přiblížit techniku i v našich končinách, protože ve světě už existuje desítky let a u nás se o ní skoro neví, natož aby na ni byly návody. Je to hodně široké téma a snažil jsem se pokrýt co nejvíce technik, které se dají využít u všech montáží. Doufám, že se naučíš co nejvíce a určitě i moc rád uvidím nějaký výtvor, pokud se v budoucnu (s pomocí mého návodu) do něčeho pustíš.
Reply

Absolutely beautiful! I really love the lighting!
Question about your work, when you do photomanipulations, do most the photographs used come from your own personal library or is it spread out between your library and the other two sites?
Reply

Thank you! I'm really glad you like it. For photomanipulations I use mostly the web sources, because I enjoy making fantasy scenes and they need some exotic looking mountains and here, in Czech Republic, we don't have that

and I don't travel so much unfortunately, so most of the time I use web sources. In my personal library I got plenty of skyscapes, sunsets etc., so I use this sort of pictures. And in this case the balcony wall is shot by me and those little towers are made up from another photographs I've made. I try to use my sources as much as possible, but when I work on something this exotic, I just must use other - free for use - sources.
Reply

AMAZING work... It's really
beautiful
!
Reply