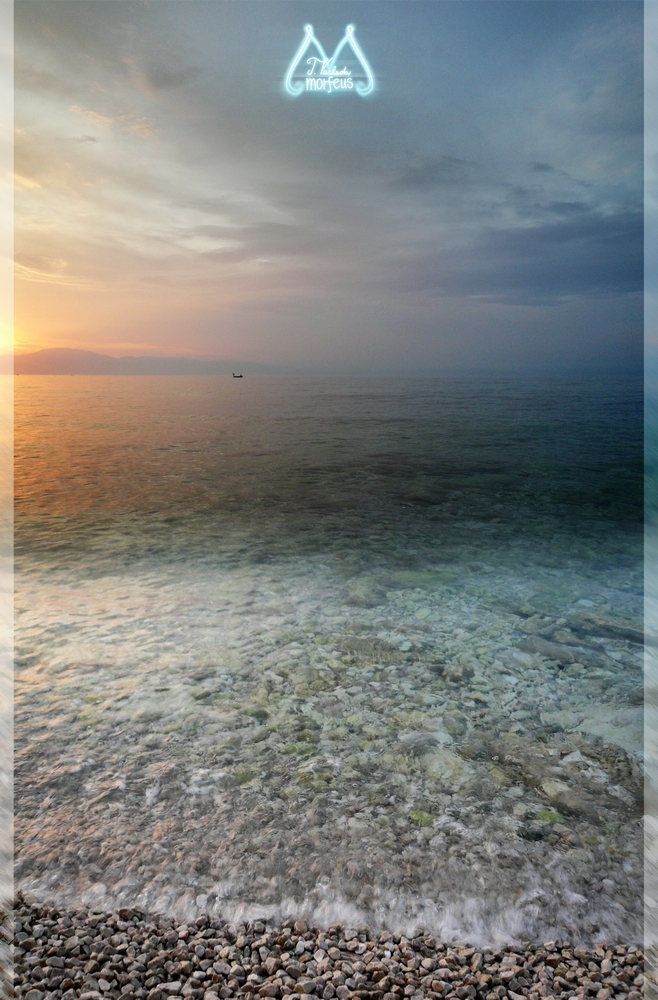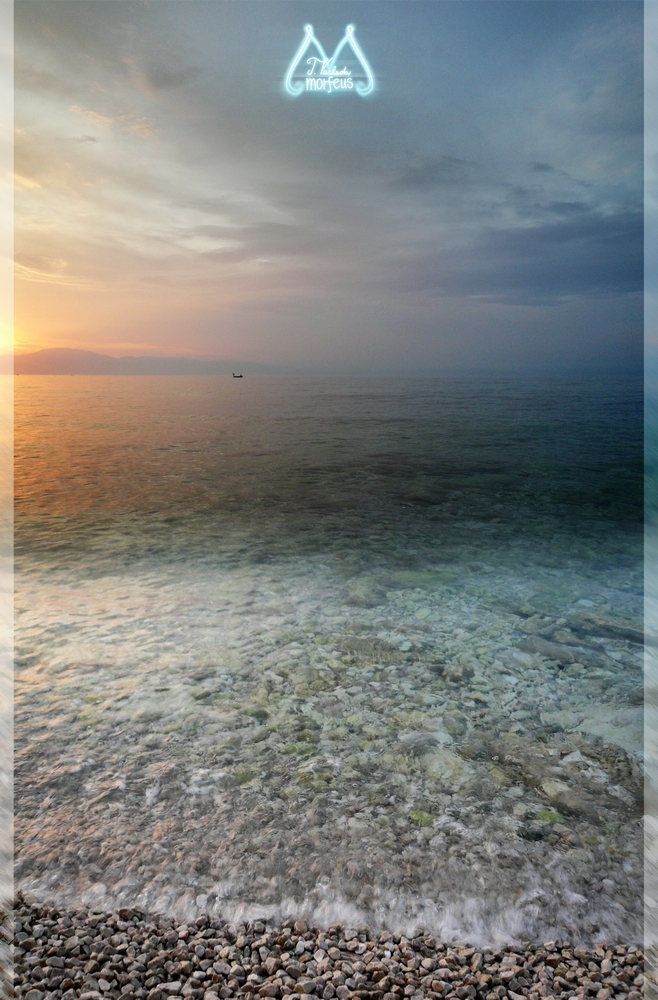 I was in Croatia last week, so despite of space or surreal art I'll add some photos.
This is one from my HDR test.. I didn't try it before.. and don't even read much about it.. but I tried it now

If I arrived home and read something about making hdr, I realized that I took my photos wrong.. Instead taking pics with other exp, I just took photo of sky and ground - from the same place.
But ... I think that finally outcome (done from more photos) appears looking the same like it would be taken with the other exp.
It wasn't my camera, so I took almost all photos only with 2 Mpx.. so please excuse the quality