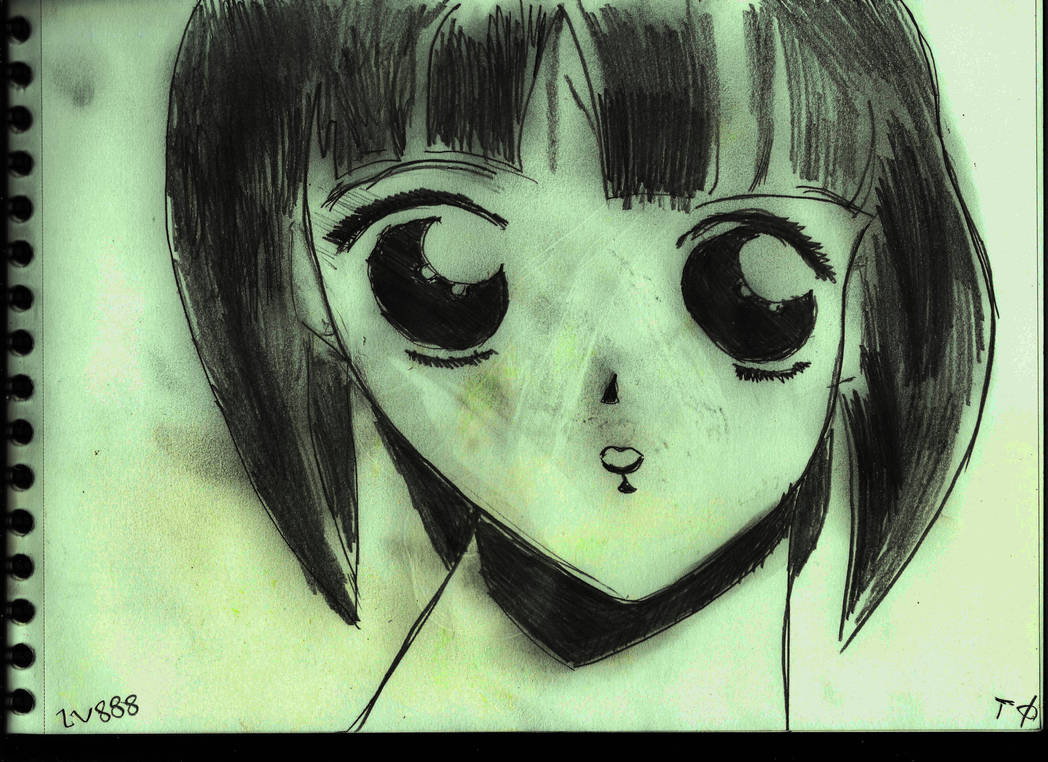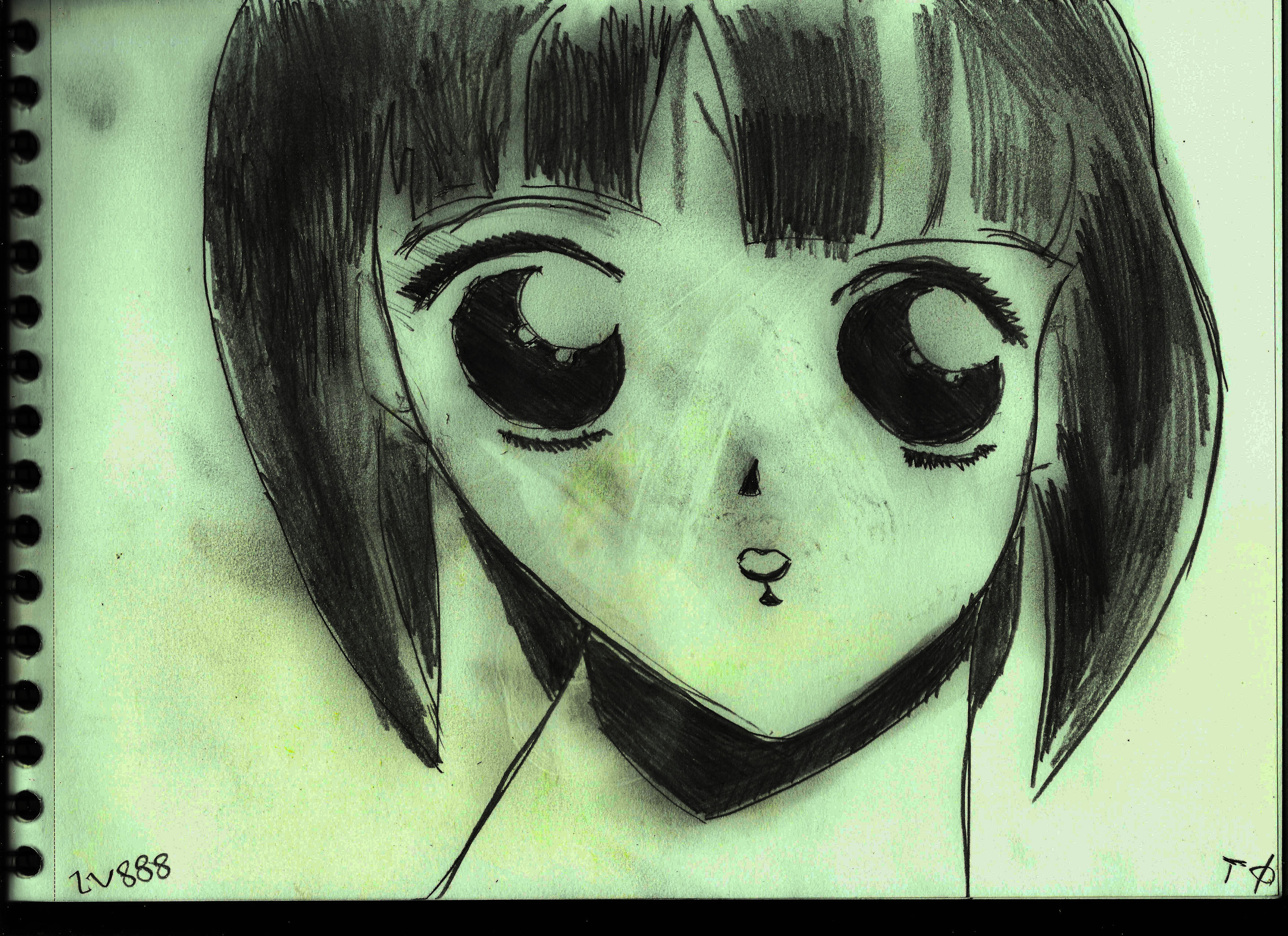 Watch
I'm not familiar with the character but I'll try to give you a good critique. I don't see many drawings made with charcoal so good job on that. The nose looks decent for an anime style. The main thing that is bothering me is how unclean the drawing is. There are smudges all over the drawings and what looks to be mustard stains. The neck is extremely thick and overly bent. Try to make the hair more natural also, because it looks static. The head is misshapen so I suggest you make it evener. Really try to clean up the smudges though.
The Artist thought this was FAIR
5 out of 5 deviants thought this was fair.
Firstly, try to fully color the color instead of this, streaky sort of thing you might be going for. Also, the head is uneven and the neck is at both an odd angle and a little thick. The head itself may need shading unless that was done on purpose. The paper also seems to be very smudgy try to keep it not as much. Upon closer inspection the eyes as well are not similar, the left one appears to have the top eyelashes connected to the eye itself. The one thing you can take away from this is to properly color in your work to not make it look so rushed.
The Artist thought this was FAIR
4 out of 4 deviants thought this was fair.