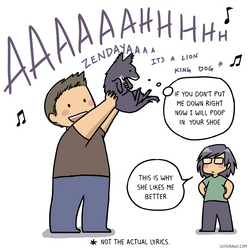 Aaaaaahhhhh~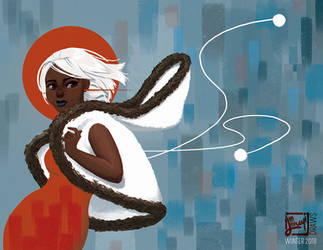 Winter sun.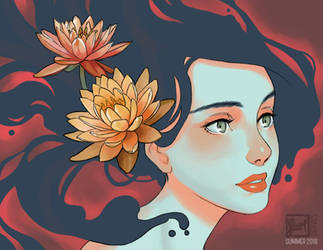 Lotus pool.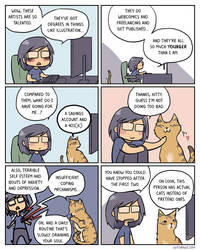 My imagination's an asshole.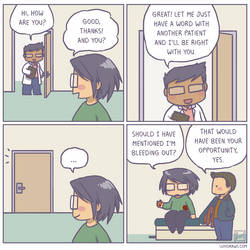 Good, thanks! And you?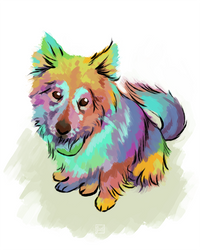 Over the rainbow bridge.
After the battle.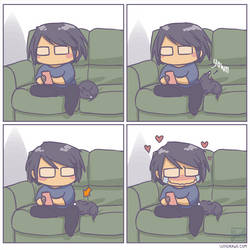 *heart melts*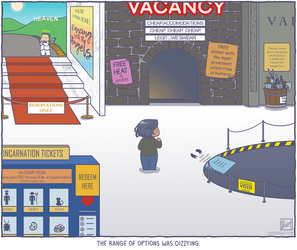 The range of options was dizzying.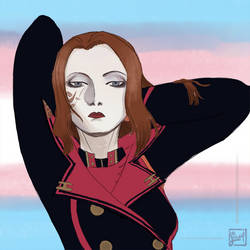 FFXIV pride.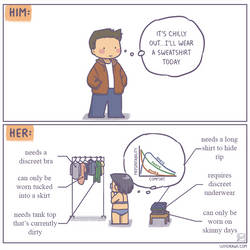 A series of sartorial jigsaw puzzles.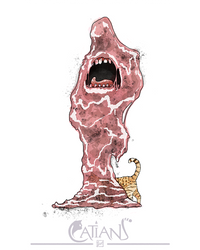 The big bad blob.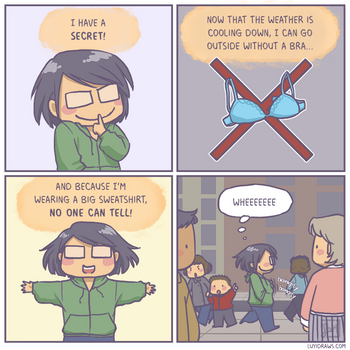 No one can tell...hopefully.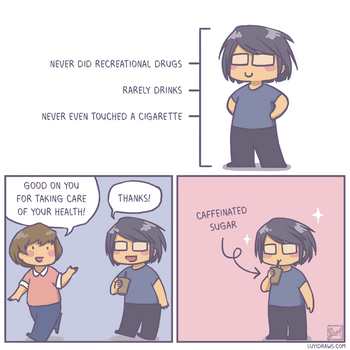 Ah yes, the socially acceptable drugs.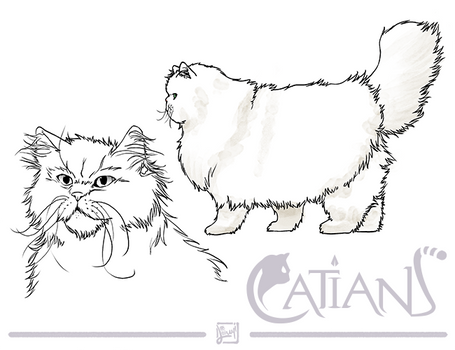 Gather an emergency meeting of the Council.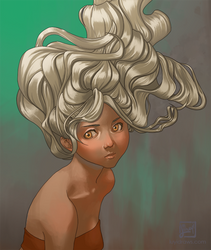 Float.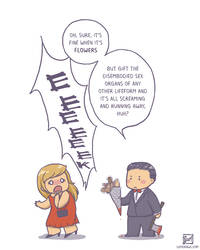 I picked them fresh this morning!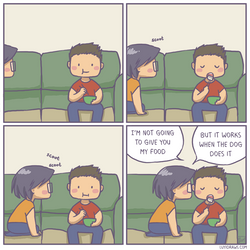 Dumplings are for sharing!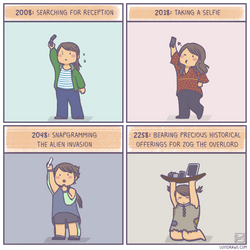 Raise your hand to the heavens.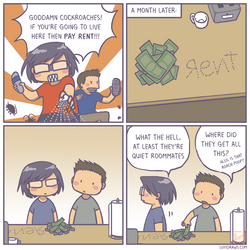 If only.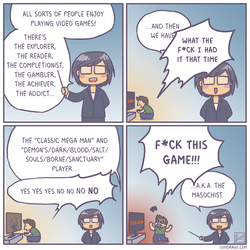 There's a game for everyone!
Double standards, part 2 of 2.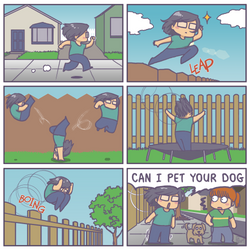 Double standards, part 1 of 2.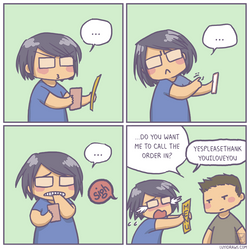 When they don't do online ordering.