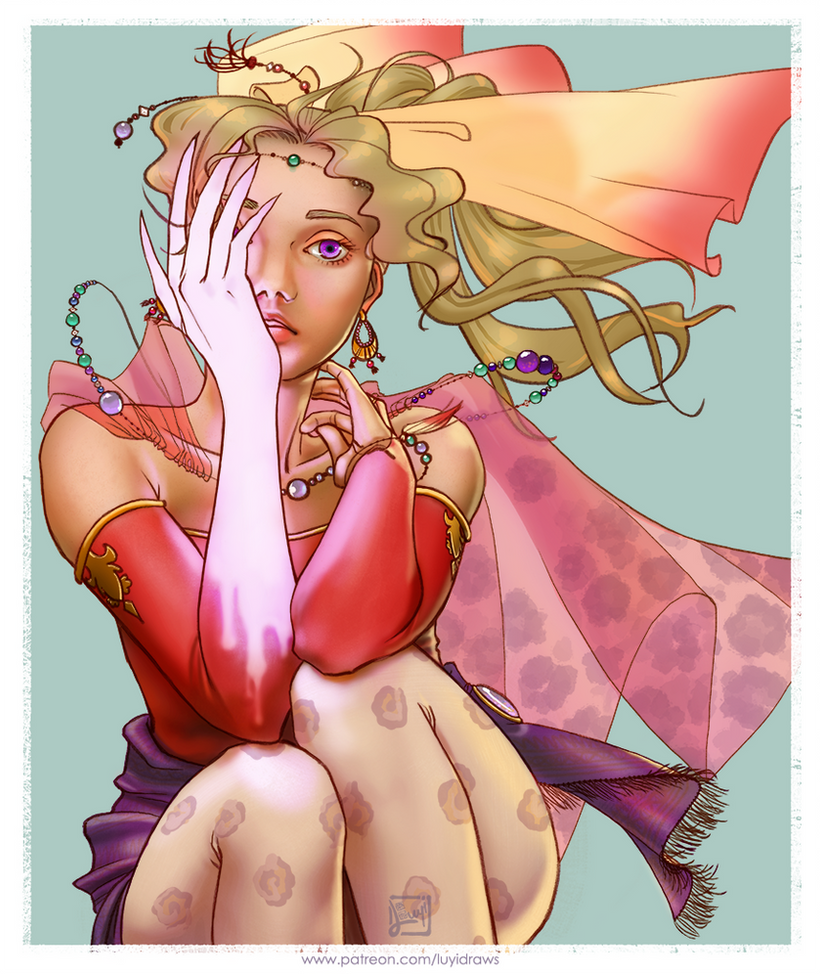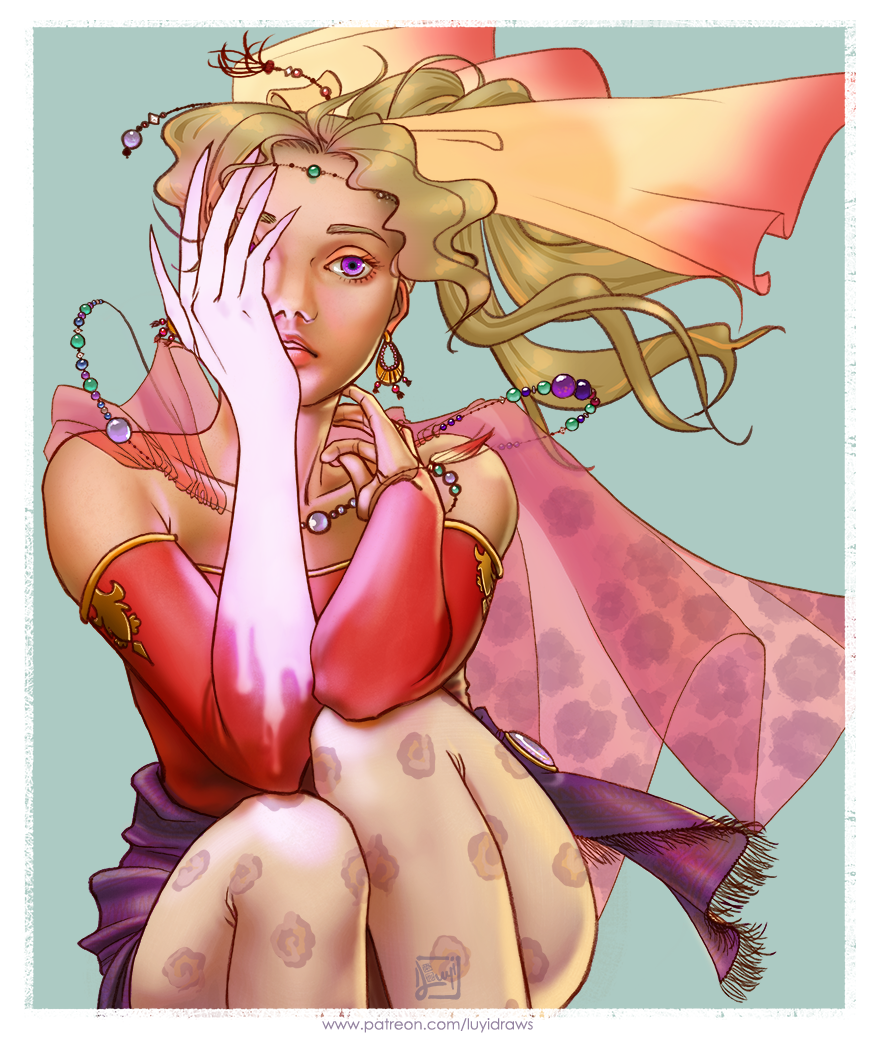 Watch

I like to see artists in general tackle the FFVI cast, since the models have little to no consistency (specifically my favorite, Locke) and yet have such vibrant color and personality. So much color, textures, and patterns, right down to the tiny beads.
Reply

FFVI is my favorite one! And now that I think about it, Locke is my favorite character too. (I have a soft spot for thieves treasure hunters.)
Reply

How else do we get nice drops? (well, when thievery works that is...)
Fun fact, VI was my first ever FF title, so I have much love for nostalgia for it.
Reply