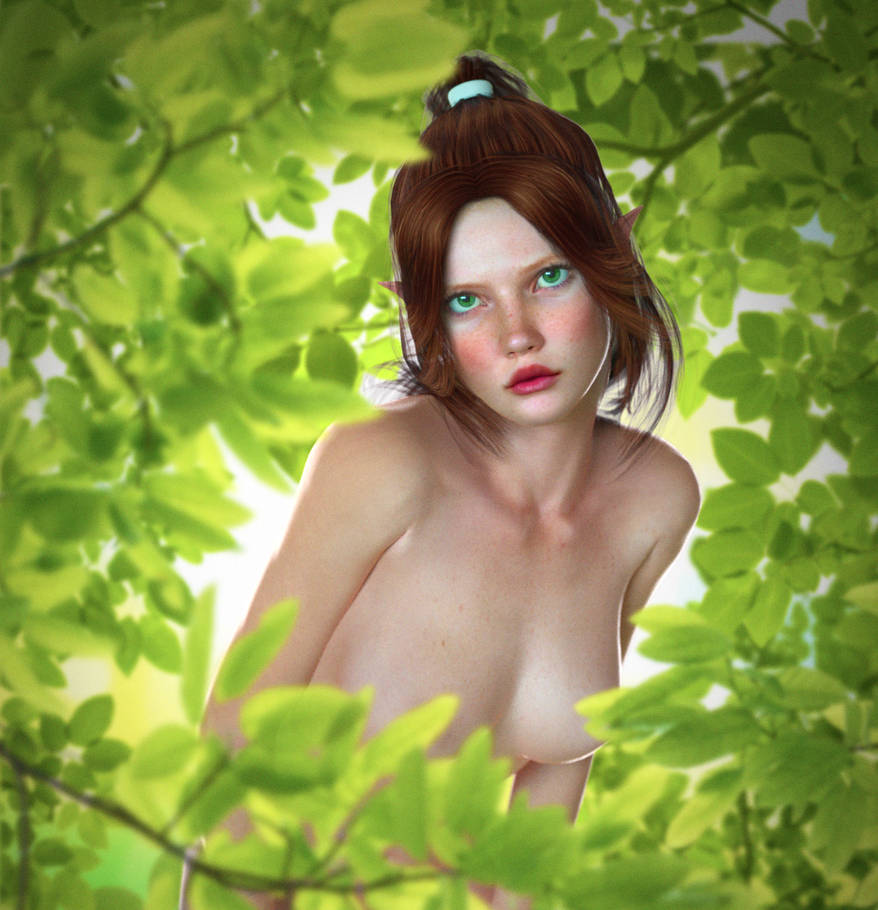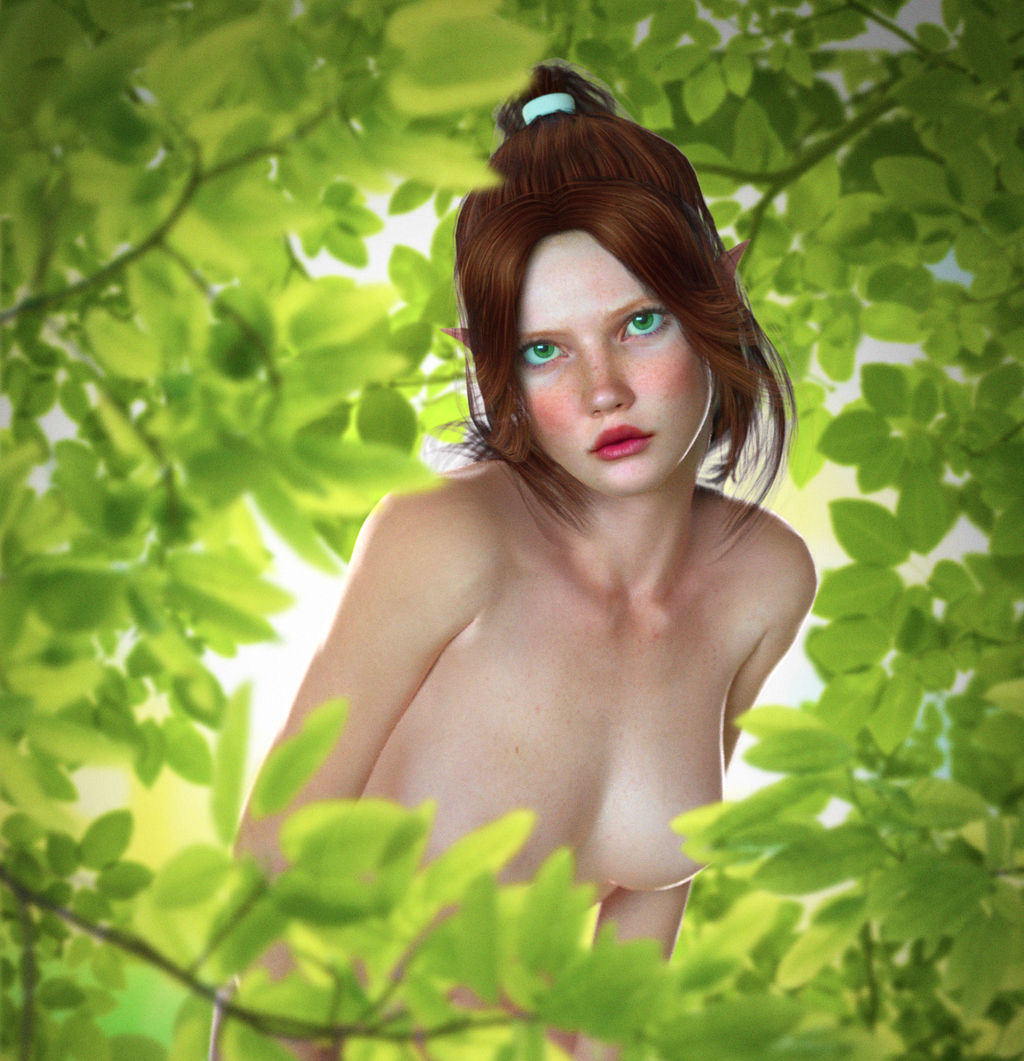 Watch
Daz Studio 4.5>Reality>LuxRender>Photoshop

A shot from my virtual photoshoot.

Leaves added, lit and focussed in Photoshop

the pose and composition leave your eyes wanting... just the way it should be when posing such a lovely model.. its conveys something to us of her innocence and sensitivity. One sees less of this artistry now, and I miss it. Nicely done.
Reply

Reply

Reply

The depth in the spiral of foliage framing combined with the pose, is almost as beautiful as the model you created.
One of my absolute faves! Impressive.
Reply

Beautiful character, with some very fresh framing!
Reply

fantastic render.. !!!

Reply

well done

Reply

Amazing! Waiting for the next "photoshoots"

Reply

wow!

Reply