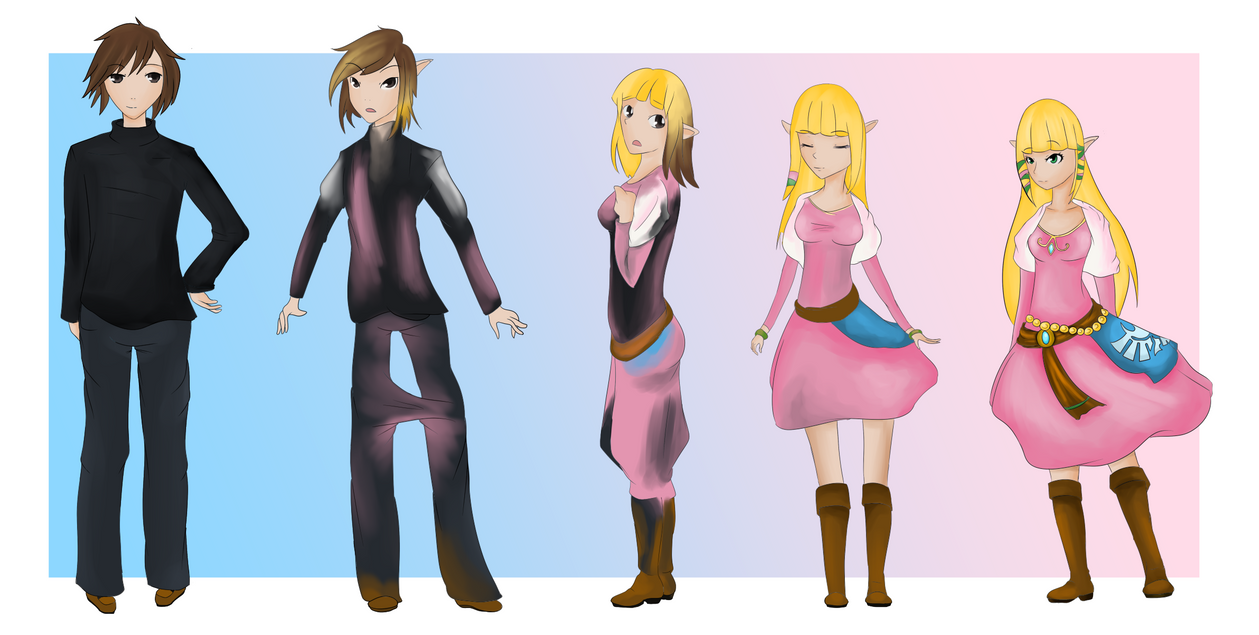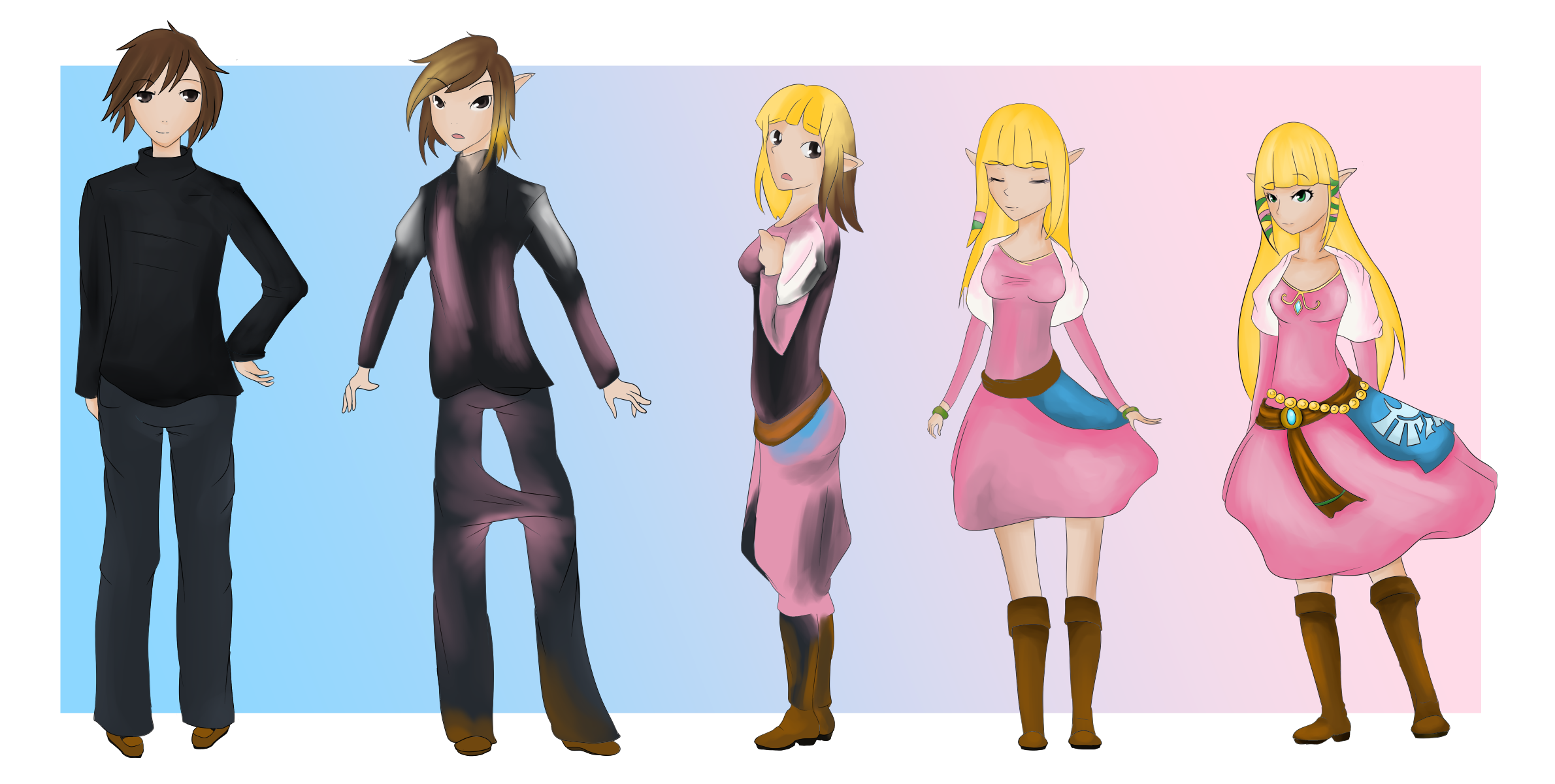 Watch

Do Nayru From Oracle Of Ages.
Reply

Reply

So do I. My favorite is her Twilight version.
Reply

Reply

Fantastic. She is by far my favorite version of Zelda and you made this great. I love your style.
Reply

Finally. I think this is the first time I've seen somebody get TGed into
this
version of Zelda. Very cute pose and good saturation with the colors. Nicely done.

Reply

Really nice work on it. Very cute. But also Very good TG. It looks like he/now she likes it how she changed
Reply

Amazing work. :3 I really love the coloring. ^__^
Reply

Amazing work on the changes and I love the coloring!~
Reply

Reply