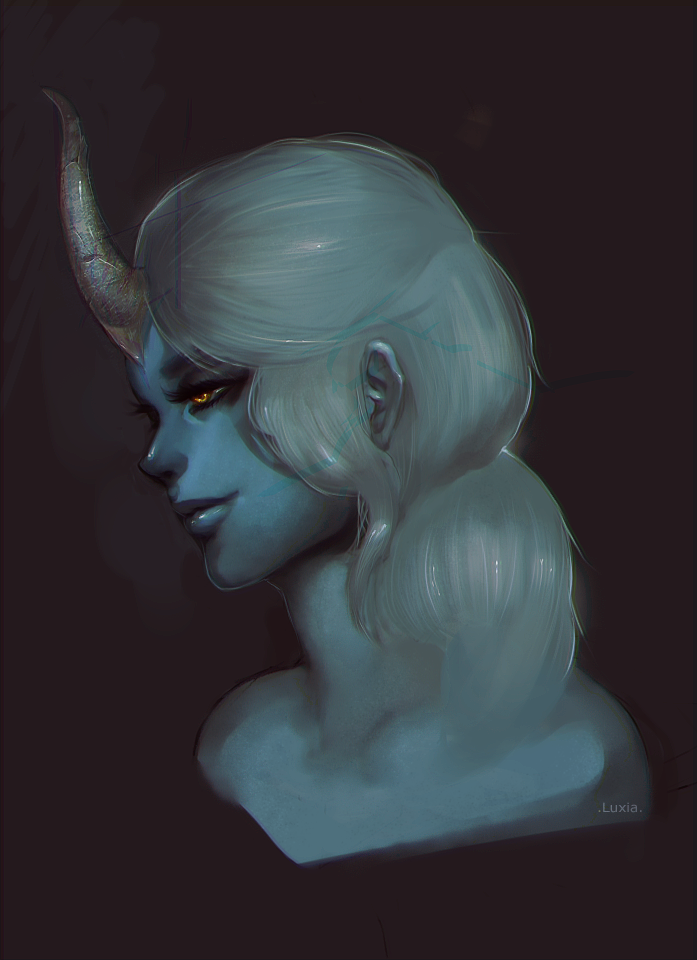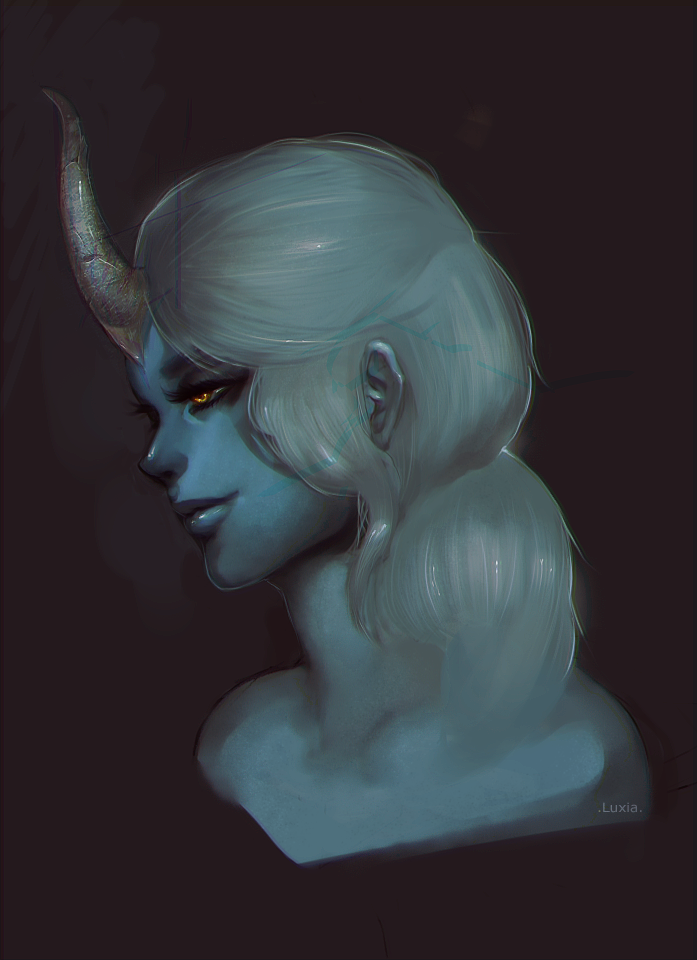 Heeeey it's been some time since I did something on League! I'm quite happy at how this turned out, i think i've improved a bit.
This took me around 4 hours on photoshop (in and out of googling for tutorials that is )

Now it's early in the morning and my right hand feels like it's died (same with my legs).
Hope you like!