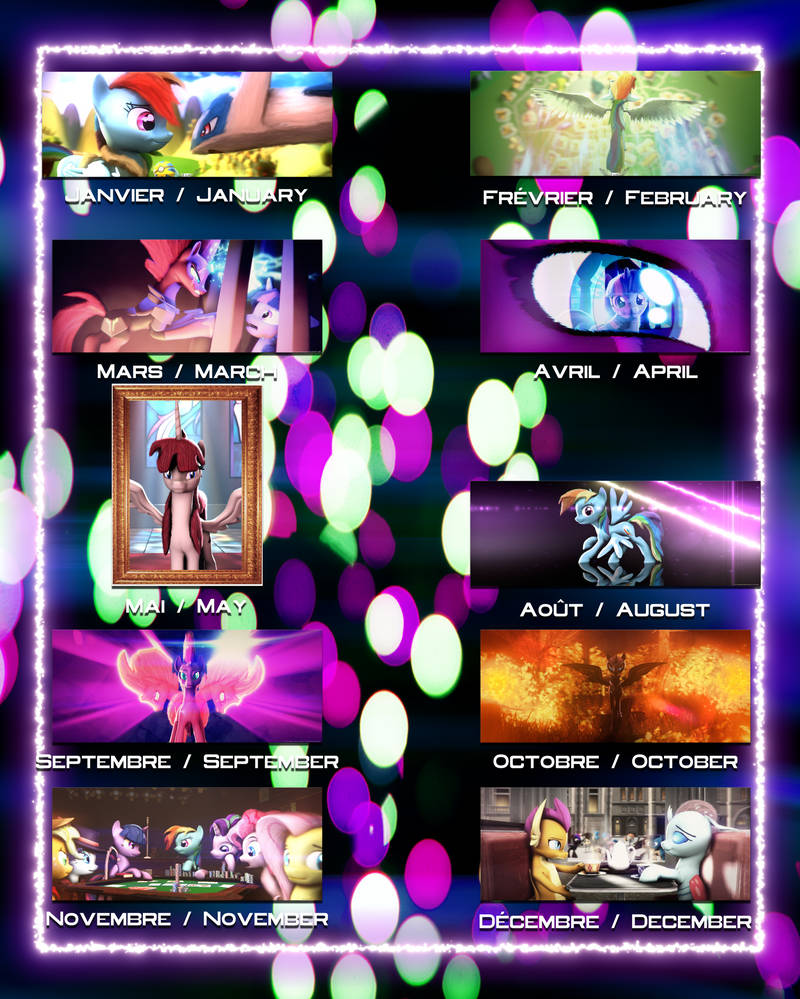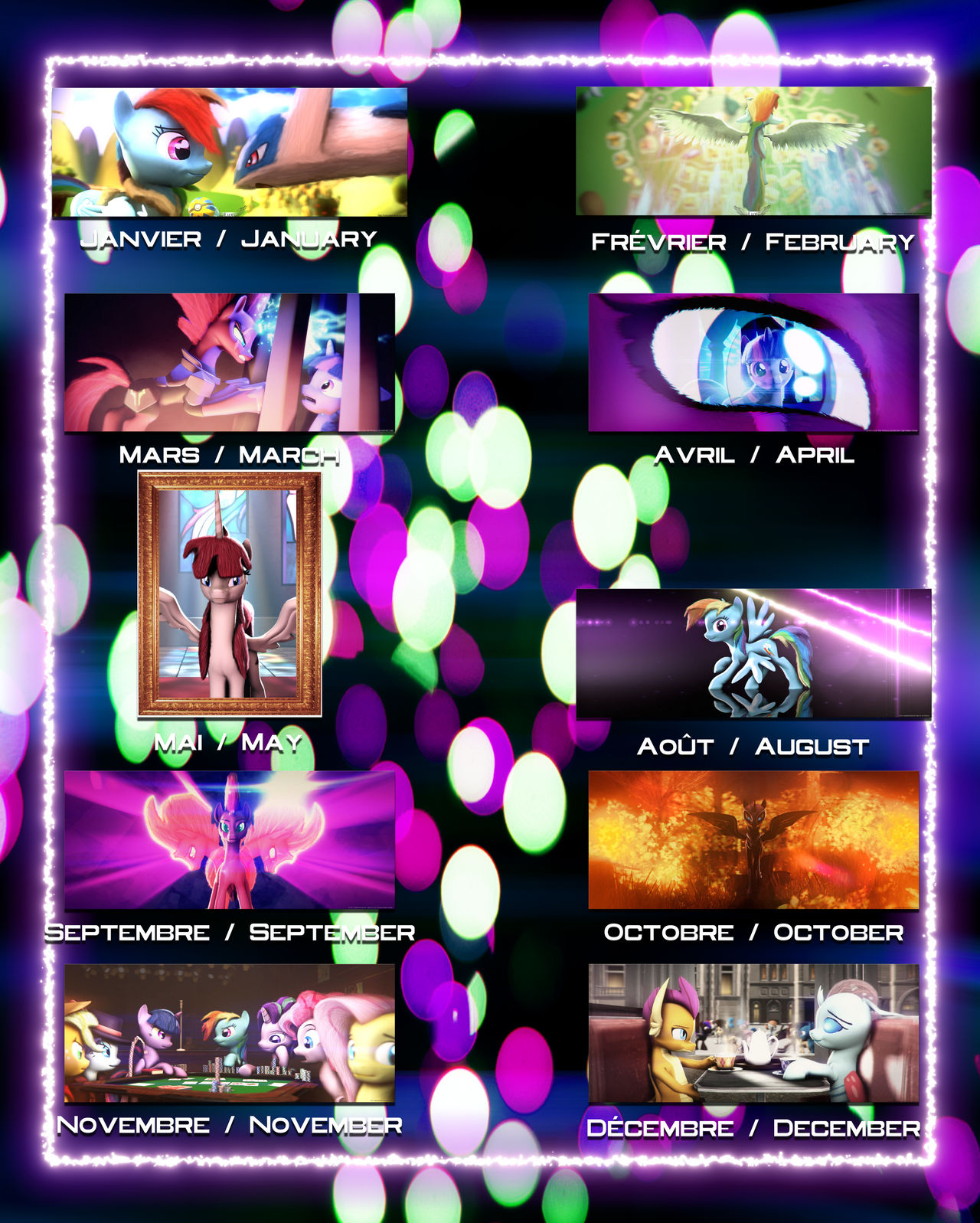 Watch
FR : bon rien de spécial comme prévue les SFM son fini pour cette année et je reprendrai certainement en janvier

MAIS vue que j'ai d'autre projet en tête ben voilà

j'avoue qu'il y à pas une très grosse évolution à l'exception du poile
OUI DES POILES PUTAIN !
bref bonne année et joyeux noël Deviant Art
à ce qui me retrouve sur Youtube à trés vite
EN :
good nothing special as planned the SFM its finished for this year and I will certainly resume in January
BUT since I have another project in mind
I admit that there is not a very big evolution except the hair
YES POISON FUCK!
brief happy new year and merry Christmas Deviant Art
what I find on Youtube at very fast

Reply

I was planning on doing something like this haha
Reply

J'adore tout ce que tu fais. Continue comme ça !!! Joyeux Noël et passe de bonnes fêtes !
Reply

ok mais je suis censé d'en faire quoi de ton information au juste ?
ok but am I supposed to do what about your information?
Reply

I don't understand what you mean
Reply

basically: it's good that you tell me
but what do you want me to say to you or answer you?
Reply

Nothing just saying that's all.
Reply