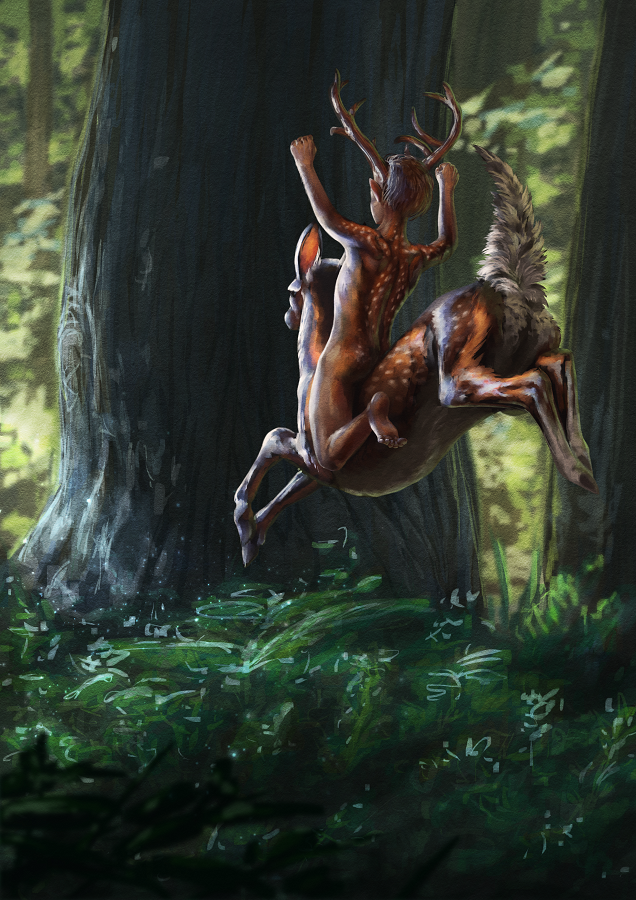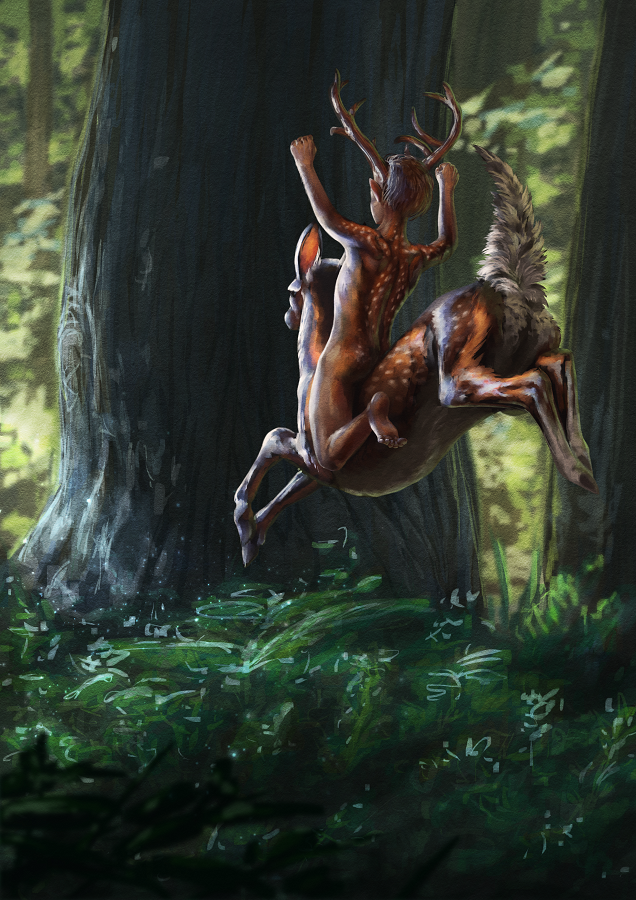 I wanted this to look like a centaur on a thumbnail.

The more painting styles processes I try, looking for the one
that would suite me, the more I come to the conclusion that
it doesn't matter. That how the painting will end up looking
depends on WHO paints it, not HOW, because all my paintings
look kind of the same to me. Even tho it's liberating, I was
hoping that finding my process style will make painting easier,
more fun, and I feel almost disappointed.
made with Krita
based on
photo by Cheryl Rose
FACEBOOK
INSTAGRAM
YOU TUBE